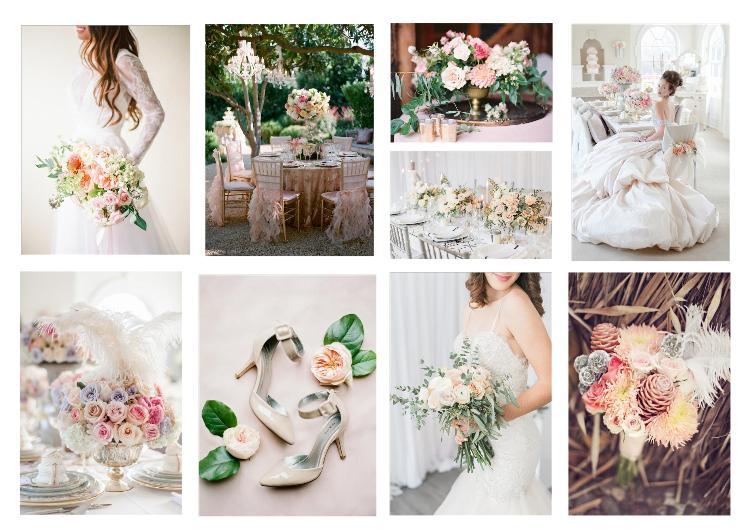 28 Nov

9 Rococo Wedding Ideas for your Destination Wedding in Italy

Looking for Rococo Wedding Ideas for your Destination Wedding in Italy? "If the people have no bread, let them eat cake", we hear Marie Antoninette respond, and so begins the pastel powdered prettiness of the Rococo era – a key design trend that continues to inspire flower design for weddings today.

The Rococo period is the third era we explore as part of our five part series on the Five European Influences on Modern Day Flora Design. So we've already bent our minds reconstructing the ancient in the Renaissance era in the first part of the series and then we experienced all the drama of the world of Baroque in the second, so now let's soften everything up by stepping back into the Rococo period with all its french prettiness.

The 18th century Rococo period ran from 1720 to the 1760 and saw a movement from the deep and dramatic to the light and pretty. Floral bouquets started to appear on ceramics, tapestries and fabrics not just art.

Along with Marie Antoinette think of the French Drouais and his Portrait of an Elegant Lady, Nattier and his Portrait of a Woman, Called the Marquise Perrin de Cypierre and his Henriette of France as Flora, along with Fragonard's The Swing. While just a short moment in time, its impact has been instrumental in the world of weddings – if Style Me Pretty ever needed to go undercover it could use the name Style Me Rococo – and no one would know the difference.

For Rococo wedding ideas, typical flowers of the time would have been delphiniums, blue hyacinths, white roses and pale pink hydrangeas in a compote, alabaster urn or Dresdenware.

And the great news for couples looking to celebrate a destination wedding in the Cinque Terre in Italy is that there is an abundance of delphiniums,  hyacinths, roses and hydrangeas here and we just happen to be right down the road from the home of alabaster Volterra – Rococo wedding style sorted!

So step back in time to the Rococo era through a sweet peice of inspiration here: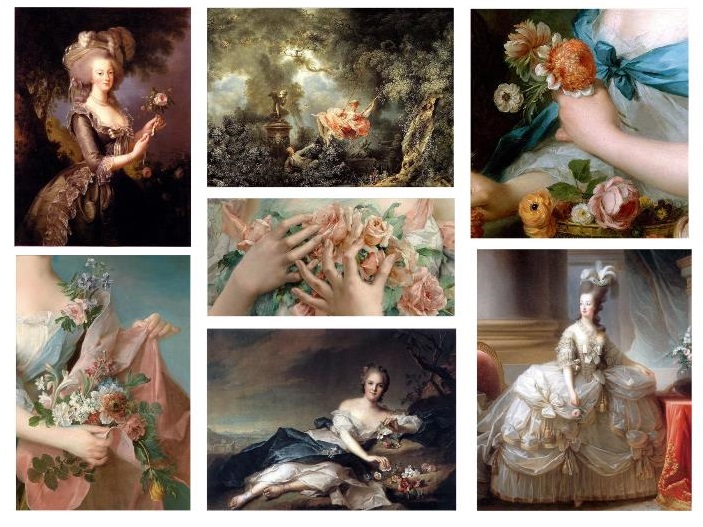 Photo Credit (clockwise): Marie Antoinette / Nattier / Vernon / Nattier / Drouais  / Nattier / Marie Antoinette
With its dusty pastels and prettiness, Rococo continues to play center stage in weddings today, with terms such as French Country, Provence Style and Shabby Chic without the Shabby, creating new spins on this old style. Bouquets are fuller, tighter and ow, so much more feminine – très belle!
So for a modern spin on Rococo to inspire your up and coming destination wedding in Italy here are 9 Rococo wedding ideas dipped in loveliness for you to enjoy: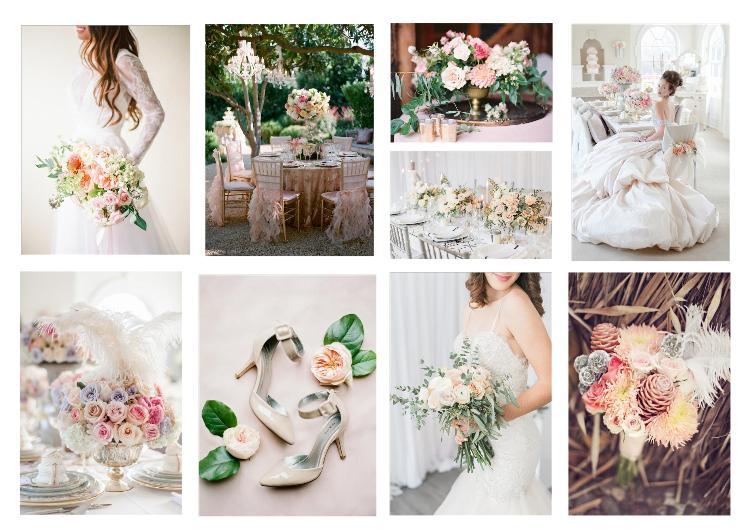 Photo Credit (clockwise): Style Me Pretty Bouquet / Pinterest Centerpiece / Style Me Pretty Centerpiece / Style Me Pretty Centerpiece /  Weddbook Centerpiece / Style Me Pretty Centerpiece / Style Me Pretty Shoe Florals / Style Me Pretty Bouquet / Style Me Pretty Bouquet
For more historic inspiration for your wedding style check out our take on the Renaissance and Baroque eras.
And see these eras played out in our real wedding flower designs here.
To celebrate your Rococo Wedding here in the Cinque Terre of Italy contact us here.
Written by Melina Nicholson