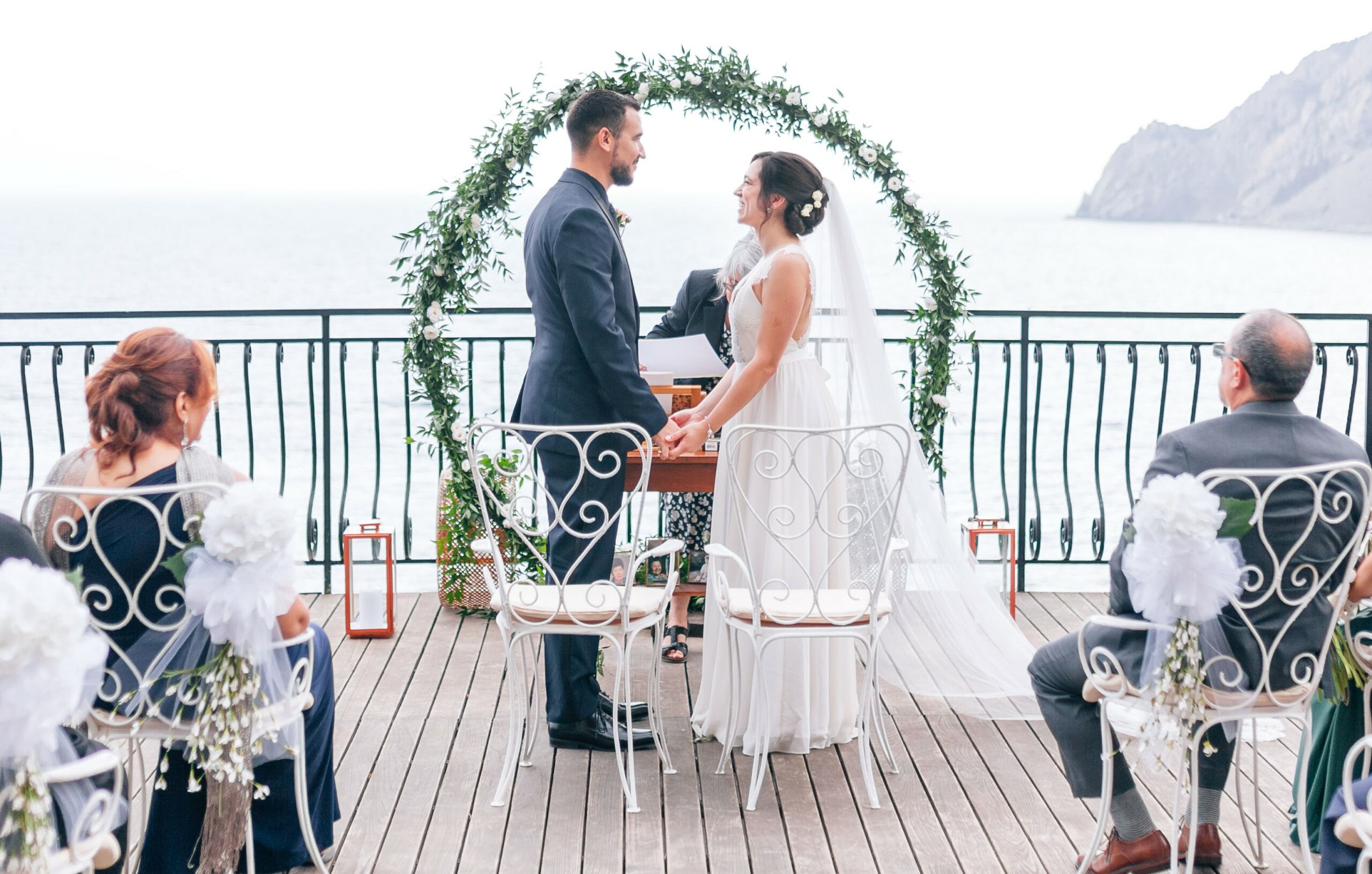 26 Sep

Real Wedding in Italy Special – Christina and Stefano

Pass us a tissue please, the wedding in Italy of Christina and Stefano, had us weeping from the words "let's start the wedding rehearsal" – good tears of course. And not just us, the bride, the father-of-the-bride, the groom, the sister… basically all were a weeping mess, then we were all laughing, then all weeping again, all because, well it was just so damn special.

When we first met Americans, Christina and Stefano, it was hard not to fall under their love spell. High school sweethearts, who met on P.E. class benches, Christina and Stefano had a love story that stretched eleven years of love and laughter. Together they had grown from students into successful professionals: nurse and programmer, survived years of living long distance thanks to Stefano's over the phone Red Hot Chilli Pepper acoustic serenades and celebrated a romantic proposal under the Eiffel Tower in Paris – the City of Love.

And if Paris is the City of Love, we'll say the Cinque Terre are the villages of love, we even have the Via Del Amore, Road of Love, to prove it. So when it was wedding time we were thrilled to help this beautiful couple, who have a love of family at their core, cry and laugh their way through their wedding here in Italy. And we were equally as thrilled when the couple agreed to share their wedding experience with us, through our Real Wedding feature: 5 Lands, 5 Tips and 5 and a bit Pics. Not to mention their incredible photos, by photographer of any moment, Pure Wedding Photography. So grab a tissue, laugh and enjoy!
Why a destination wedding in Italy?
We wanted to say our vows in a beautiful location with our immediate family. Italy was the perfect location for us, and our family was very excited to see the country and experience its culture.
Why the Cinque Terre in Italy?
Cinque Terre is absolutely stunning! We both love the ocean, pesto and olive oil – all things that Cinque Terre is known for! Additionally, Stefano's great great grandparents are from Liguria!
How was the planning process?
The planning process was as easy as planning a wedding can be. Sarah sent us emails periodically with decisions to make, we made the decisions, and Sarah took care of putting it all together. At the end of the wedding day, Melina and Sarah had created our perfect day. It was relatively painless and totally worth it!
Best part of your day?
The best part of the day was, of course, marrying each other and not having to worry about anything else. It was also great to know that our family didn't have to worry about anything on the day of either, and could simply enjoy the day that two families united as one through our marriage!
Top Tip for future Cinque Terre Wedding Brides and Grooms?
Ask as many questions as you want to – it's difficult to picture things in your head, or with a few photographs, but asking questions will put you at ease. The women of Cinque Terre Wedding have all the patience in the world and are willing to answer any questions you have. Also, TRUST them! Again, it's difficult to do, especially if you haven't been to your venue, but these women KNOW what they are doing and work with the most spectacular vendors. I promise you will have the wedding of your dreams!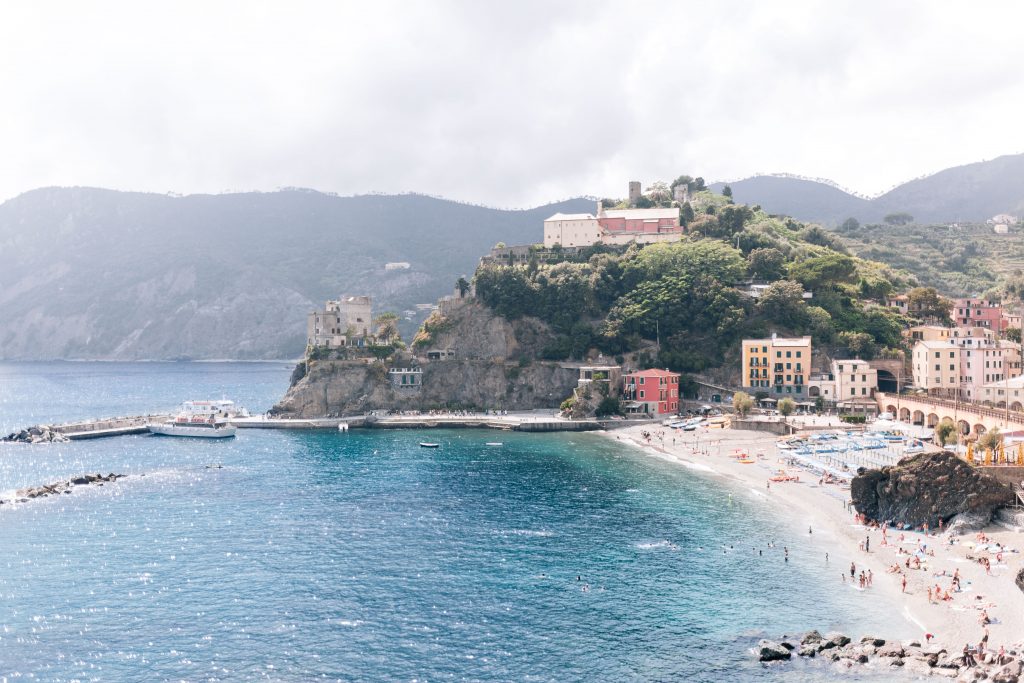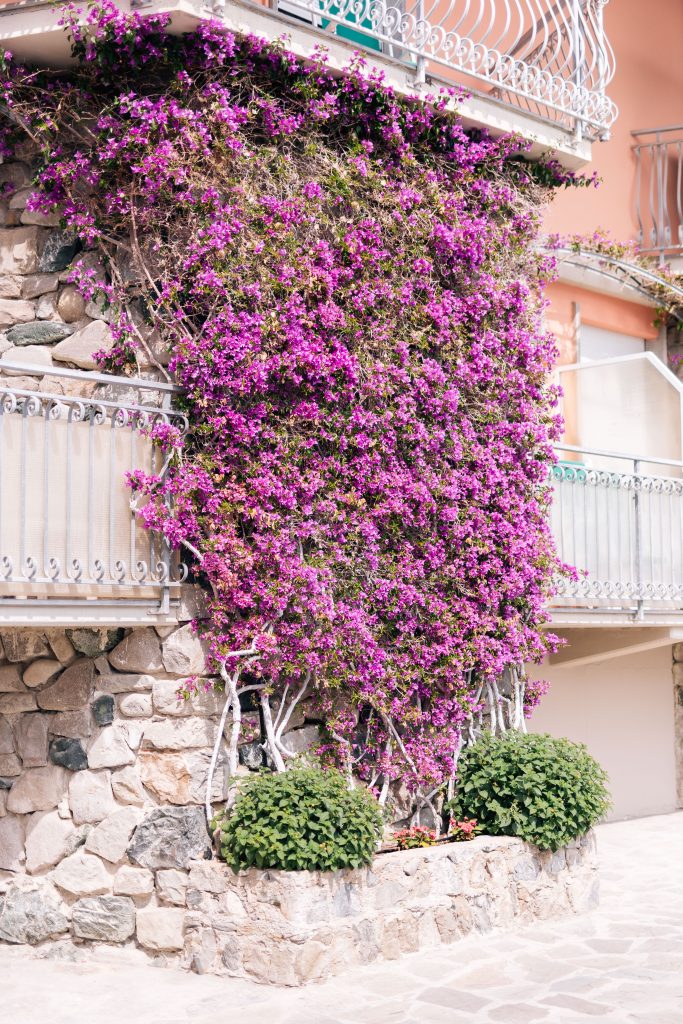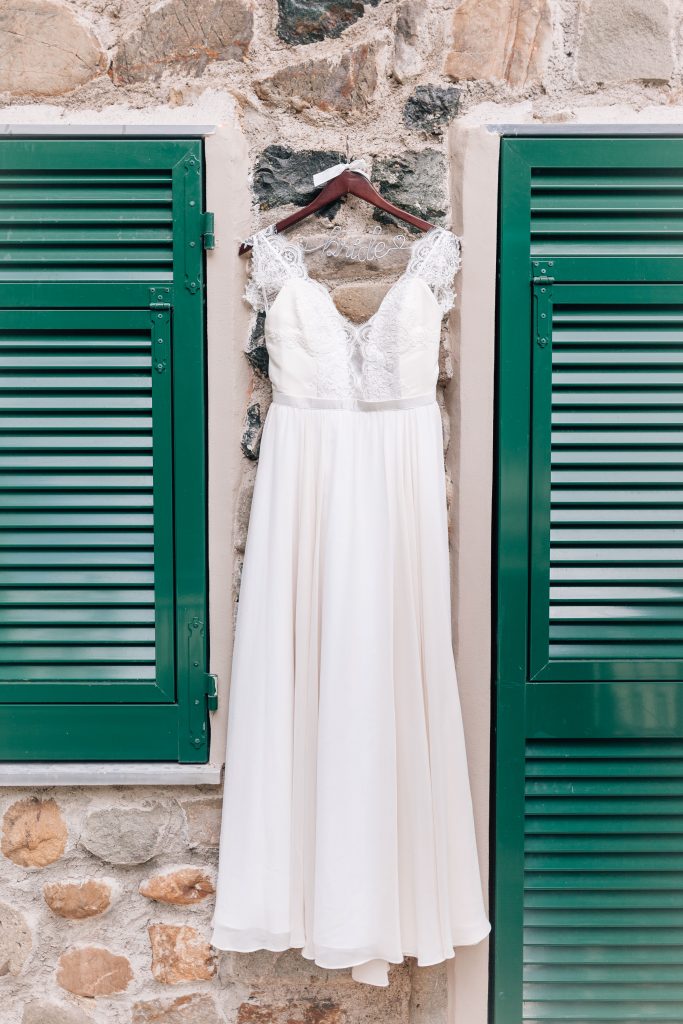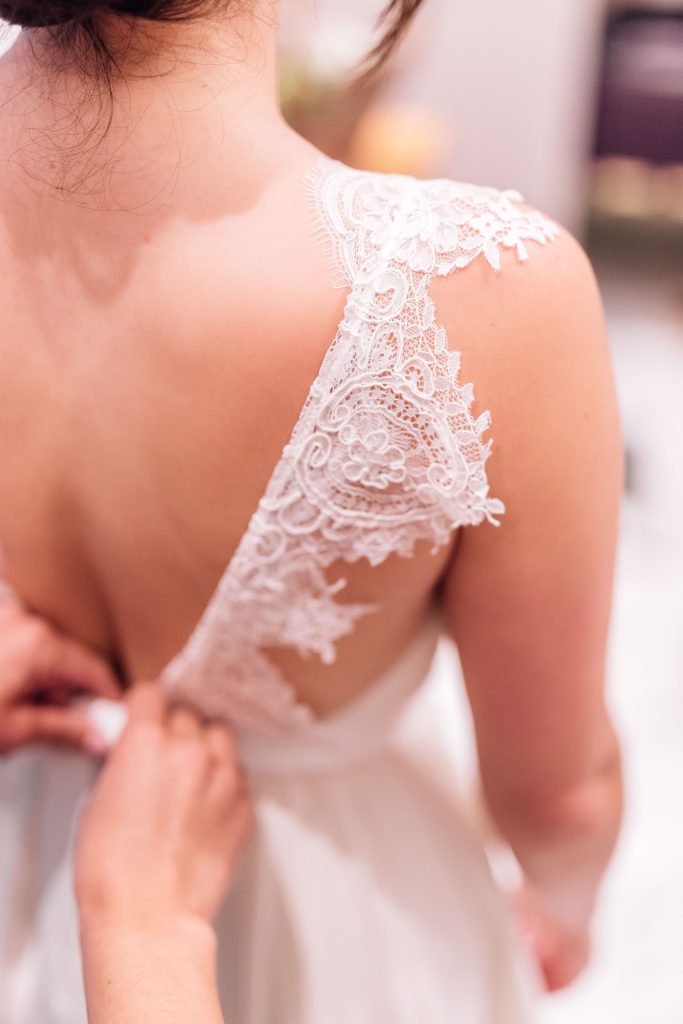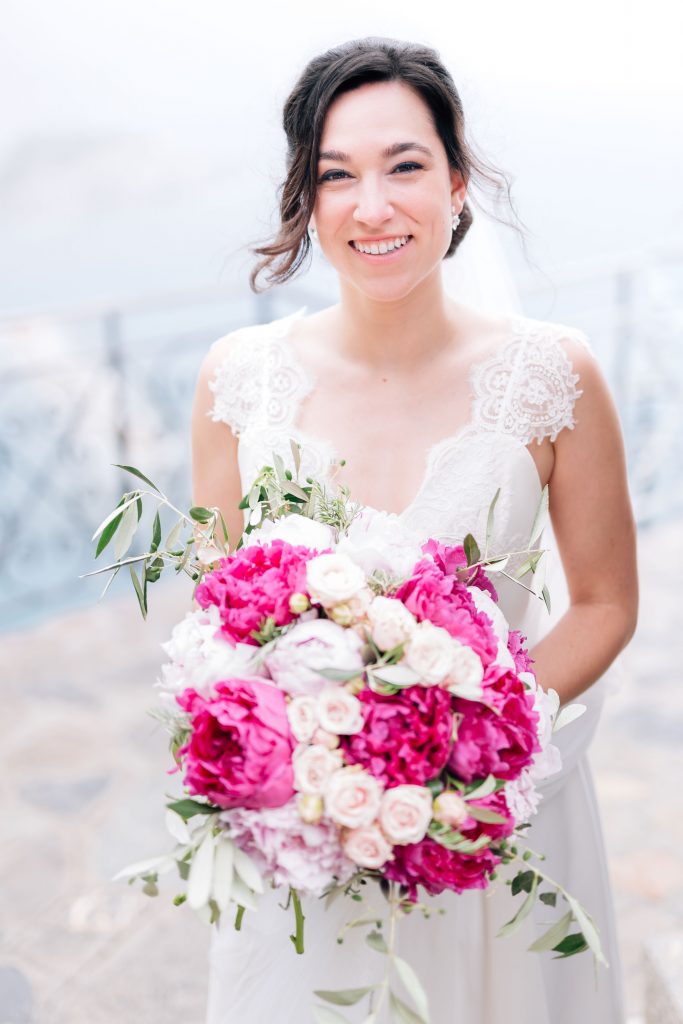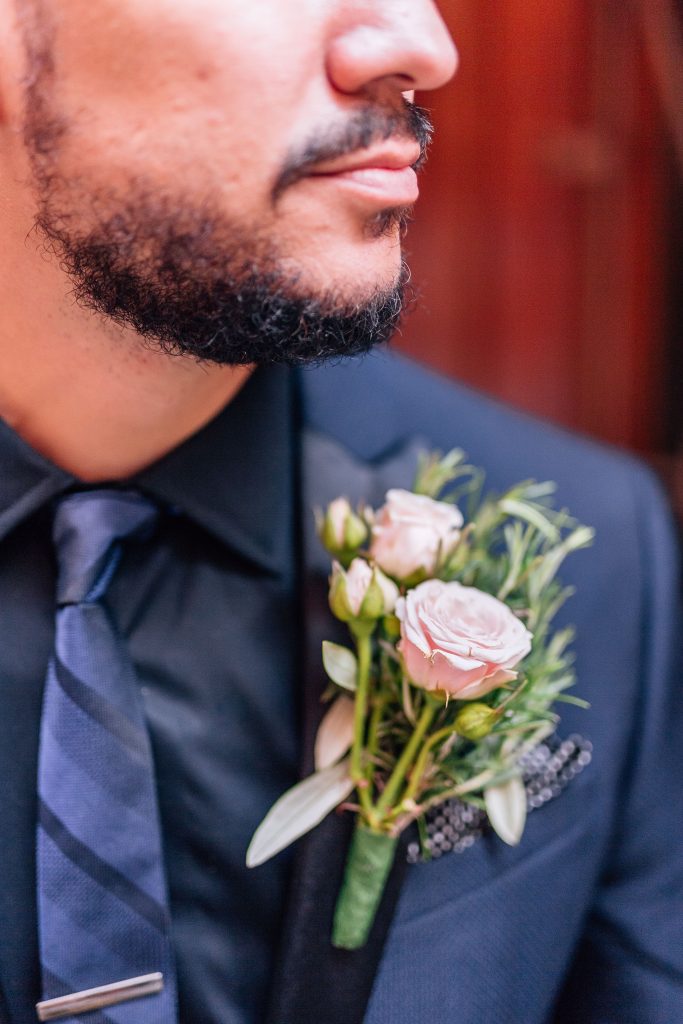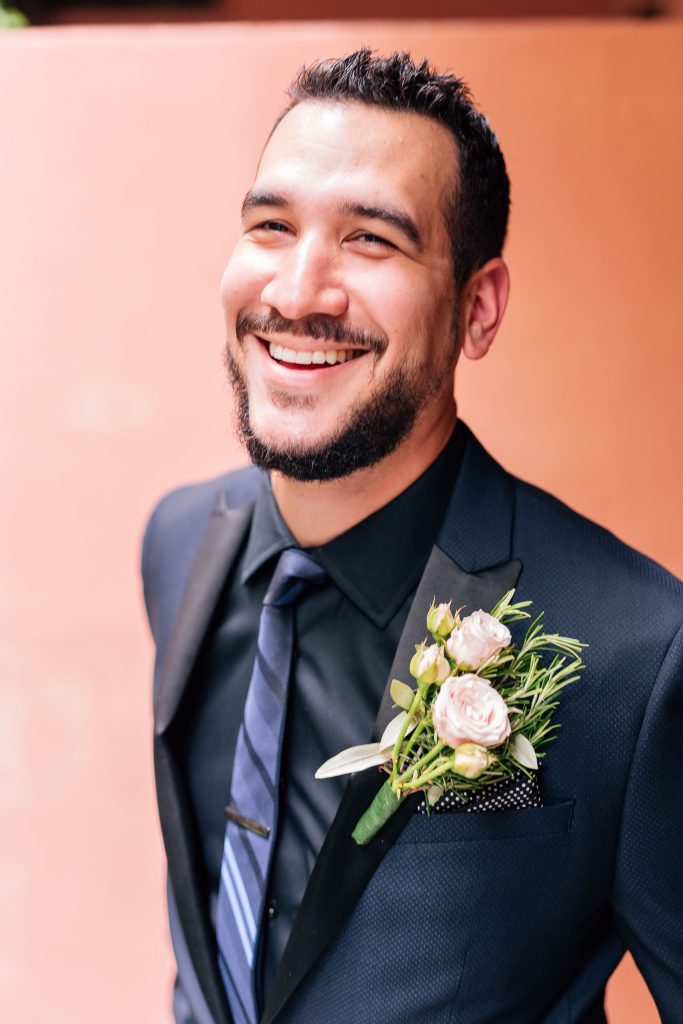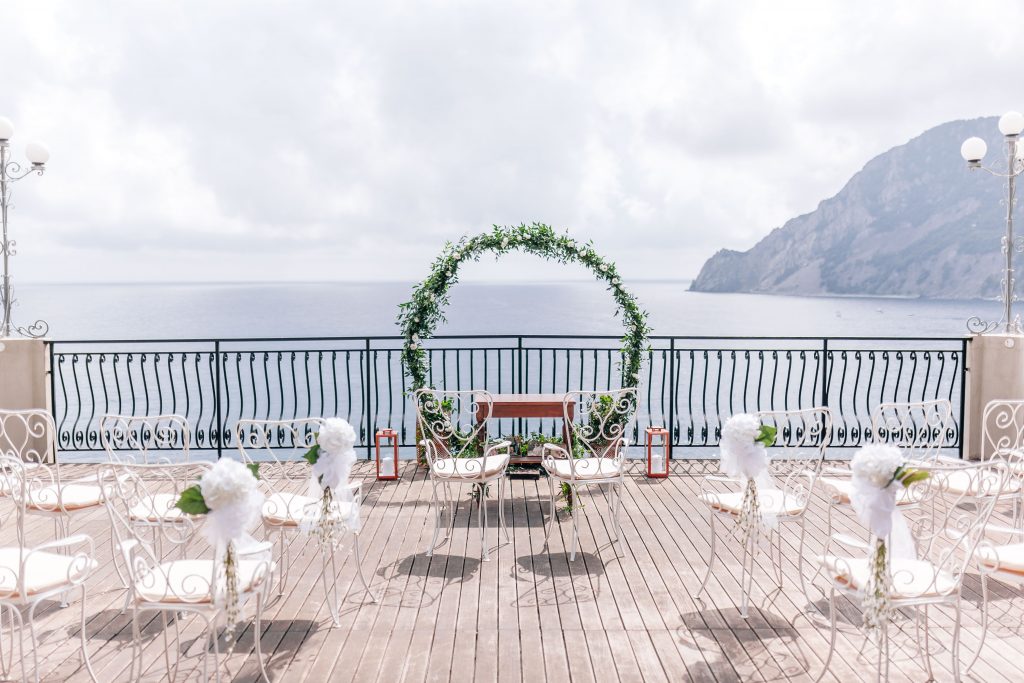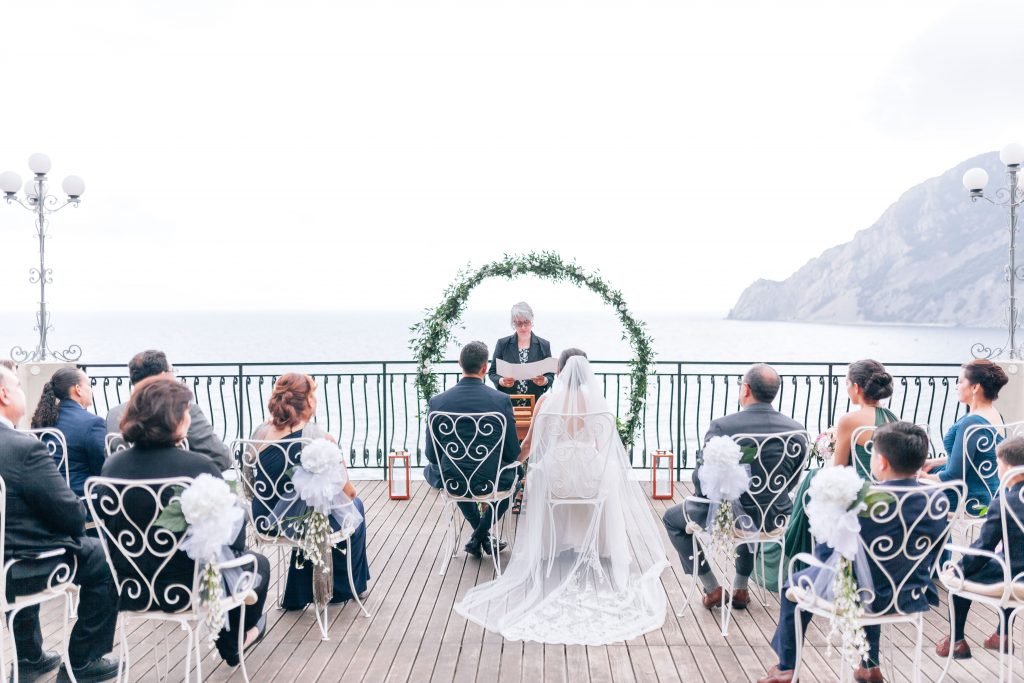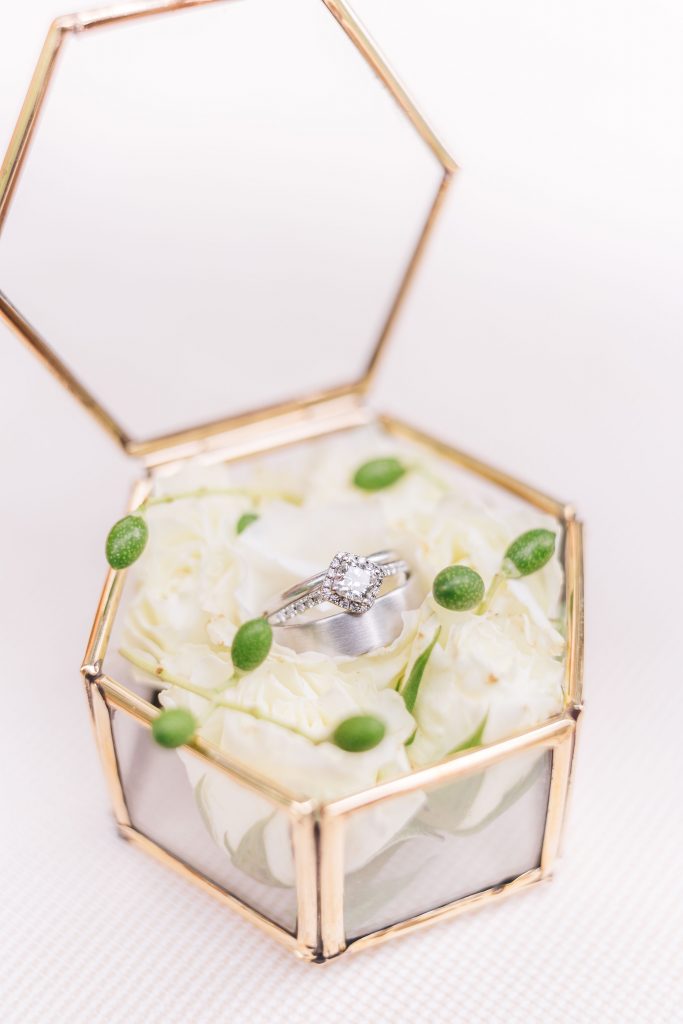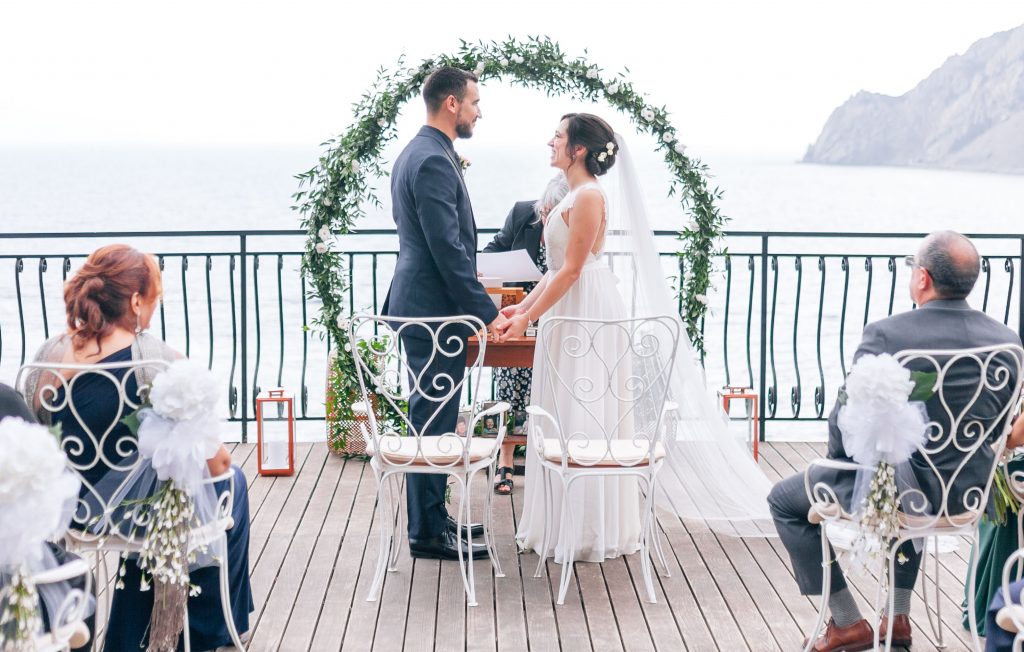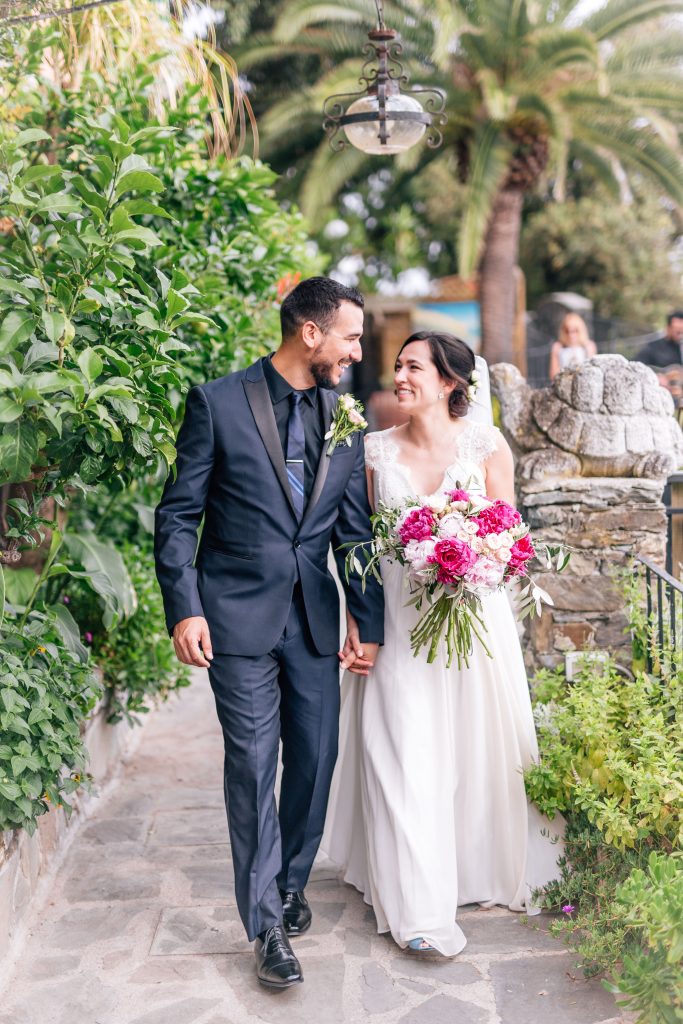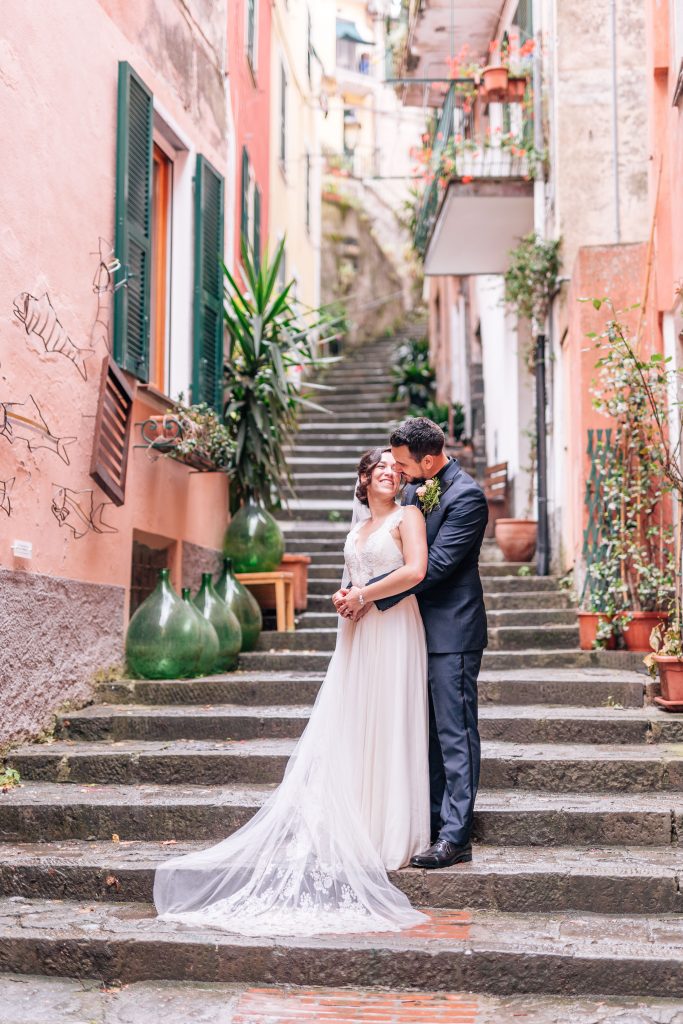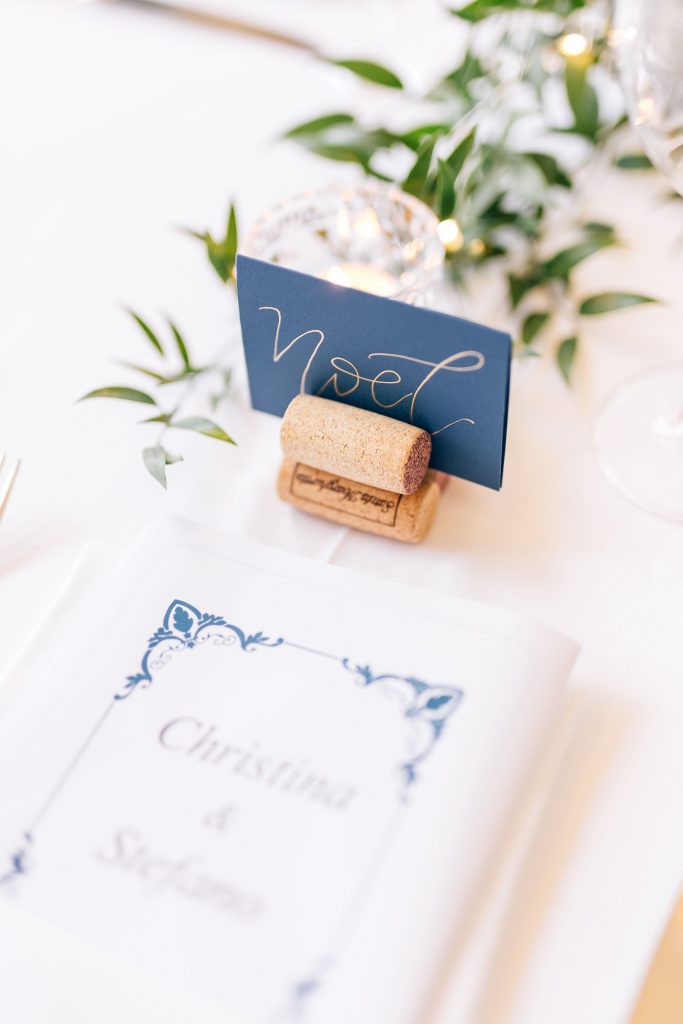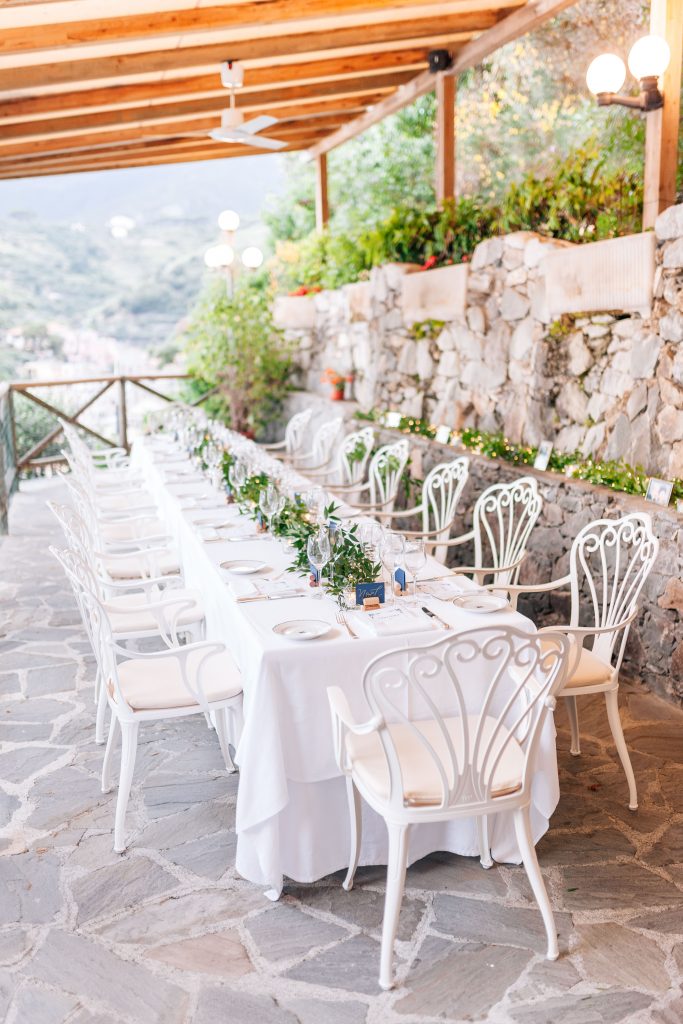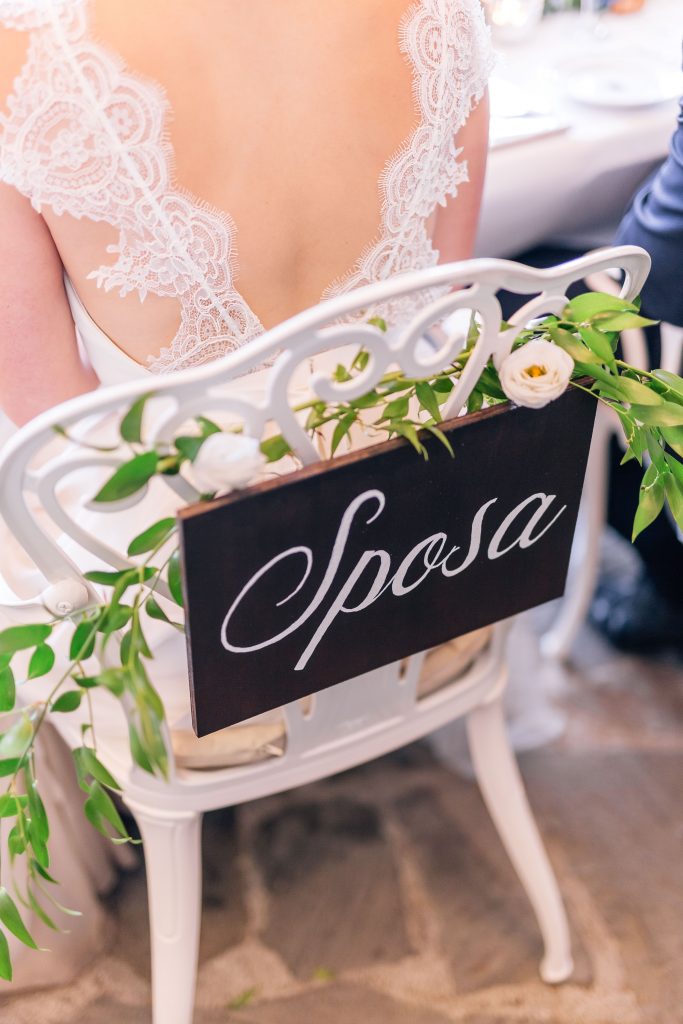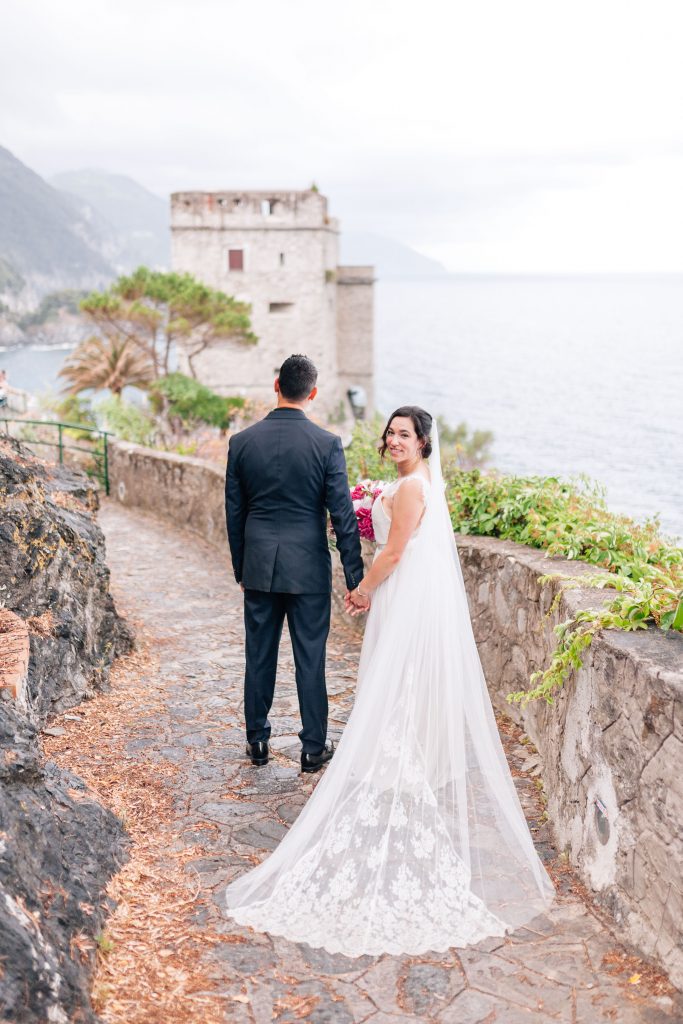 For more information on celebrating a Cinque Terre Wedding enquire here.
Written by Melina Nicholson