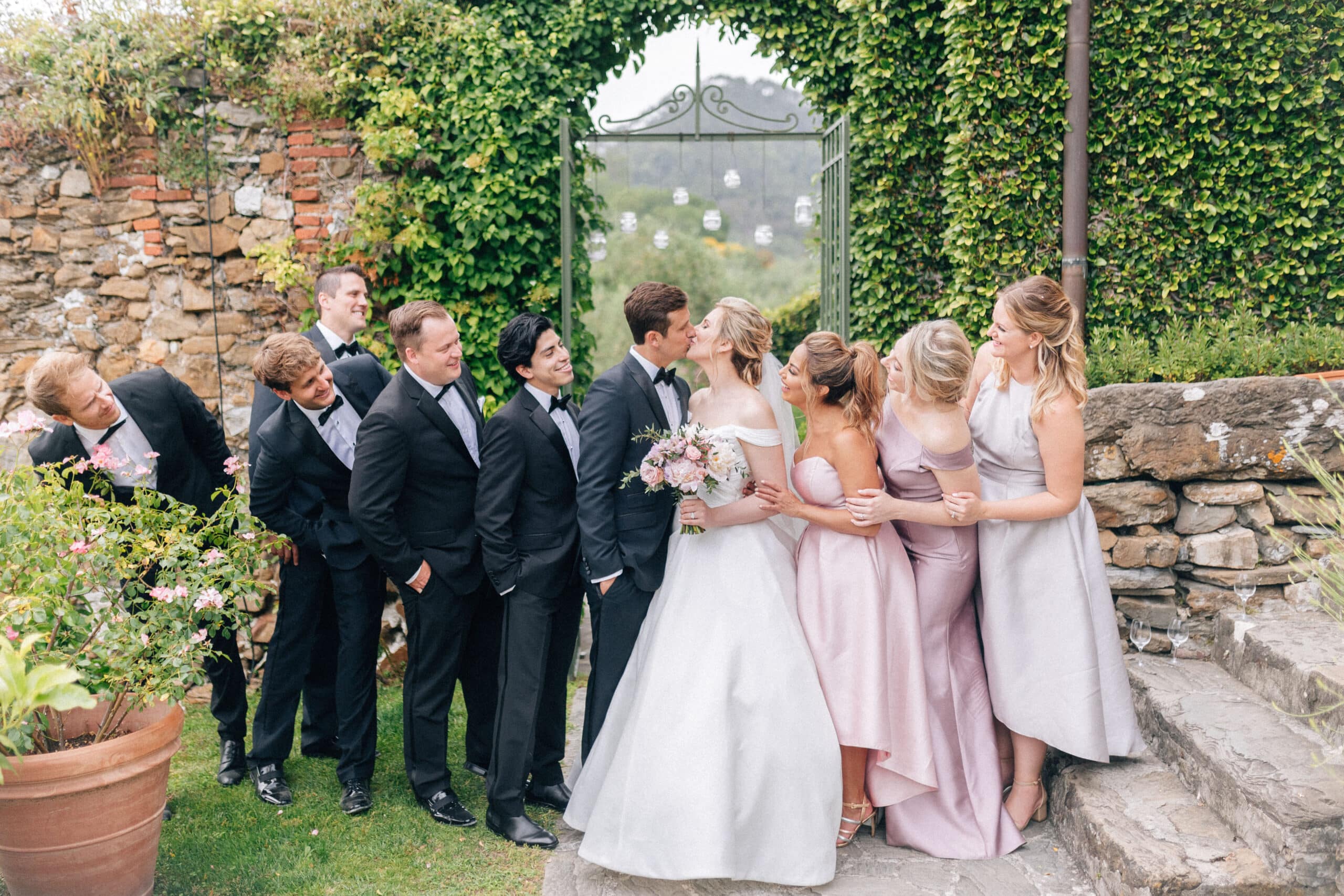 12 Dec

The Perfect Palette features Cinque Terre Wedding by the Sea

We're hopelessly in love with Susie and Andrew's wedding by the sea in the Cinque Terre and we're not the only ones… the Perfect Palette, fantastical wedding bloggers and major, major influencers have published a feature story on their magical wedding here.

Founded by Chrissy Arpie Ott in 2008, the Perfect Palette now has over 550,000 followers. As editor, Chrissy brings together two of her favorite things: a love for colour and a love for helping couples visualise the wedding or party of their dreams. Today the Perfect Palette is known as the international go-to colour resource for couples who dream of a unique, creative, and meaningful wedding day.

And unique, creative and meaningful, capture exactly the essence of Susie and Andrew's wedding day. It started with a Roman Catholic ceremony in the oldest Marian Sanctuary in Liguria, Italy, followed by a reception in a medieval Hermitage, all overlooking the sparkling Mediterranean Sea. Ow, si, si, si, their wedding does belong in the pages of a fairy tale.

As for colour, well, the couple's soft blush palette paired with the Cinque Terre's signature rustic details, created an old-world romance that was ever so dreamy.

Dreamy indeedy! From the meticulously styled florals of Fior Deco and the crafty calligraphy of Cinque Terre Wedding Stylist Sarah to the: how does she do it? hair and beauty of Malino Beauty, the result is a pretty perfect palette.

You can get an eyeful of all the pretty things that make up Susie and Andrew's destination wedding by the sea in the Cinque Terre, through the lens of Pure Wedding Photography in the Perfect Palette article here.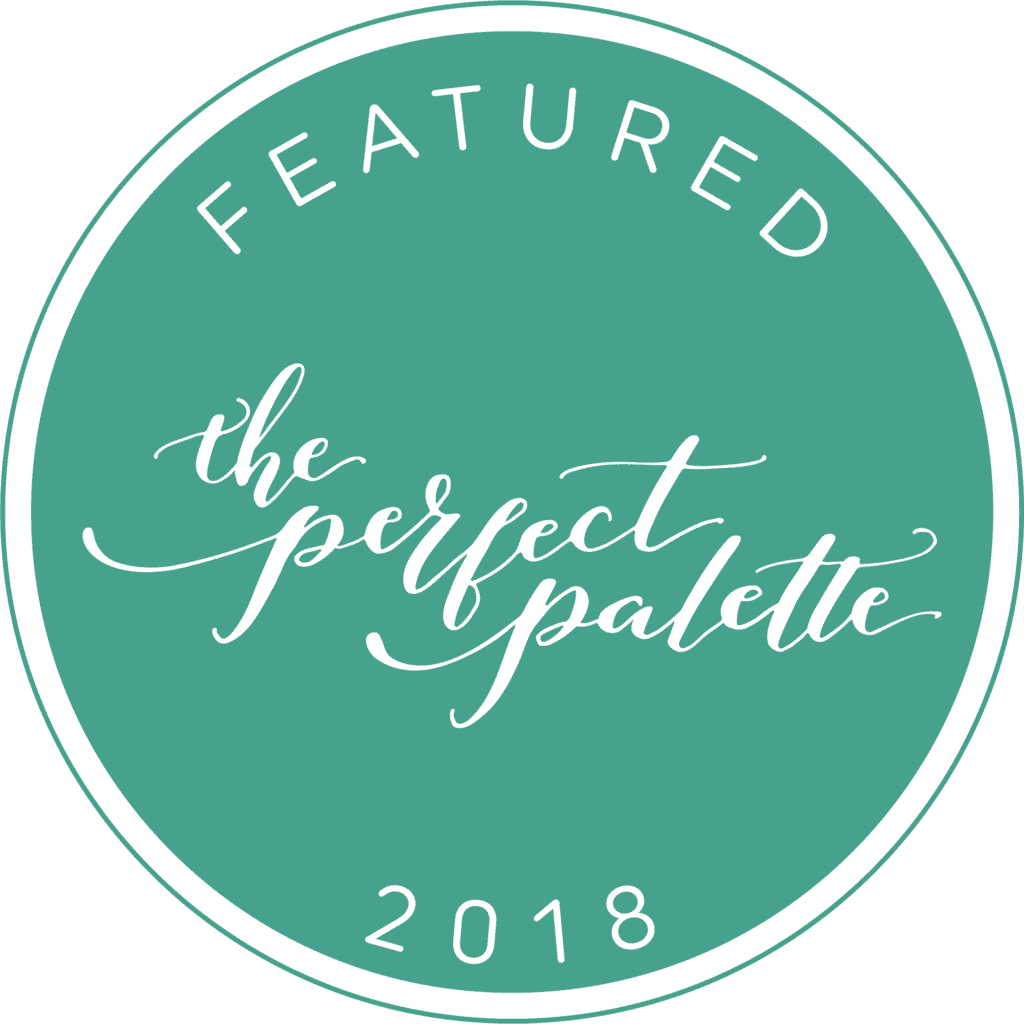 Written by wedding planner Melina Nicholson