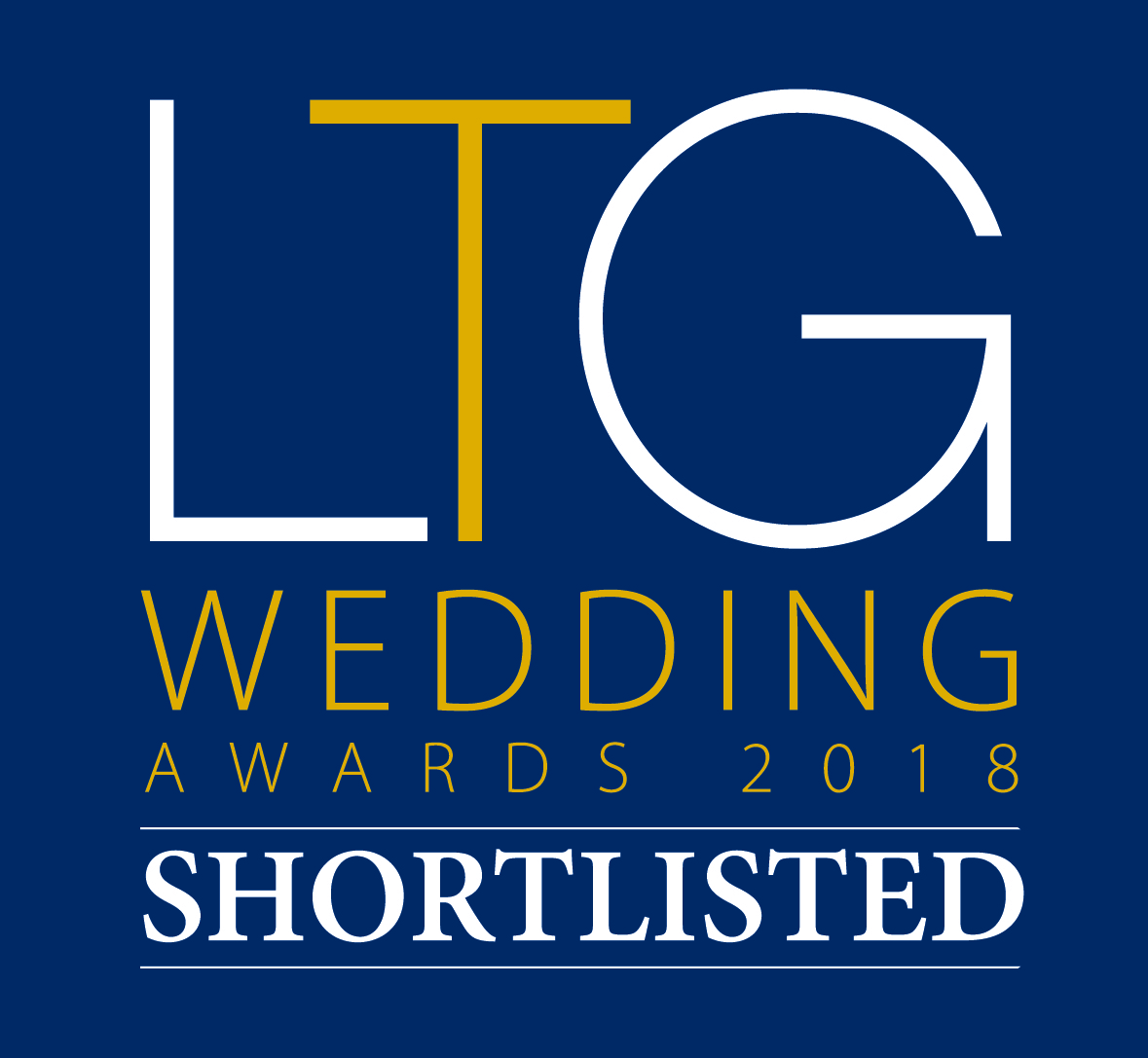 15 Feb

Wedding & Event Specialist Awards – shortlisted!

Let's hear it for the Cinque Terre Wedding planners in Italy team as we've just been shortlisted for the 2018 Wedding & Event Specialist Awards. Hurrah!

Each year, couples from around the world nominate companies, individuals, products and services which they feel are deserving of recognition. And this year Cinque Terre Wedding planners in Italy have been put forward by past brides, grooms and their guests.

The award is run by the Luxury Travel Guide – the producer of 42 different publications around the world. The Luxury Travel Guide also has over 550,000 international subscribers and is a great collaborator with the World Travel Market. And if you happen to be unwinding in one of the 38 Swissport Aspire Lounges dotted around the globe, be sure to flick through one of the Luxury Travel Guide publications as you chillax.

Excitingly this year, instead of having wedding topics mixed in with all the other fun travel stuff, the Luxury Travel Guide is also launching a specific Wedding platform and magazine.

For a destination wedding company like Cinque Terre Wedding, a travel publisher who's now focusing on weddings is a perfect match. Now our wedding couples who all love to travel will be able to access this new on point resource. So stay tuned for some more wedding loveliness from them soon.

But back to the award… the 2018 Wedding & Event Specialist Awards will celebrate and reward excellence. They will focus on recognizing the important work of wedding planners in Italy and abroad, along with celebrating successes and outstanding achievements over the year.

Entering our seventh year of wedding planning we are super honored to have been shortlisted for this award and to be recognized among the best of the best wedding planners in the wedding world.

Tanti baci to our destination wedding couples who nominated us.

Fingers crossed! We'll keep you posted.