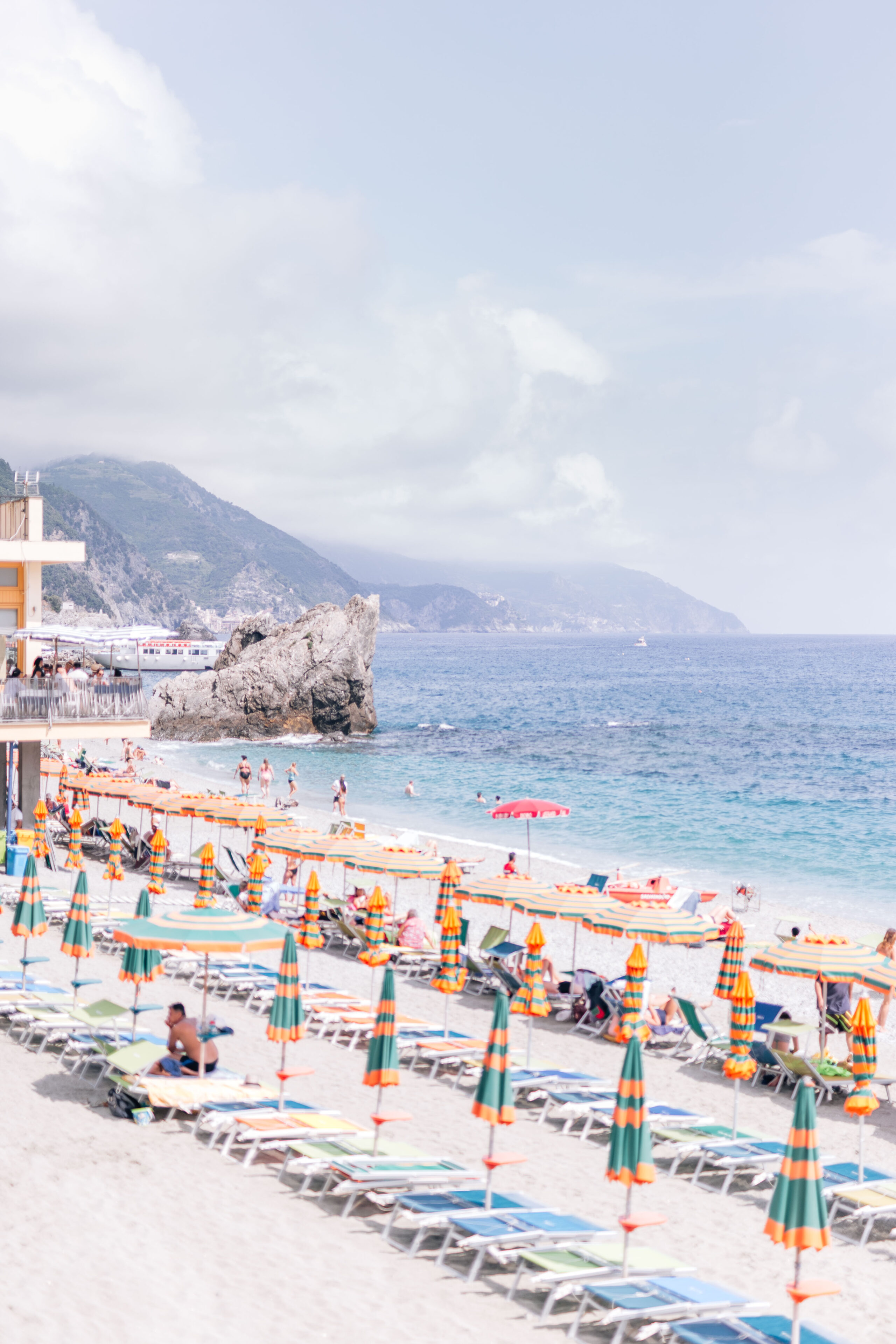 20 Jan

Wedding Budget – how to budget for a destination wedding

In case you were wondering, working out a wedding budget for a destination wedding is, in fact, a cinch. Just cast your eyes over this simple breakdown below to find out how to do it.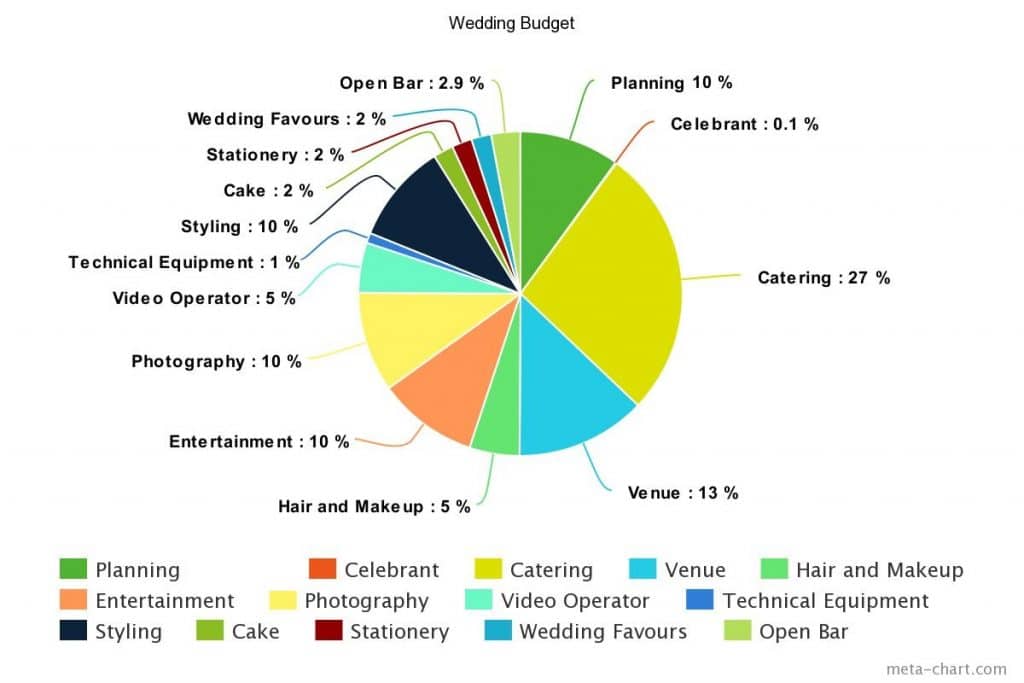 So decide on what your overall budget is and then simply breakdown your budget into these categories to discover your spend for each item.
No idea where to start with your overall budget? Well industry leading wedding blog, The Knot, places the average destination spend at US$27,227, which we think is a realistic guide to follow.
Though here in the Cinque Terre you may be suprised to know that the average wedding budget is well below this figure. For instance, if we look closer at Cinque Terre Wedding Fun Facts we see that the average destination wedding budget here in the Cinque Terre is just €14,646*. If we break it down further, weddings with under 50 guests spend an average of just €7,644*.
This does change slightly when looking at weddings with 50 guests or more, this is when we come closer to the industry average, with Cinque Terre Wedding couples looking at an average budget of €28,419*.
So now you have the budget and an idea of costs, next question, who's paying?
Well, if it was ancient Roman times payment responsibility for the wedding would completely be in the hands of the bride's family. Traditionally, when parents were negotiating the arranged marriage, the bride would be presented with a valued dowry. As the bride and groom most probably did not know each other at the time, the healthier the dowry, the more attractive the bride to the potential groom. And the dowry didn't just include money but also household items, like furniture, linens and even animals. So a bride with a chicken, may be less attractive than a bride with a pig. And a bride with a cow?  Next level, completely.
So in ancient Roman times both the dowry and payment of the wedding celebrations were all covered by the bride's family. In return the groom and in-laws would take on the responsibility of providing for the bride till death do them part.
So depending on where you lie on the traditional fence, and since you are marrying in Italy, why not try using the: When in Rome… line and see how that flies with the parents of the bride (though you didn't hear this suggestion from your wedding planner of course)?
Alternatively, if you are looking to do something a little bit more millennial, you will probably be looking at paying for your own wedding. Here at Cinque Terre most couples do cover the wedding costs themselves, with some also benefiting from help from parents depending on individual circumstances.
One way of approaching this topic with parents who do wish to contribute is to have them cover a category of your day, like catering, music, or photography. Or even breaking it down further into things like cake, open bar or ceremony music. This is a great way to make your family feel involved in the wedding and give them ownership over a special part of your day.
And once you know your overall budget, how much to spend on each category and who will foot the bill, you'll be set.
For more tips and ideas on what the budget for your destination wedding in the Cinque Terre could look like contact us.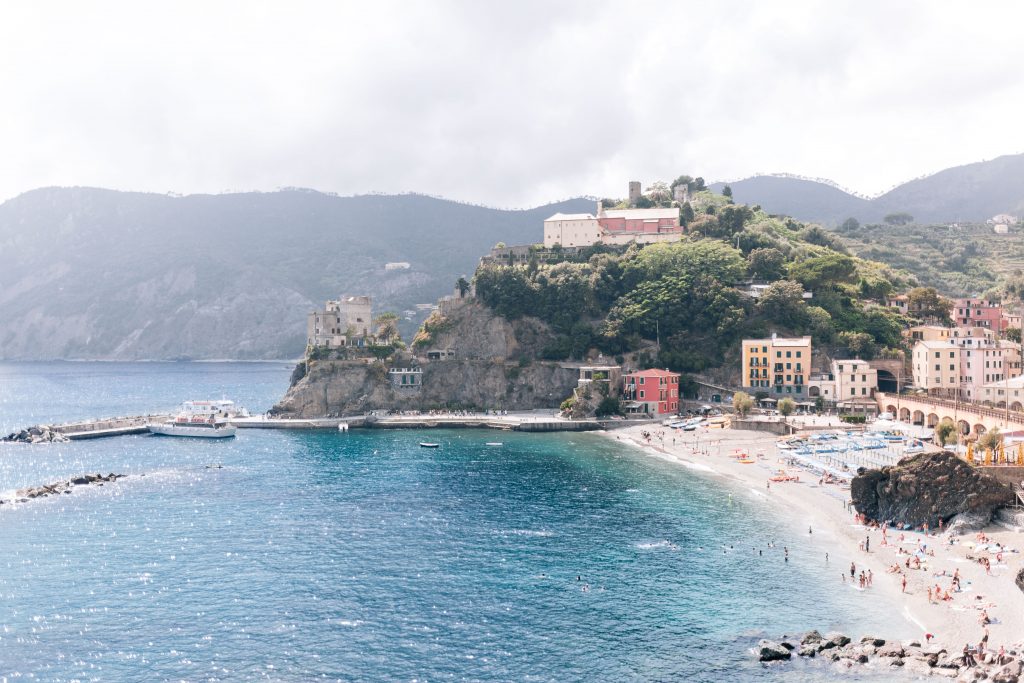 Photo by Pure Wedding Photography
Written by Melina Nicholson.
*Statistics are from Cinque Terre Wedding Fun Facts, based on 89 destination weddings held in the Cinque Terre. And please note the above budgets exclude travel costs, accommodation, attire and bridal jewelry and accessories.