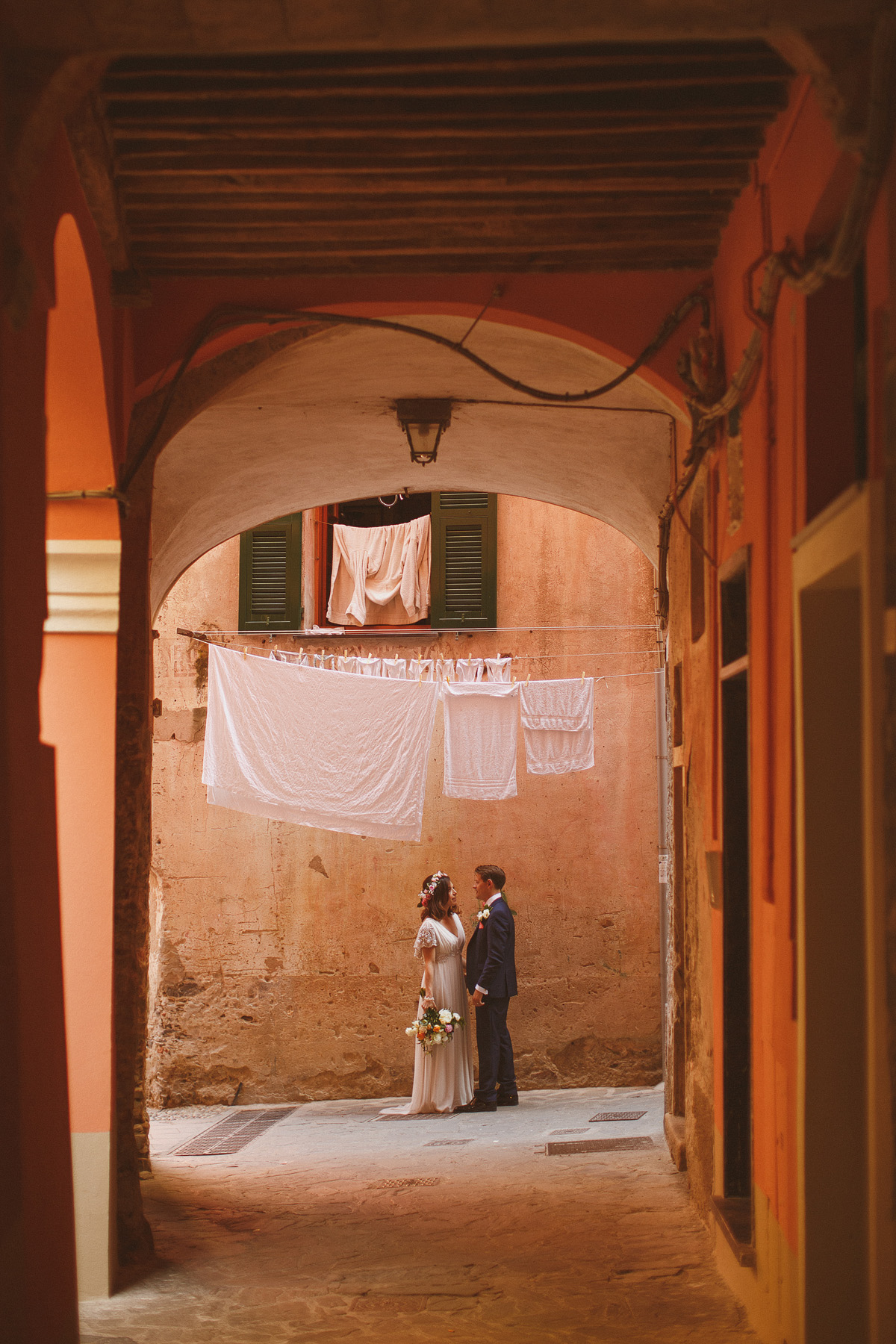 24 Oct

A return to family roots to marry in Italy – Real Wedding Feature

Turns out a growing number of our brides and grooms are returning to their ancestral roots to marry in Italy. New Zealander, Dominique Rollandi, did just that. With a surname like Rollandi, one of the most popular surnames in the village of Manarola, why, even the Mayor shares this name, when we first heard from Dominique and her fiancé Rick, with their dreams to marry in Italy in the Cinque Terre we jumped at the chance to organise their destination wedding and even managed to track down lost relatives and stage a family reunion event too.

For this beautiful couple, who have barrels of laughter in their eyes, their wedding in the Cinque Terre vineyard was the magical end to a wedding journey which started just a bit north of us here, in Bellagio, Italy. While waiting for a ferry in a garden overlooking Lake Como, Dominique had her eyes peeled for George Clooney, while her very own heartthrob, Rick, popped the big question. So surprised and excited were they both, that they missed their ferry. But they didn't miss a beat when deciding on where to marry in Italy. On returning to their accommodation Dominique quickly started googling "weddings in Cinque Terre", found us and the rest is Cinque Terre wedding history!

Their whimsical wedding that popped with bright spring colours reflected their free spirited nature and bubbly personalities. Along with celebrating Dominique's old world Cinque Terre heritage, their wedding also celebrated their lives in the new world, New Zealand, including a performance of the Haka. And if you think the Haka at the start of a football match on the television is impressive, wait till you watch it being performed by a handsome groom and his well suited mates – unashamedly fierce and powerful.

While we had our jaws dropped all the way through, now's your turn to drop those jaws and take a peek at how Dominique and Rick managed to marry in Italy – laughing all the way through.

Photos by Ed Peers.

Why a destination wedding?
We'd been living in London for 7 years, so loads of our friends from New Zealand were over here and neither of us fancied trying to organise a wedding on the other side of the world especially having been away for so long.

Why the Cinque Terre in Italy?
Rick and I have always loved travelling in Italy, especially the holidays we'd had in the Cinque Terre. If you've ever been then there's not much more to say: it's absolutely stunning!! And knowing that my family was originally from the area made it feel a bit more special seeing as we weren't going to be back in New Zealand.

How was the planning process?
It was great, Melina made it so easy – sending things through in bite-sized chunks for me to do when it was required. She was also incredibly patient with my never-ending (it felt like) list of ideas or questions. I found it really easy to work with Melina and thought the way she broke up the process made a potentially mammoth task seem achievable.

Best part of your day?
Can I have more than one?! The best was when I was finally walking down the aisle towards Rick – he was looking gorgeous, I felt like a million bucks, the view was incredible, the day was perfect and pretty much everyone I loved was there! I also loved that the whole day was outside in the beautiful Buranco vineyard. Another highlight was when we all walked through the town to the Town Hall – that was so much fun!

Top Tip for future Cinque Terre Wedding Brides and Grooms?
Go with the flow! It's easy to get caught up in thinking that the small details are the most important things in the world – no-one else will notice if they're there or not, so just enjoy your day! And if Melina was involved in organising your wedding then rest assured that you're going to have the best day ever!!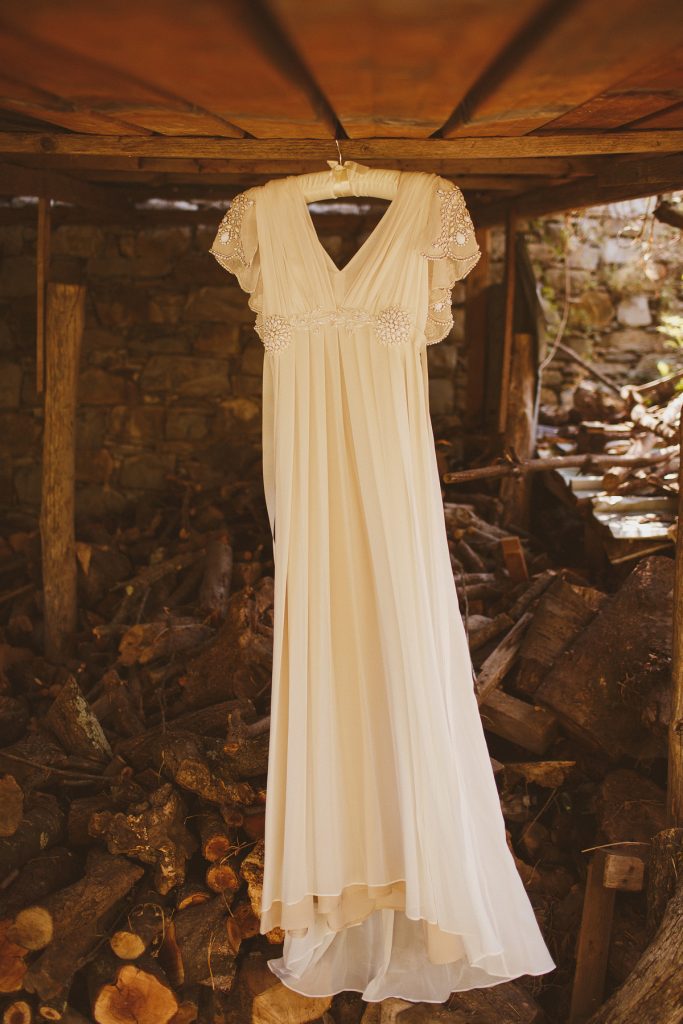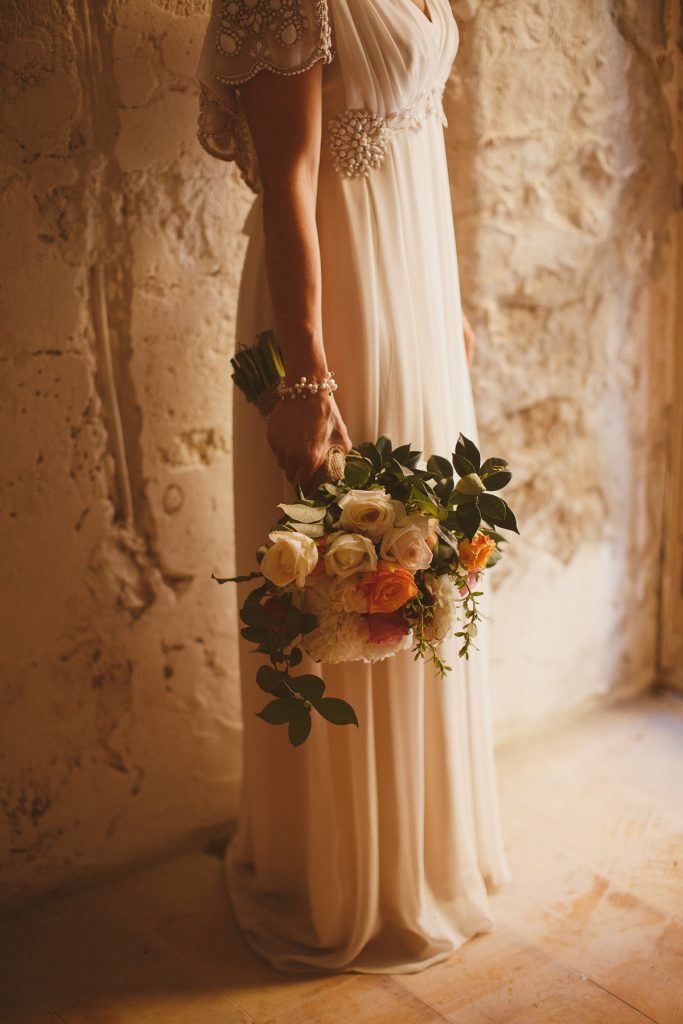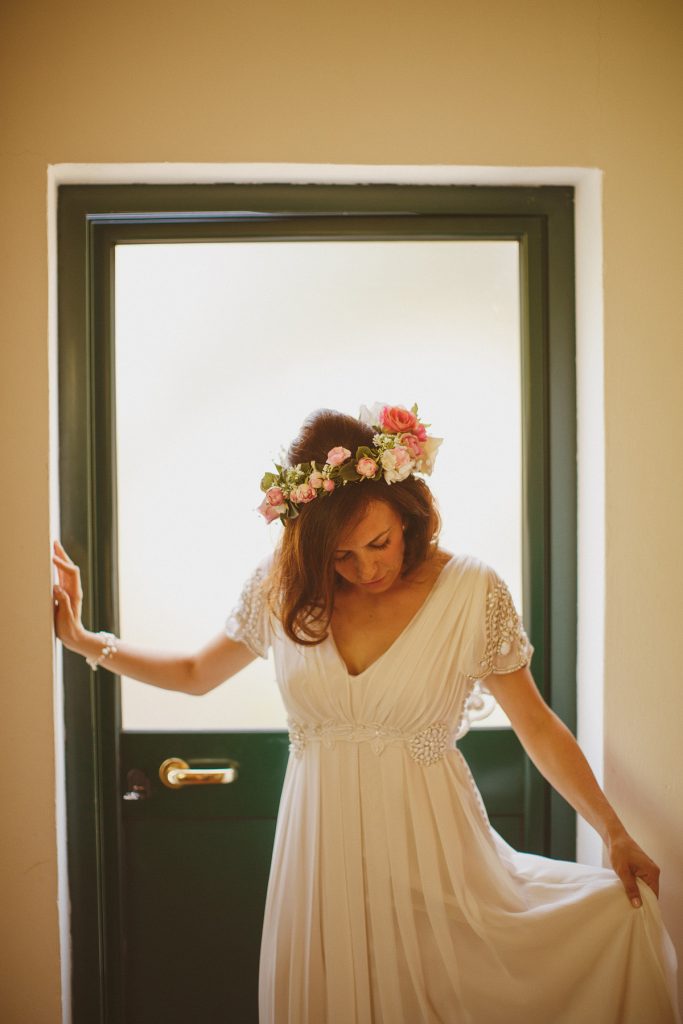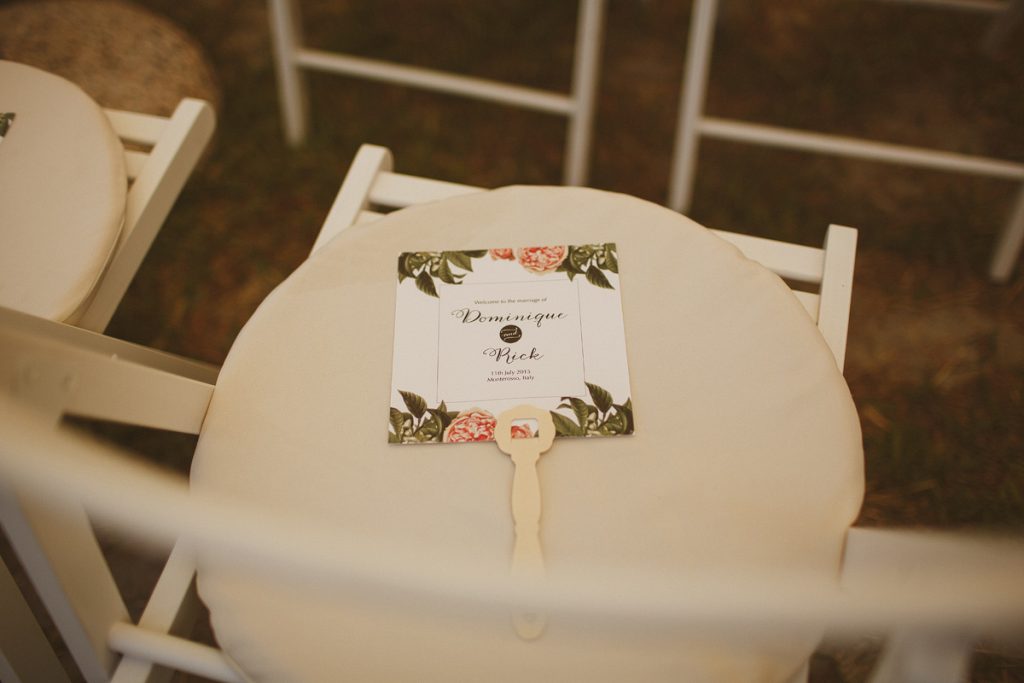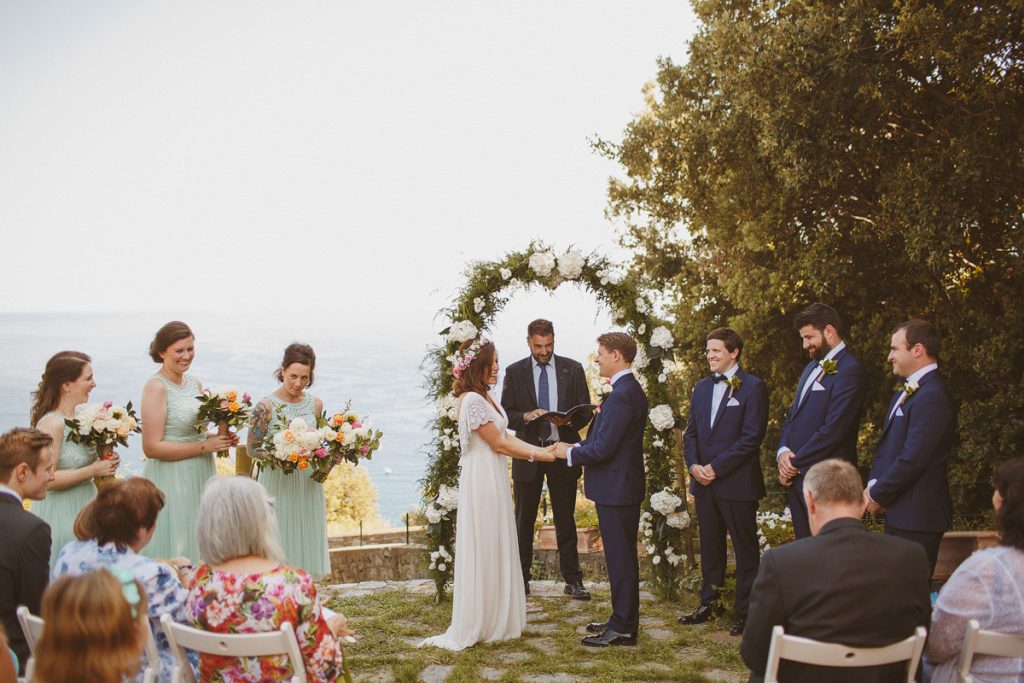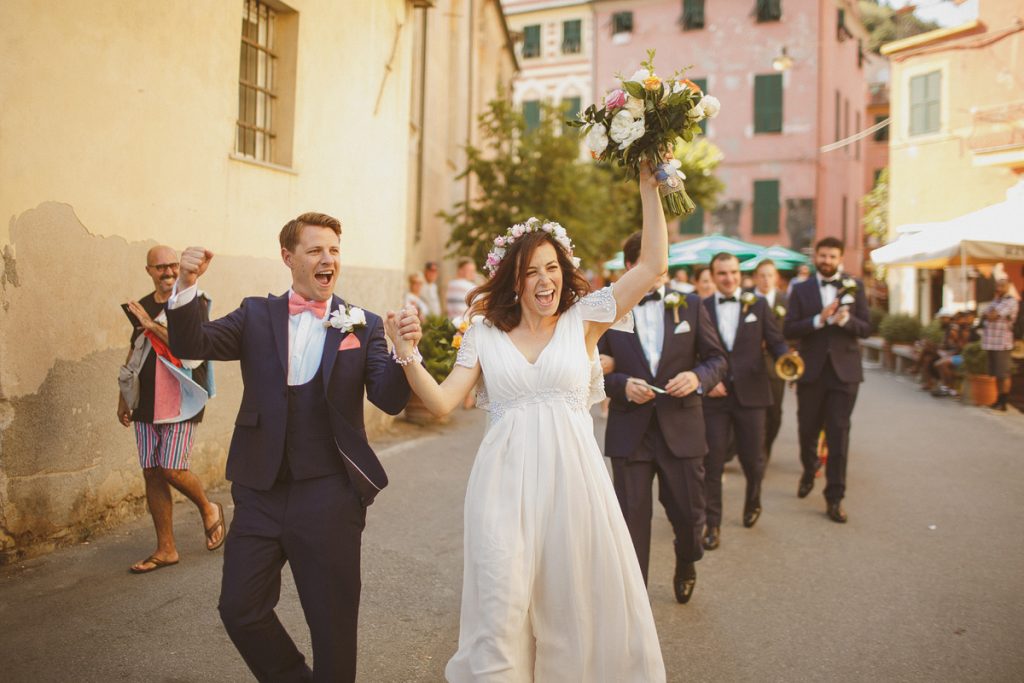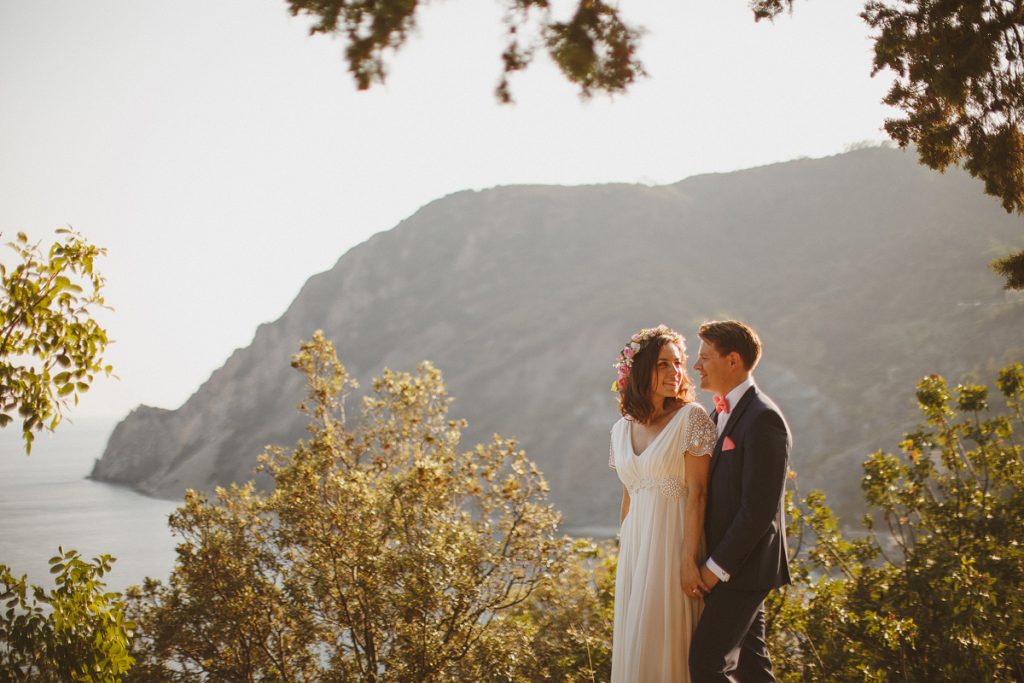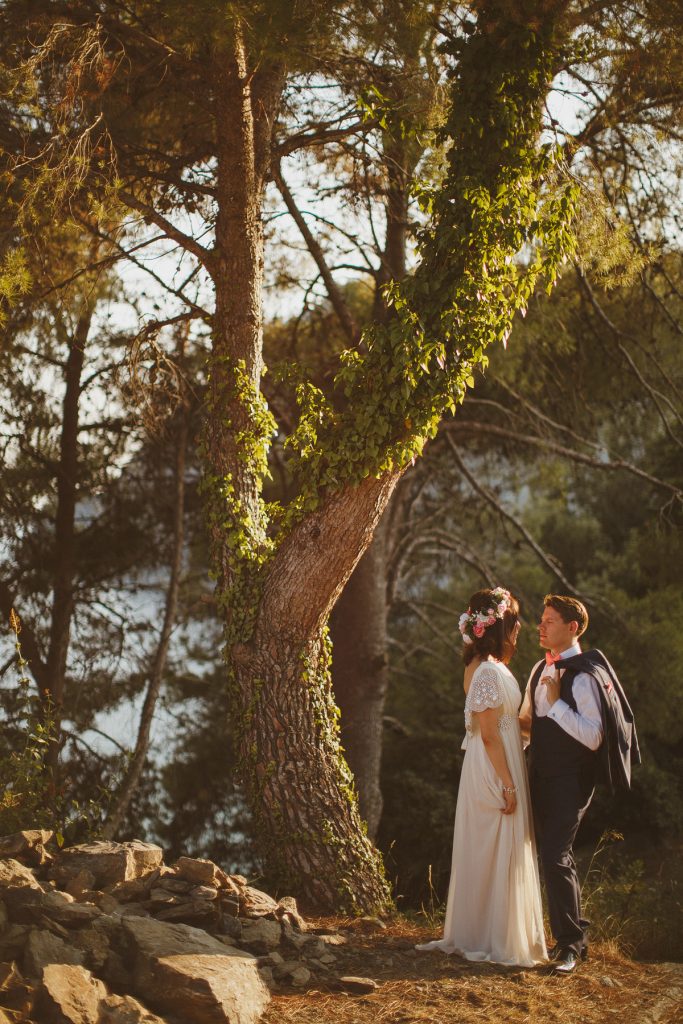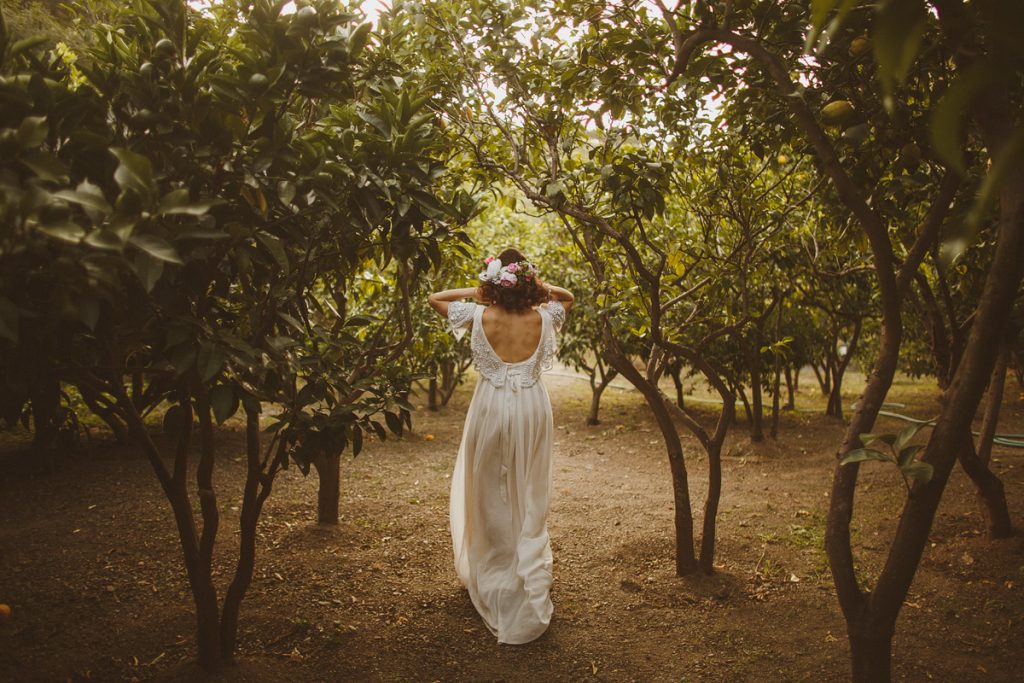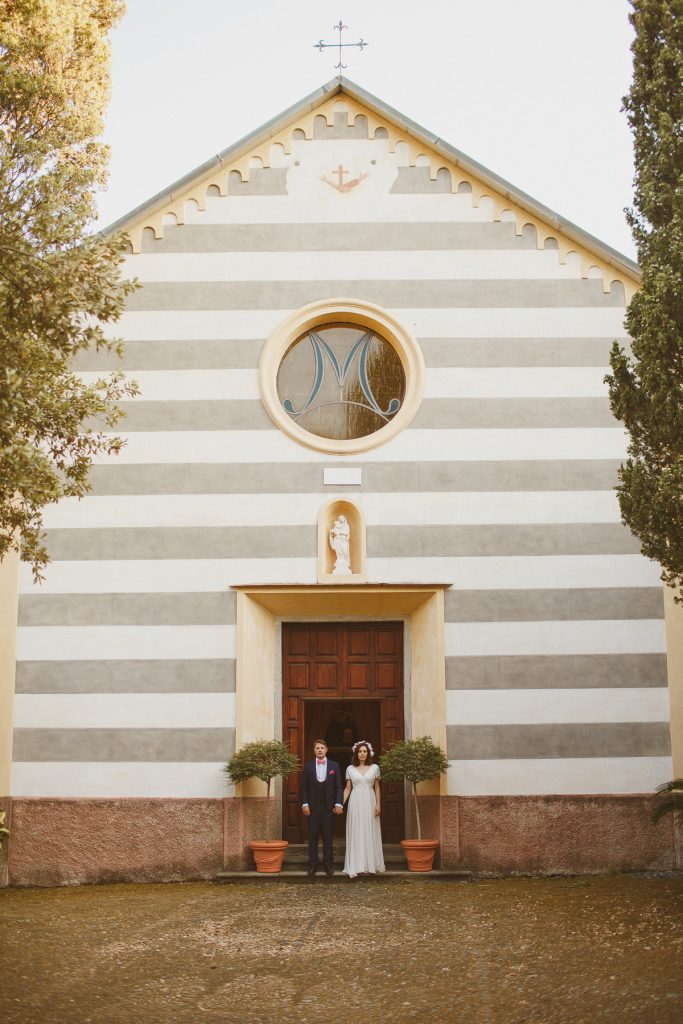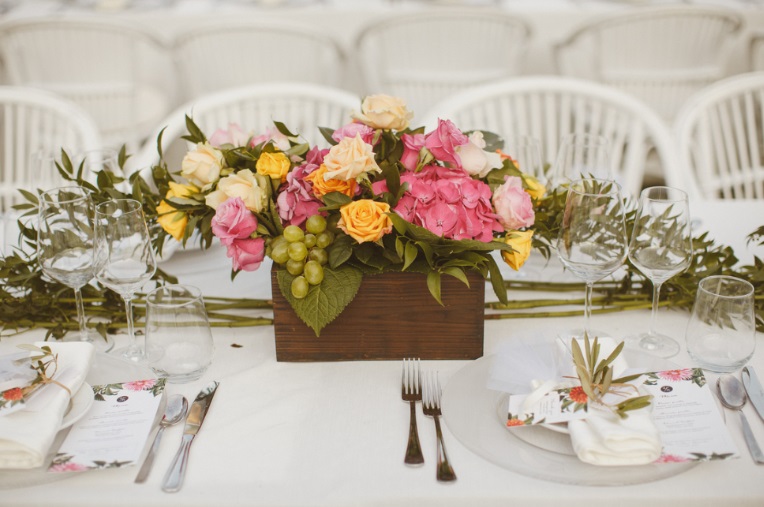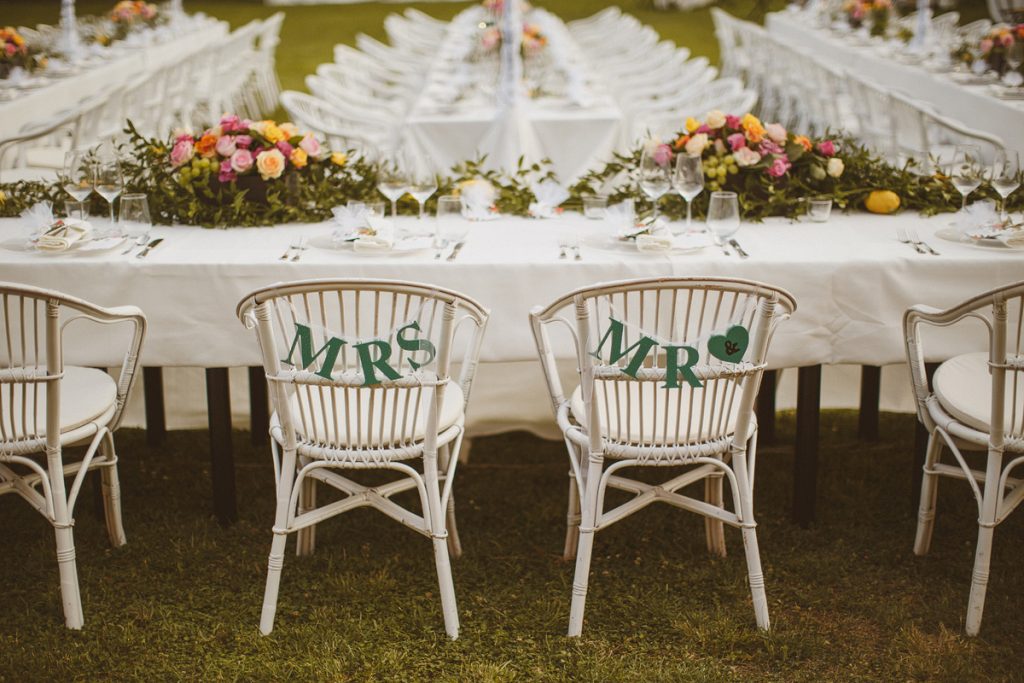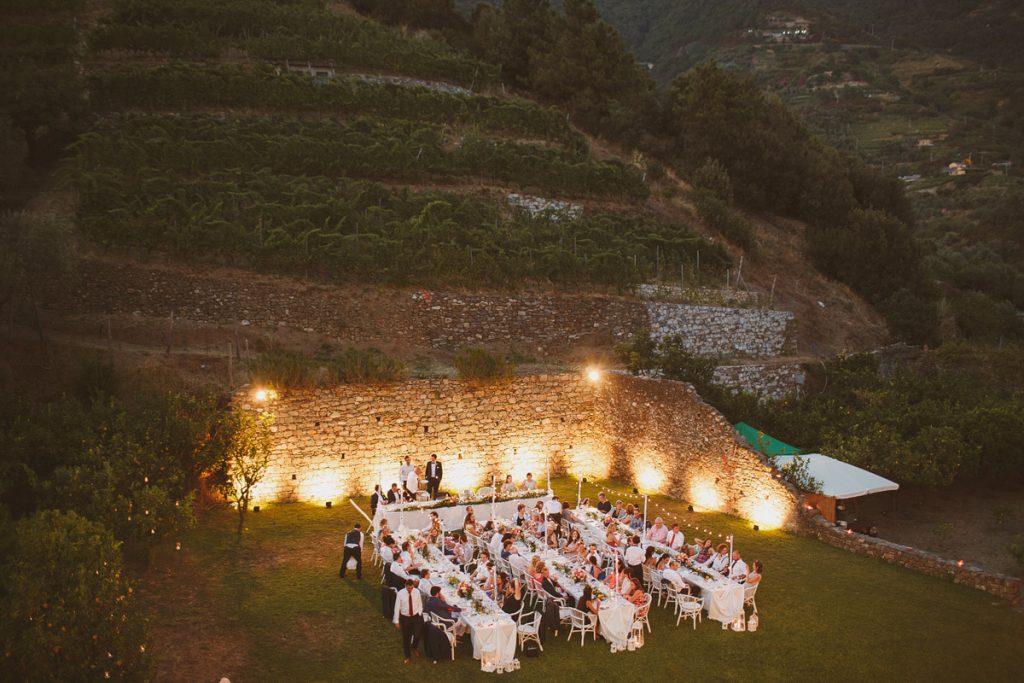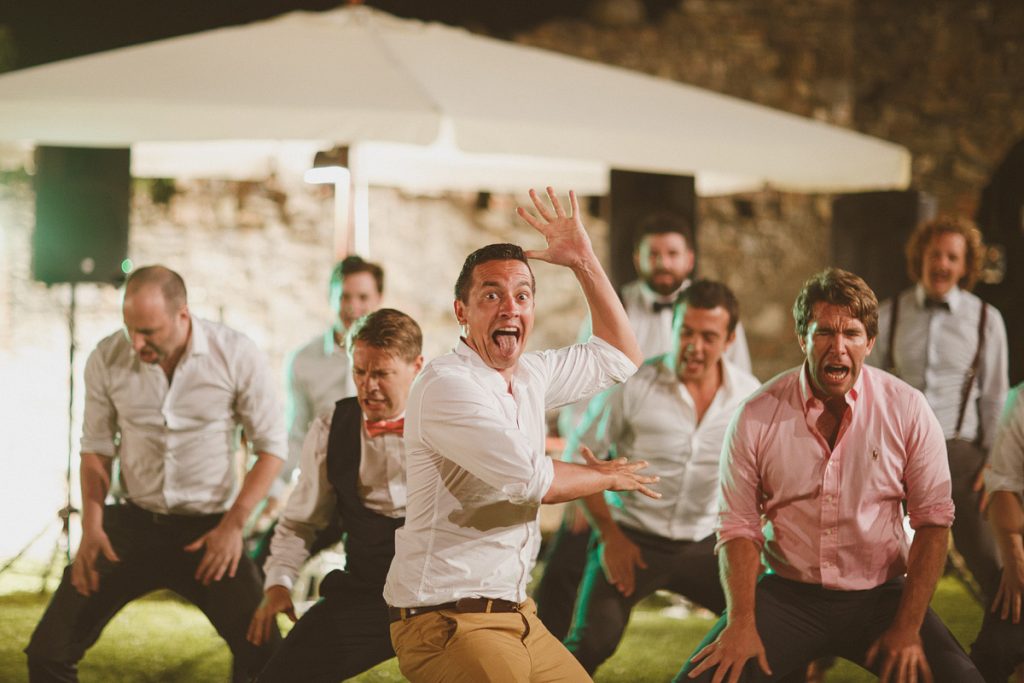 Written by Melina Nicholson