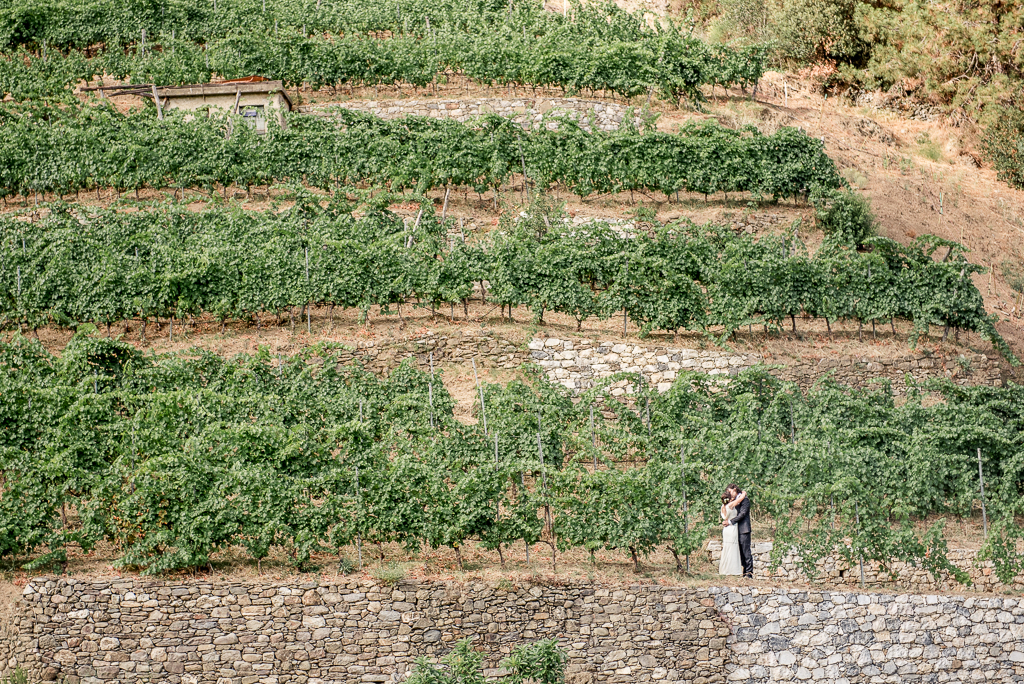 20 Jun

Real Wedding in the Cinque Terre that will make you want to say "I do!"

Warning: this real wedding in the Cinque Terre contains irresistibly beautiful photos and a love story that will make you want to say "I do!"

It's a love story that warrants being the muse for a great tear jerker love song, think A Thousand Years by Christina Perri, Still the One by Orleans or Everlasting Love by Jamie Cullum, and you'll get our drift. 

You see, Americans, Lindsay and Matthew met in high school English class and quickly became friends. They were always in relationships with other people so their friendship stayed just that, a friendship. That is until they kissed at a senior party – cue the fireworks!

But timing was off. They went away to separate colleges and lost touch for ten years! Yes ten!

Then one day, digital cupid saw them reconnect online and they discovered that they were living in the same part of America. A weekend catch up was all it took to realise a love that was always meant to be.

It was a few years later, on an airstream trailer, with their kitten Miyagi by his side, that Matthew got down on one knee, and with tears in his eyes, proposed. Lindsay described the proposal as surreal. Overwhelmed by happiness she was unable to take anything in. So a few nights later she asked Matthew to repeat his words of love, and then indeed, more tears there were. 

When Lindsay and Matthew contacted us about their wedding in the Cinque Terre, with their kind souls, happy bones and big hearts we couldn't help but be swept off our feet by their love story.

The theme for their wedding was "Italian Lovefest" and that it was. Love was in their signature drinks, in the hugs of their family and friends who celebrated with them and in their kiss – that's where it was! Where it had always been, since that kiss all the way back in school.

We were thrilled when Lindsay and Matthew agreed to share their love story and the experiences of their destination wedding in the Cinque Terre.

Here are their top 5 tips and 5 and a bit (or a lot) pics we loved the best, taken by the brilliant Rossini photographers.
Why a destination wedding?
Travelling is a huge part of our lives and something we cherish. We wanted to share the gift of travel with our loved ones. For many our wedding in Italy was their first trip abroad! Needless to say, we knew a destination wedding would be so much bigger than our nuptials. There was no way anyone would fly halfway across the world for the weekend. And the adventures our loved ones had were so vast and included… travels all around Italy, Iceland, Germany, Switzerland, France, and Denmark. Memories of a lifetime were had by all those we were fortunate to have join us.
Why a destination wedding in the Cinque Terre in Italy?
One night we were talking about potential locations for our wedding. And I said to Matthew 'do you know the moment I knew I wanted to marry you?' 'When?' he asked 'When we were hiking the Cinque Terre trail and came around the looping vineyard to see a wedding on the hillside.' He smiled, 'That is the exact moment I knew too!' We laughed, 'Cinque Terre it is!'
How was the destination wedding planning process?
The planning process was smooth for us thanks to Melina. We were a bit apprehensive planning a wedding online from the other side of the world. And we will admit wiring the first deposit was a bit unsettling… crossing our fingers hoping Melina was real. ha! Turns out she is real and beyond helpful creating your vision. She made the process easy by not overwhelming us with choices. But she also made it clear it was our day and she was there to create our vision. We just happen to love anything Italian so not a lot of fuss from us.
Melina and her team shined the brightest on our wedding weekend. They were all so kind and instantly felt like long lost friends. We had planned on taking our loved ones on a sunset boat cruise the evening before our wedding. The weather turned on us and the seas became too rough to go. Within moments of this reality she came to us with a back-up plan of aperitifs in a beautiful historic wine bar. It was perfect! We have thought several times what would we have done without Melina's help on our destination wedding. Her coordinating with the locals to make things seamless at every turn was priceless to us. Allowing us to fully enjoy the present with our family and friends.
Best part of your day?
Marrying the love of your life will be the most magical day, and everything will make your heart explode with happiness. One unexpected moment we reflect on often was walking down into the village of Monterosso to get photos by the sea. To our surprise we were greeted by the local elders who filled the streets and balconies and cheered and hugged us. To feel love like that from strangers on-top of the day we were already experiencing did make our hearts explode.
Top Tip for future Cinque Terre Wedding Brides and Grooms?
Stay longer with your loved ones in Cinque Terre. It is such a unique moment in time to treasure and we wished we would have stayed a couple more days after the wedding. It is really amazing to be walking around an ancient Italian village and see some of your best friends having a cappuccinos at an outdoor cafe, your brother coming back from a swim in the Mediterranean, your parents on the way to the train to go explore another village, and your friends children with gelato all over their faces. It is all so contained and you feel so lucky to turn around every corner to see someone you love, and excitedly stop to hear how much they are loving their experience.
Also do not get caught up in the little details and embrace the time you have. If you go with the flow it will be more magical than you could of ever imagined.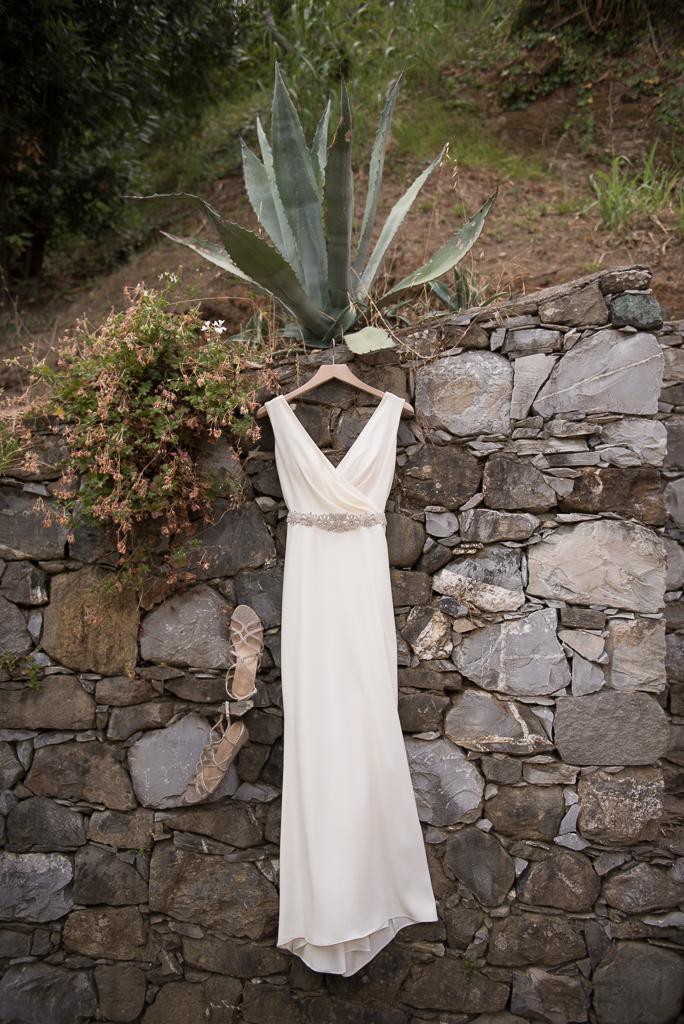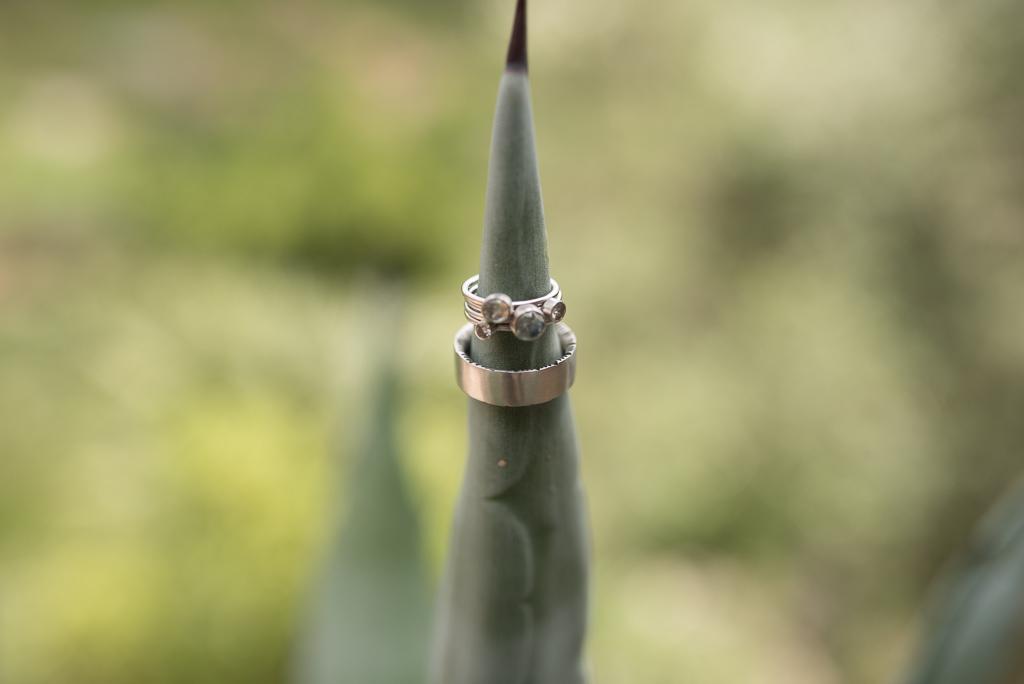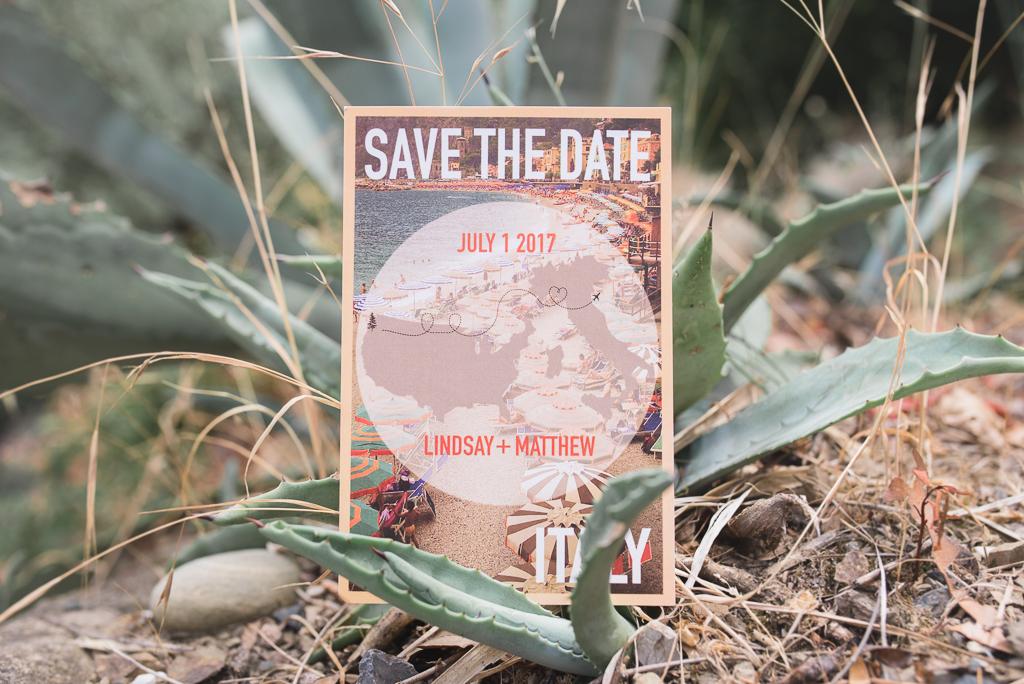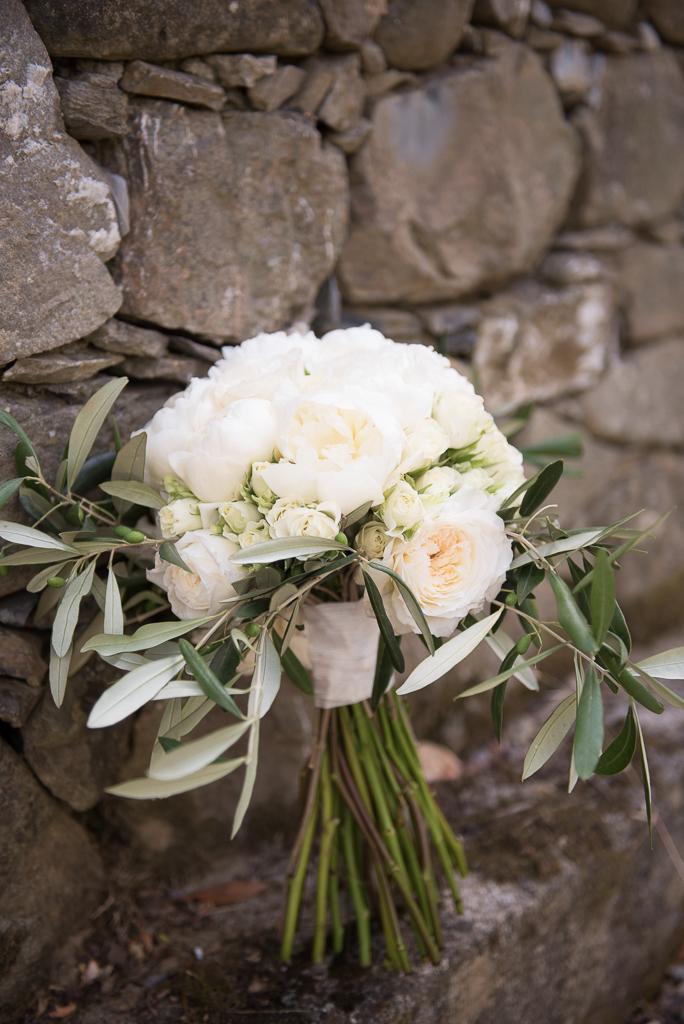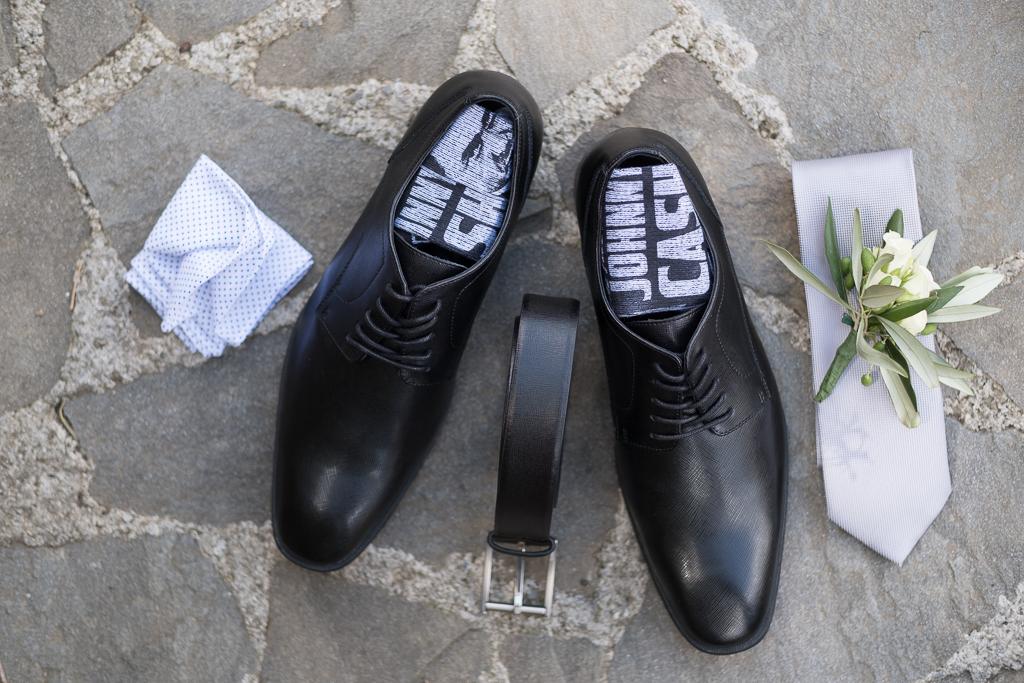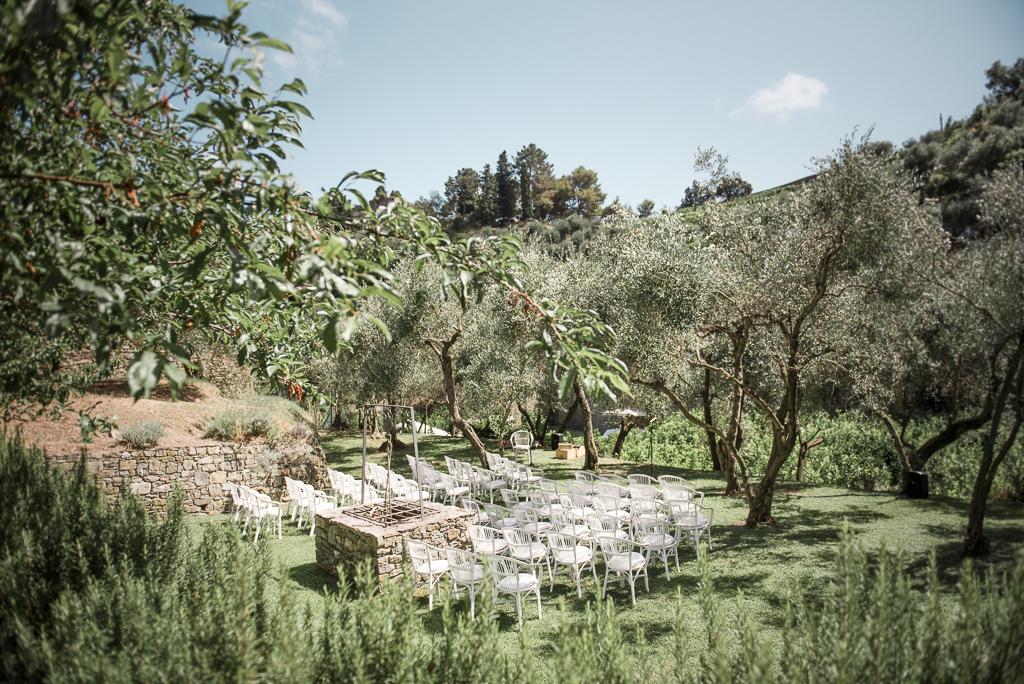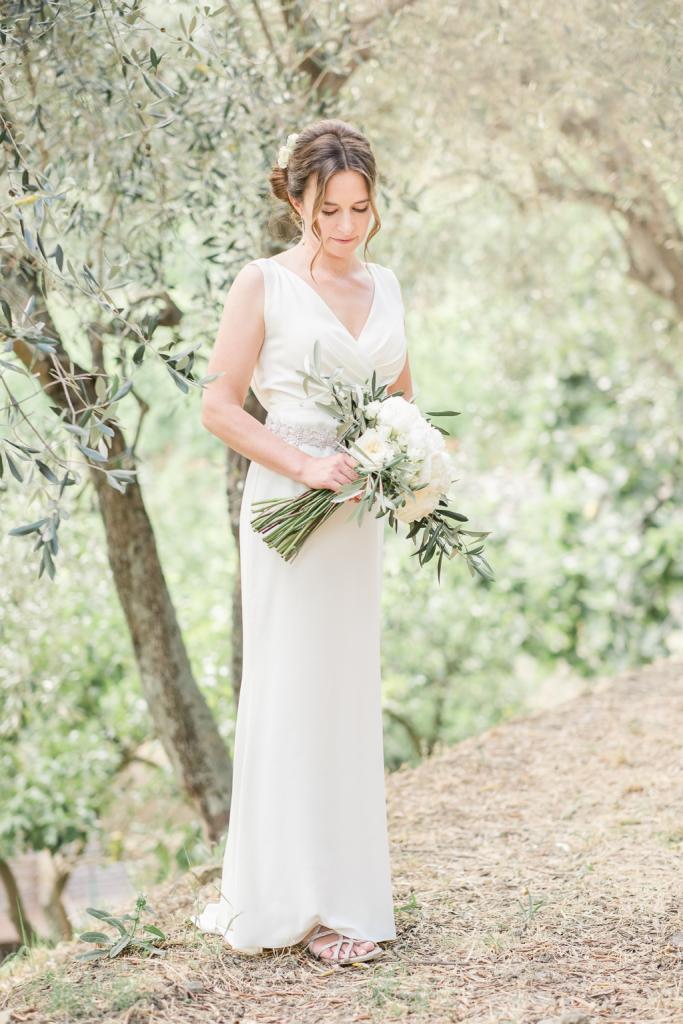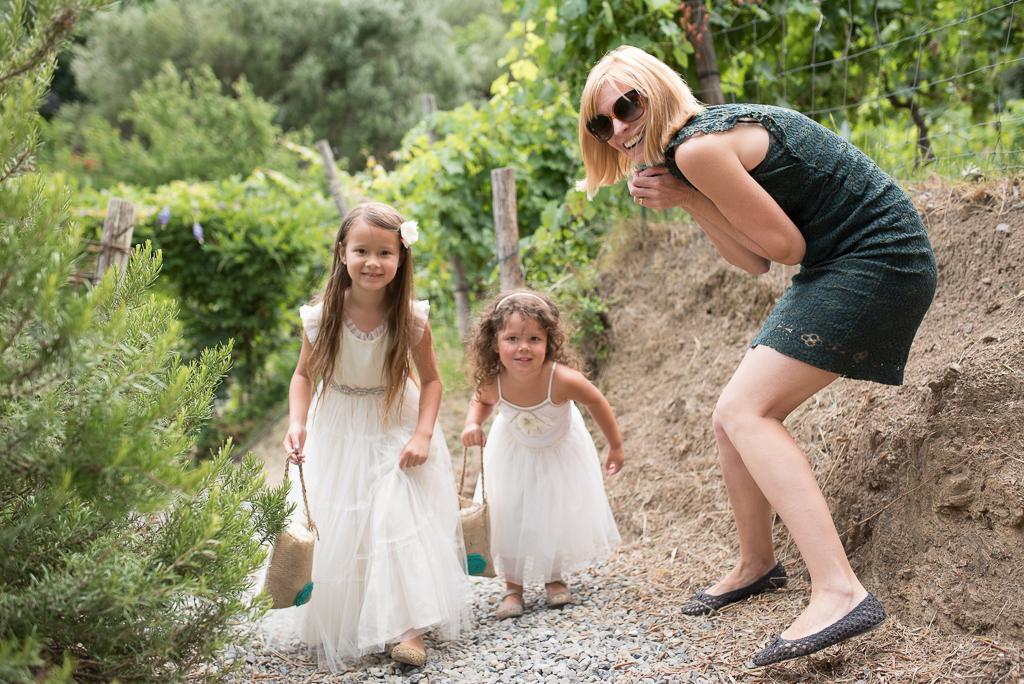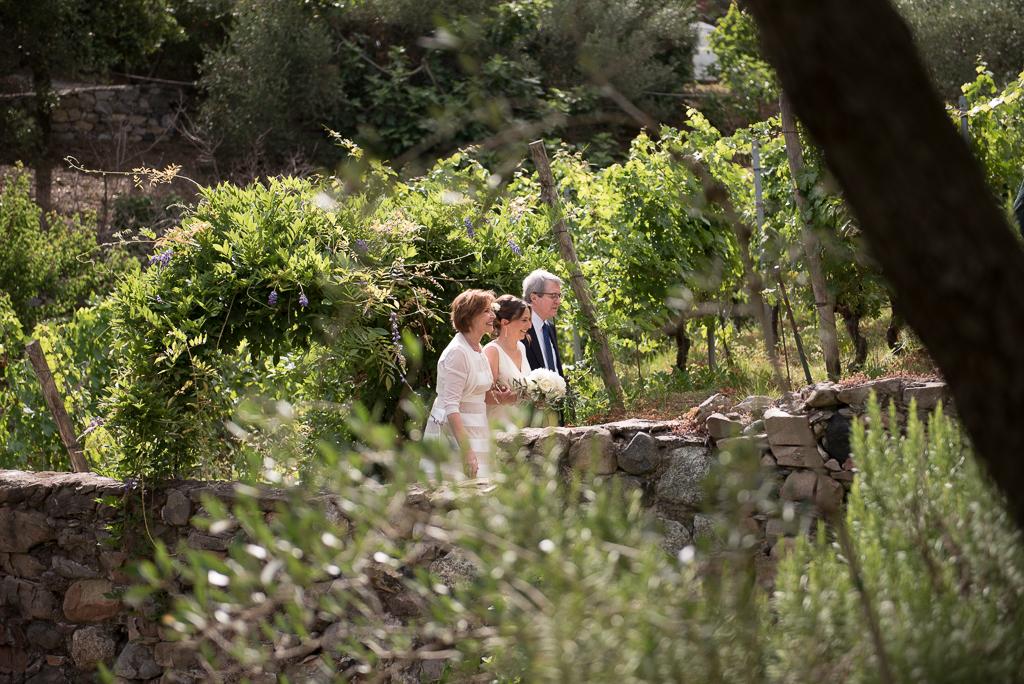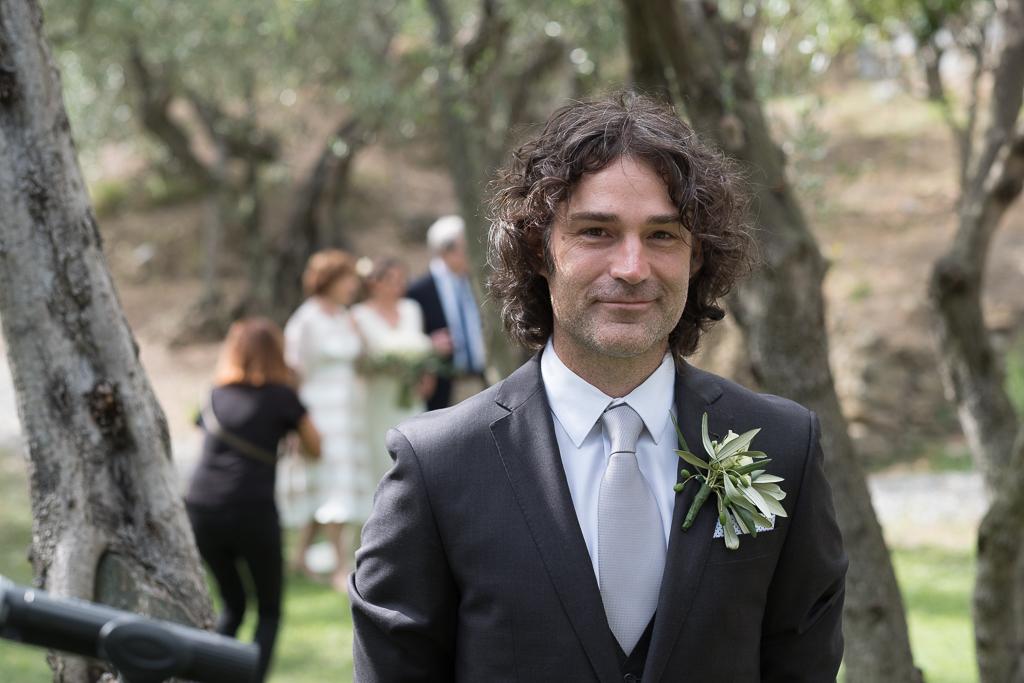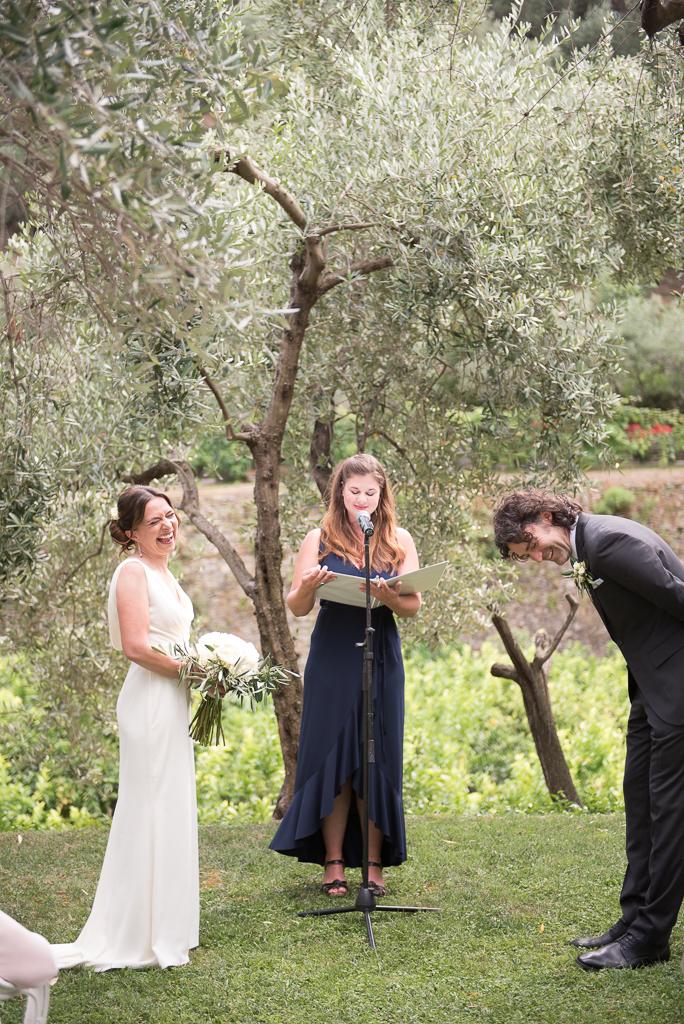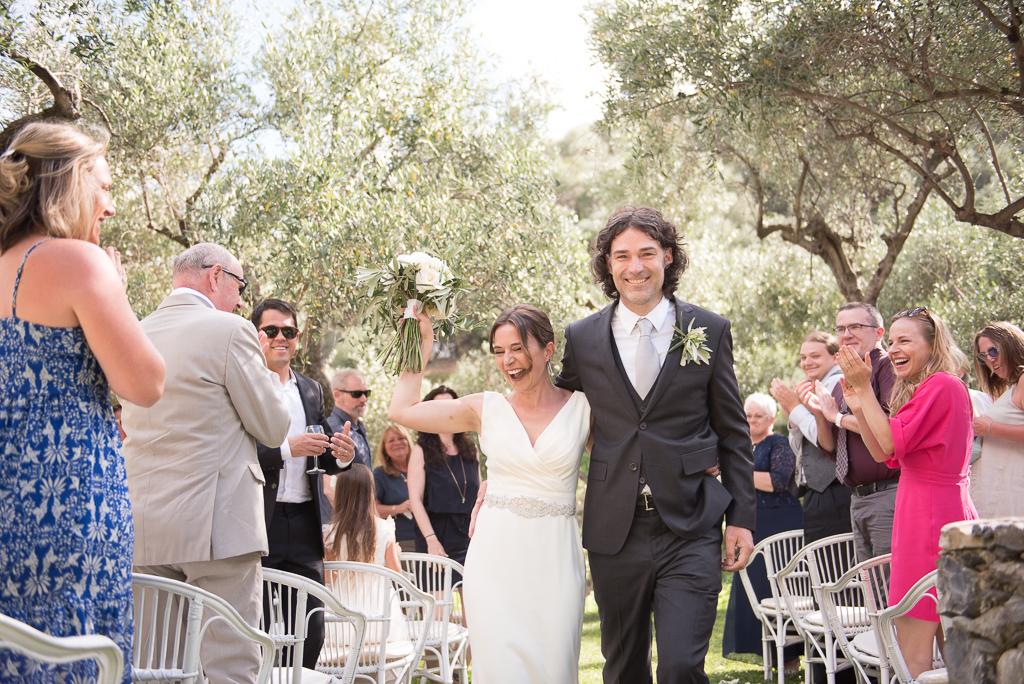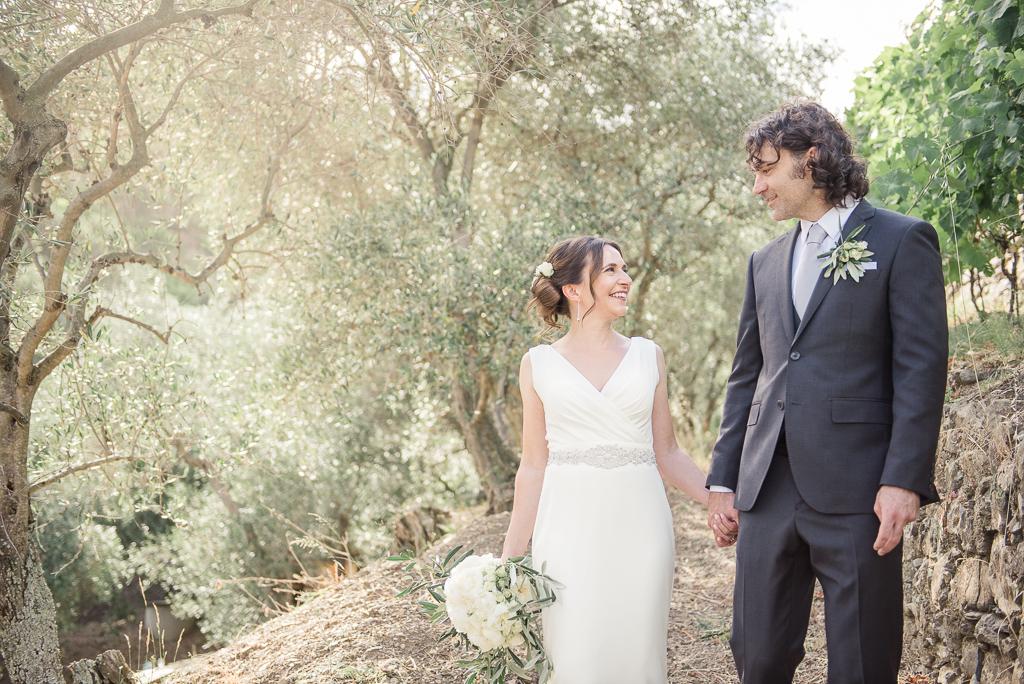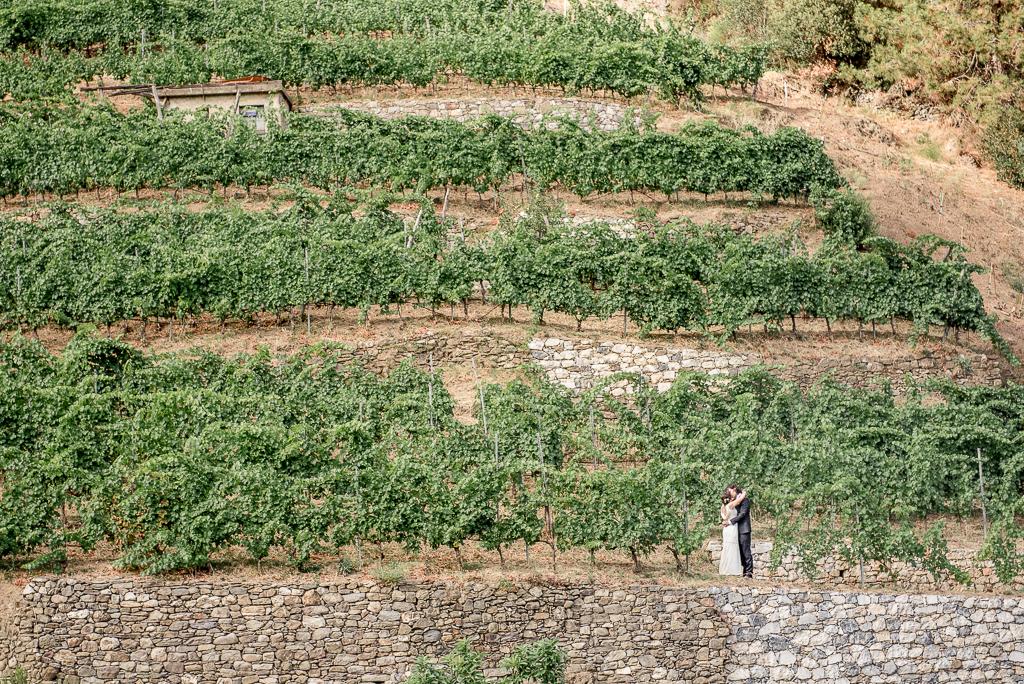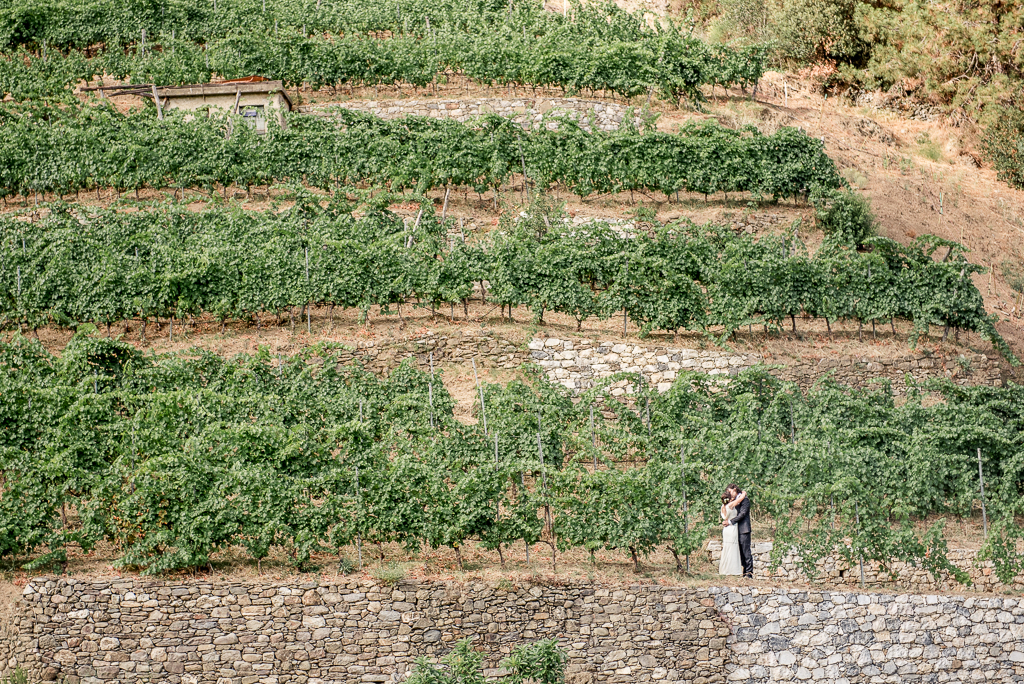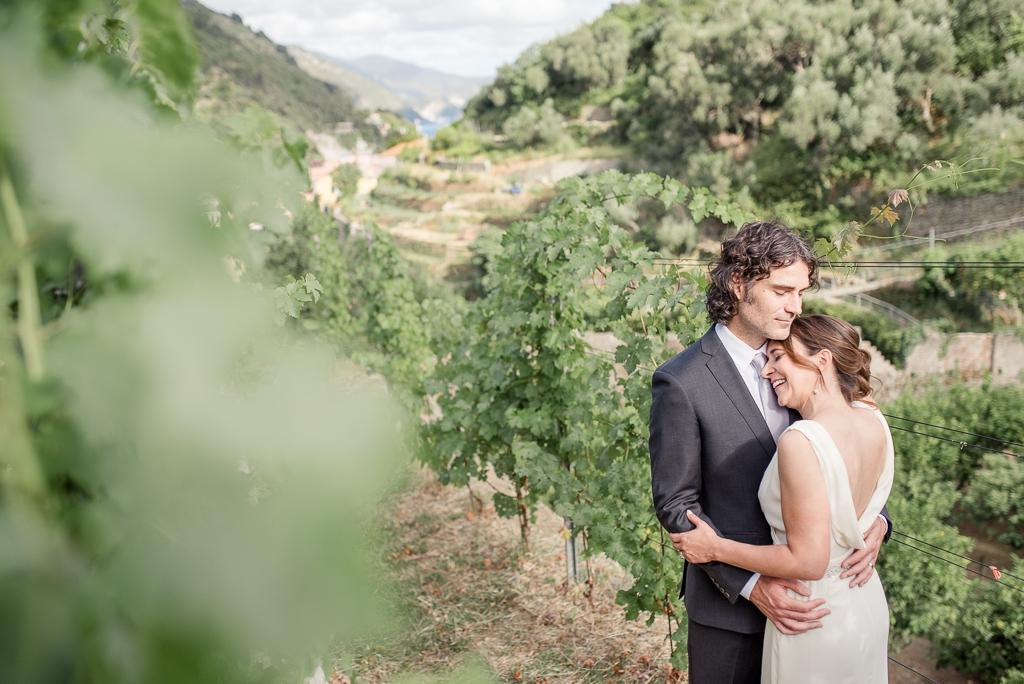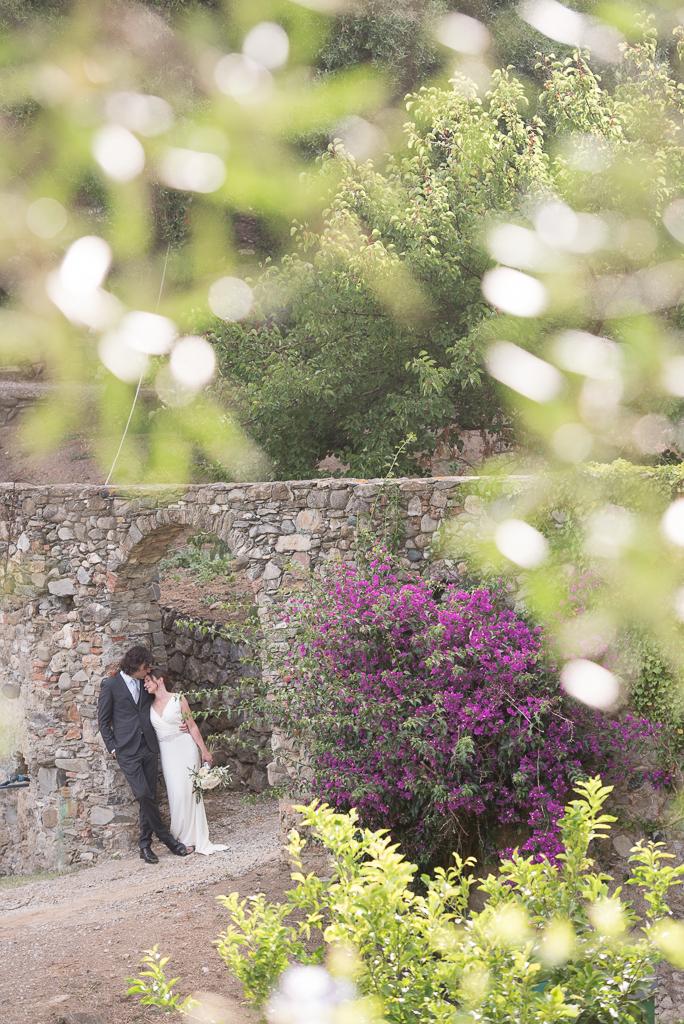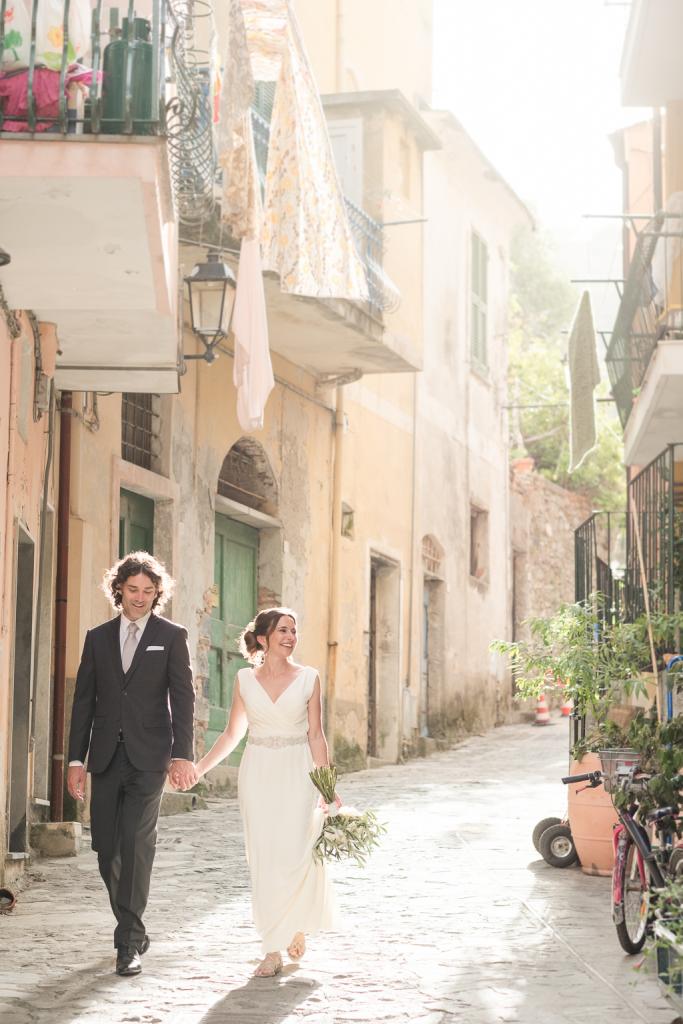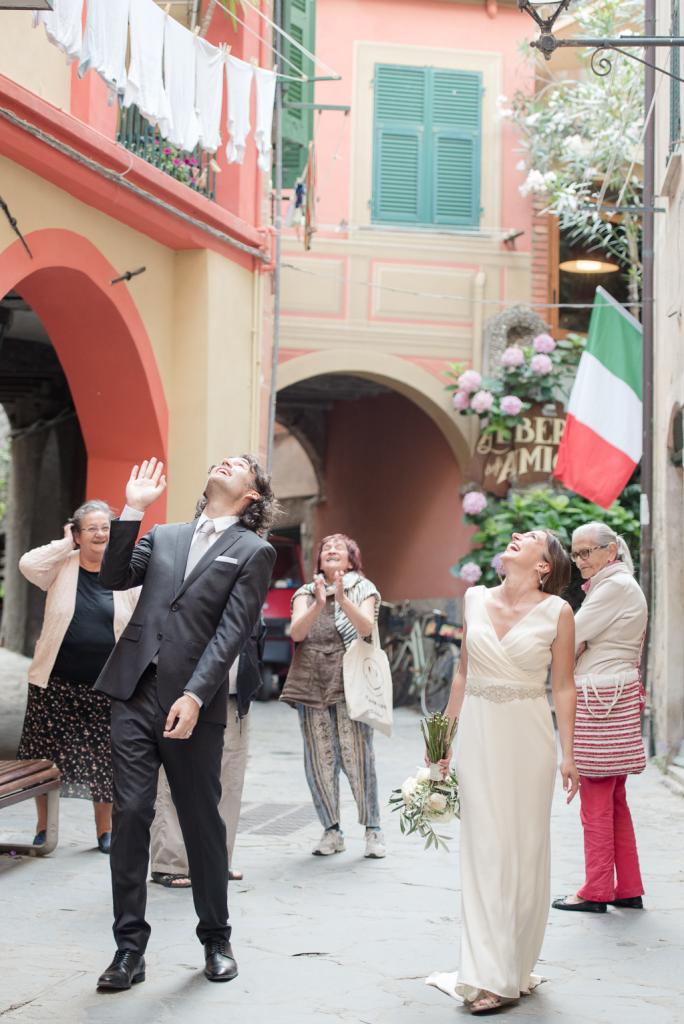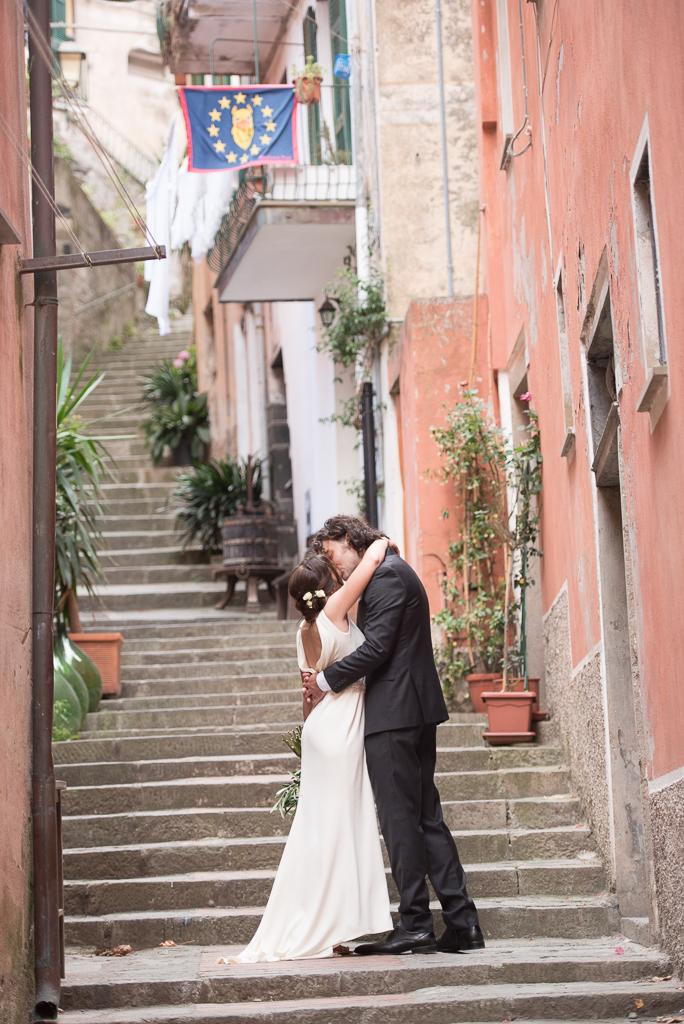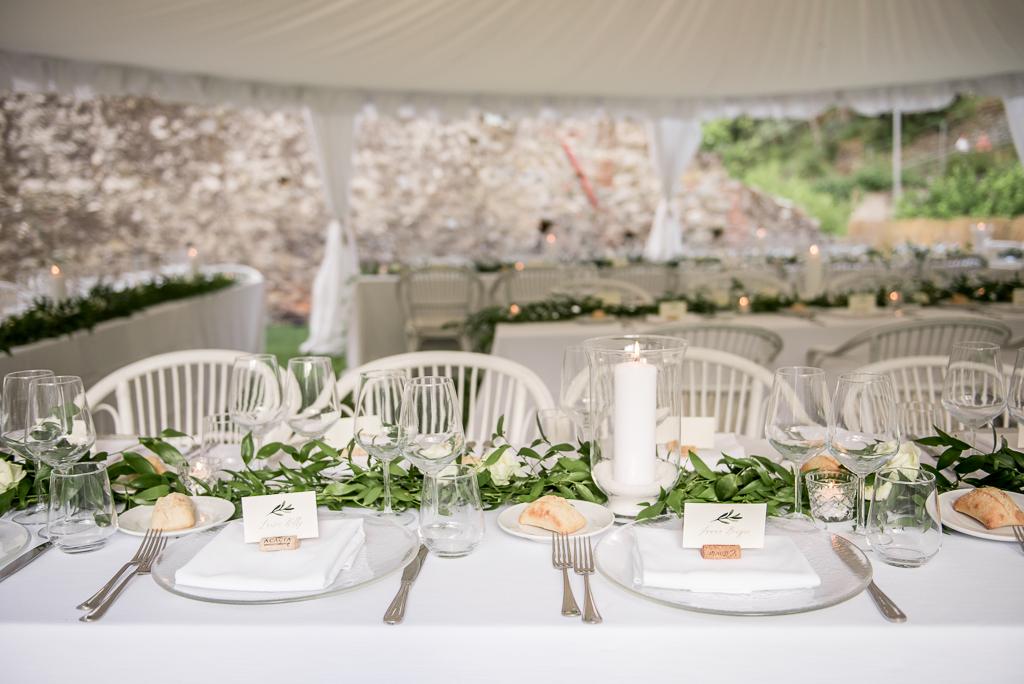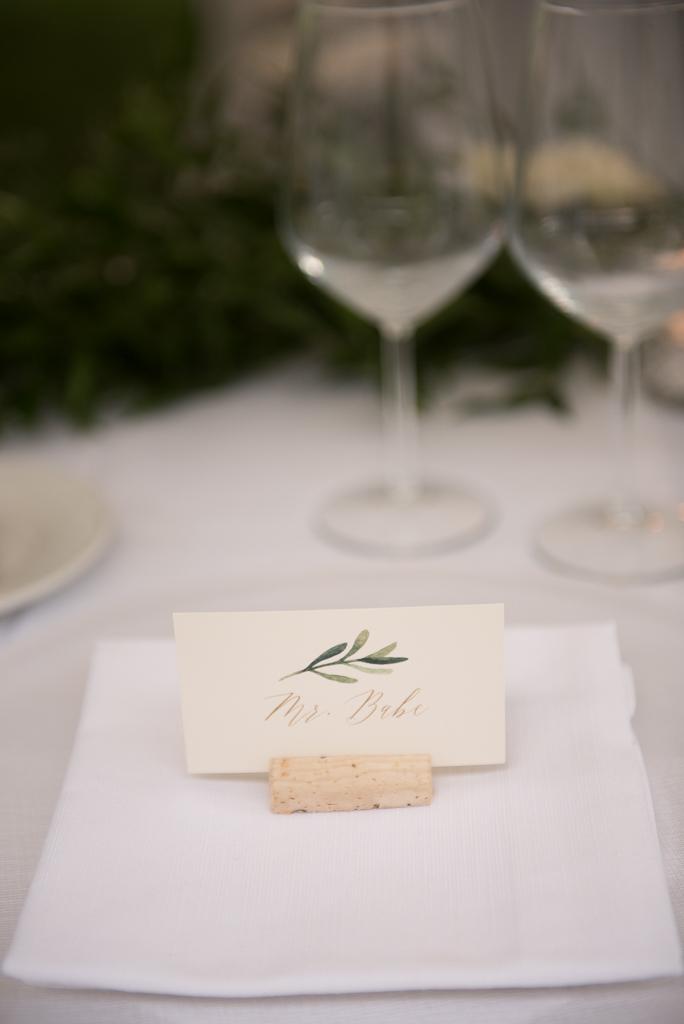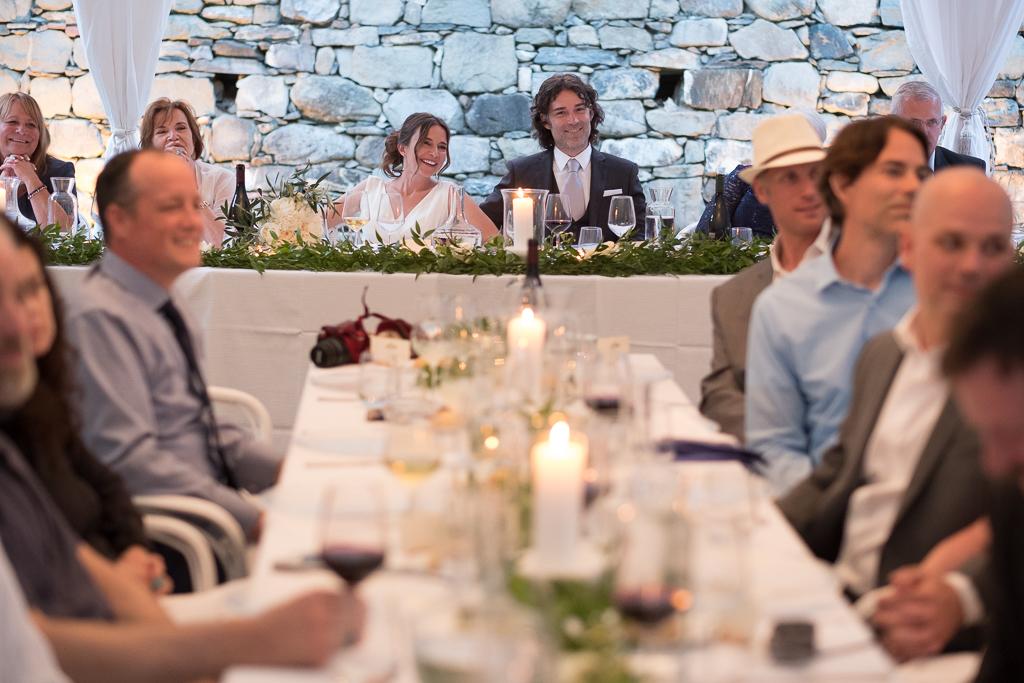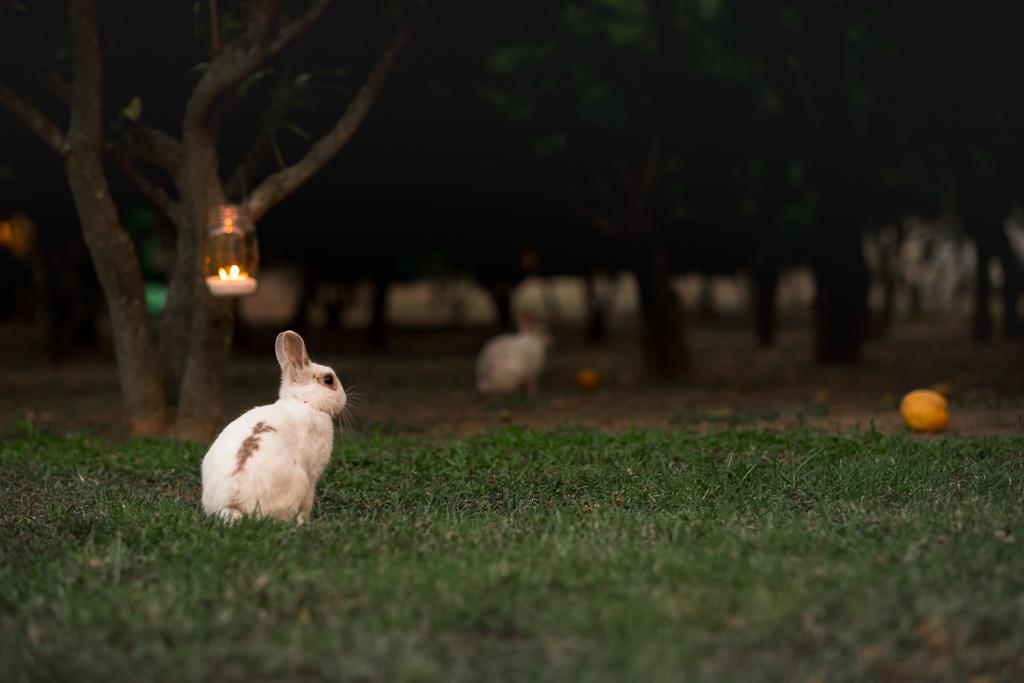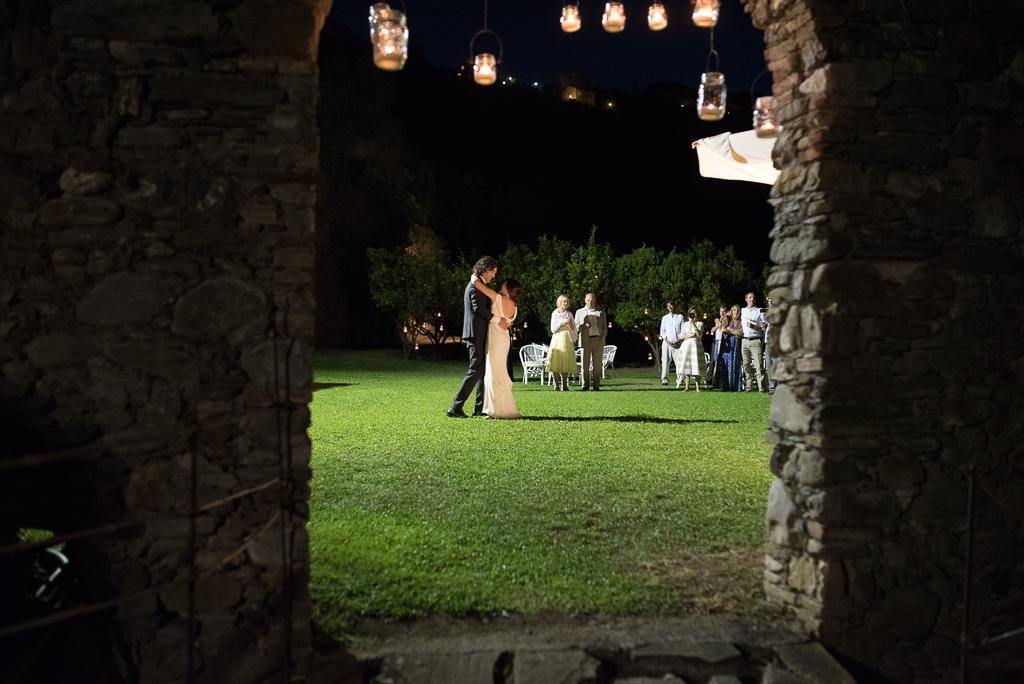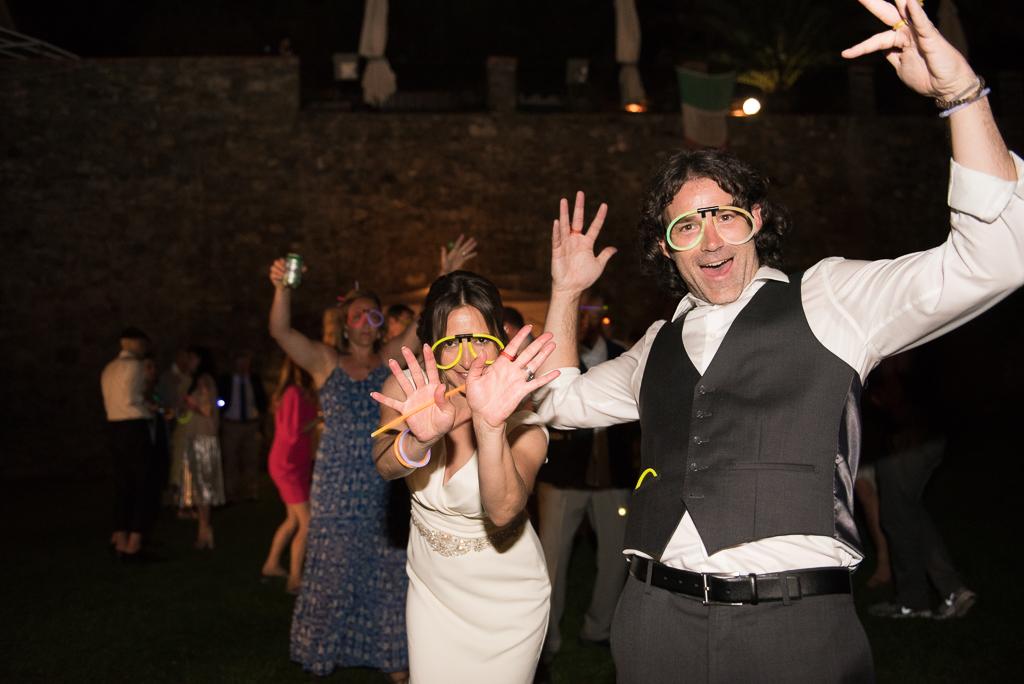 For more details on how to plan your wedding in the Cinque Terre contact us. 
Written by: Melina Nicholson.