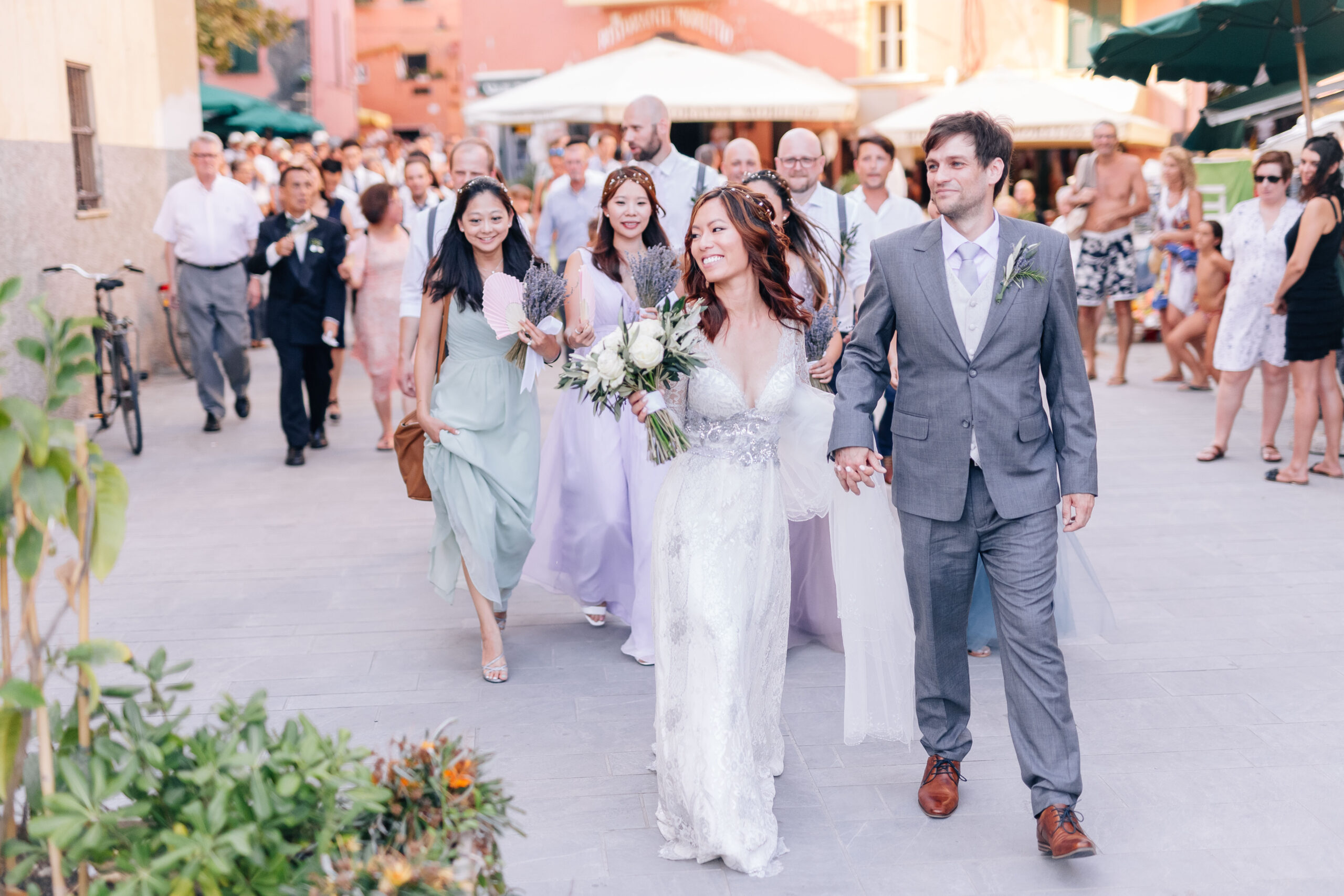 28 Jan

Real Wedding in Italy Special: Yvonne and Christoph

The hills are alive with the sound of… the sea, for Yvonne and Christoph's wedding in Italy. For Austrian groom, Christoph, who loves the alps, and his Hong Kong bride, Yvonne, who grew up by the ocean, the Cinque Terre's tall cliffs and Mediterranean Sea made it the perfect spot for this loved-up couple to tie the knot.

No strangers to life changing adventures overseas, Yvonne and Christoph first met in Norway during an international exchange programme at University. Kindred spirits and minds, they both studied Electrical and Mechatronics Engineering – a pair of smarty pants, indeed. And so before long, this clever duo were squaring personal algorithms, connecting friendship modules and building a lasting love that would span the world!

For this strikingly beautiful, kind natured and fun-loving couple, their wedding in Italy was a celebration of the strong bonds they share with their cultures, their friends and their families, including their dog, Mocha. Enjoy a sneak peek at their real wedding exclusive and hear about their journey planning a wedding in Italy.
Why a destination wedding?
First of all, we love traveling and love to give an excuse for our guest to travel. We also have family and friends between Europe, Asia and USA, so Italy is a perfect middle point for everyone to gather.
Why the Cinque Terre in Italy?
Needless to say, Cinque Terre is a very unique village. It is cosy and has lots of great Italian food! Every corner is postcard-pretty.  Born in Hong Kong, I wanted to get married somewhere near the ocean. Growing up in the alps, Christoph has special feelings for mountains. Cinque Terre happens to offer both the hilly and ocean scenery. Another main reason is the location, it is just a few hours drive away from Austria which is convenient for Christoph's side of the guests. As for oversee guests, Cinque Terre is located right in the middle of many major cities in Italy such as Florence and Pisa. It is a perfect stopover town for the guests' trip around Europe.
How was the planning process?
The planning process was super easy. Most of the planning is done via email. And if we need any immediate response, Justina was always ready to take our questions. Justina and Melina are also very organized with all the wedding event organization so we never had to worry about forgetting some details. The process starts with all the big decision such as venue and meals, followed by music and photography and finishing with pre/post wedding activities.
Best part of your wedding in Italy?
If we have to pick, definitely the aperitivo right after the ceremony. The food and the atmosphere with the band was just amazing. Every guest praised the wedding like it was a wedding from the movies. We also had a great wrap of the day by going to the beach with all the guests who survived the party!
Top Tip for future Cinque Terre Wedding Brides and Grooms?
Just sit back and relax on your day. Don't get too excited in Cinque Terre and party too hard the day before the wedding, so that you can still enjoy your wedding without being hangover. If the wedding will take place in summer, make sure the guests reserve rooms with air conditioning.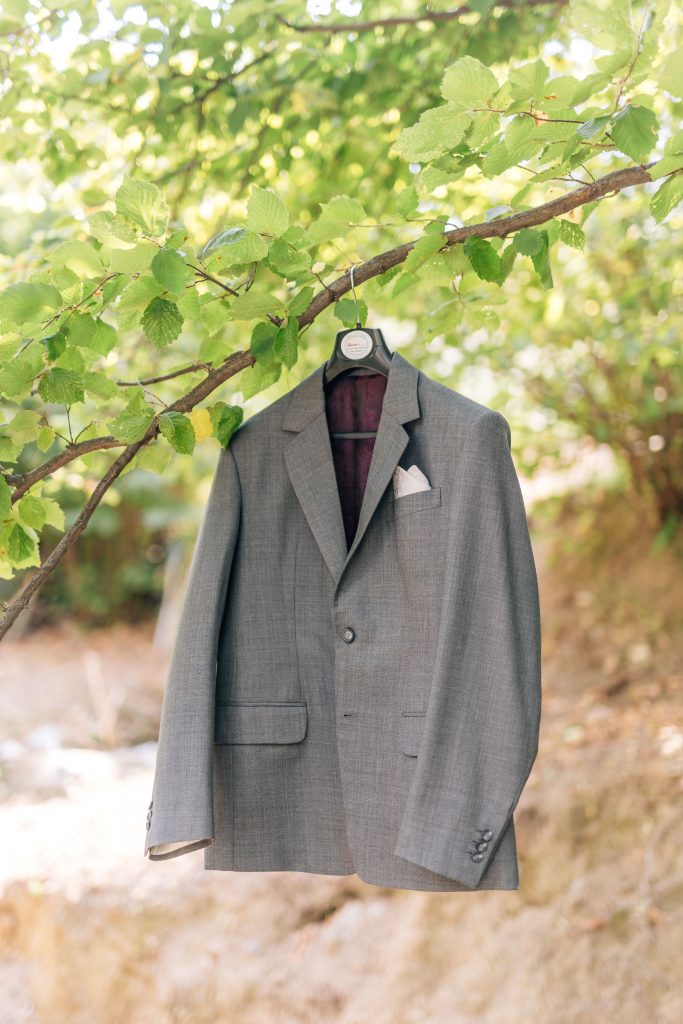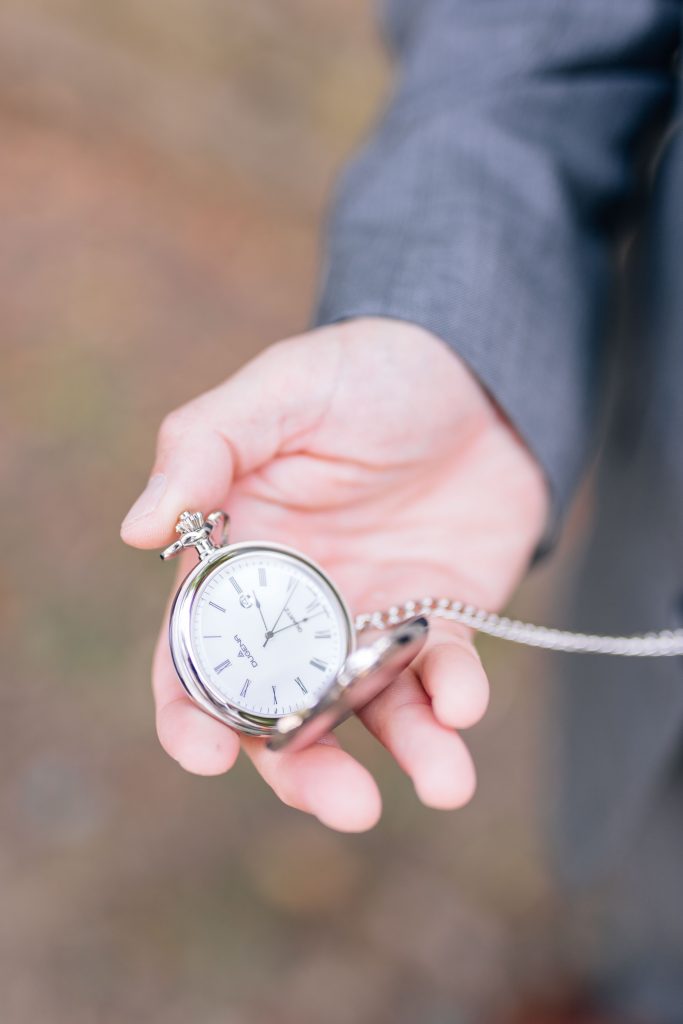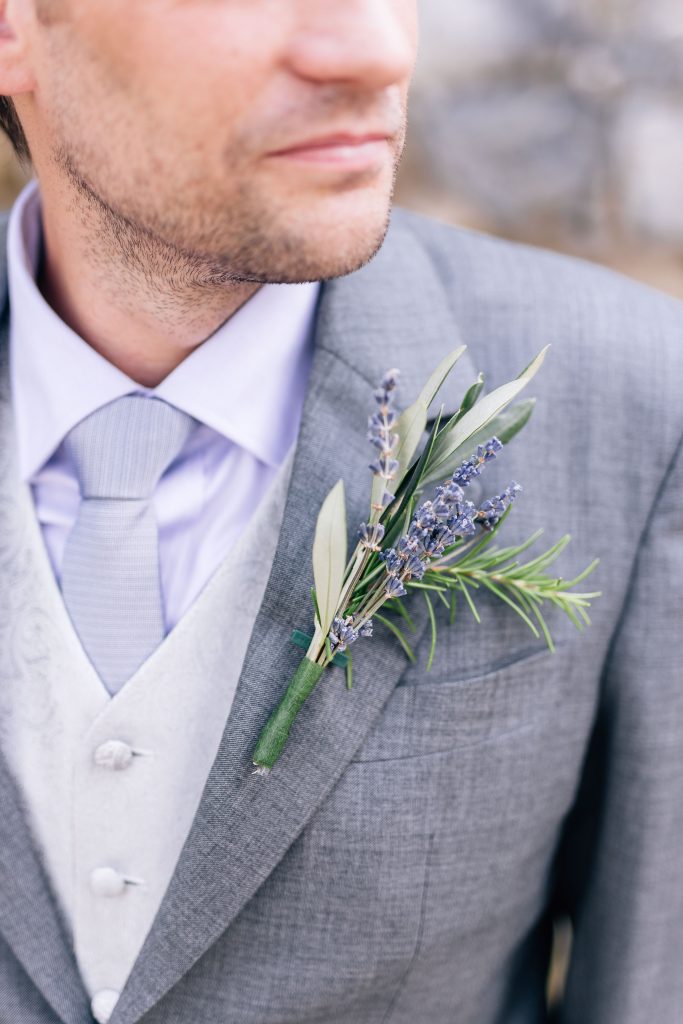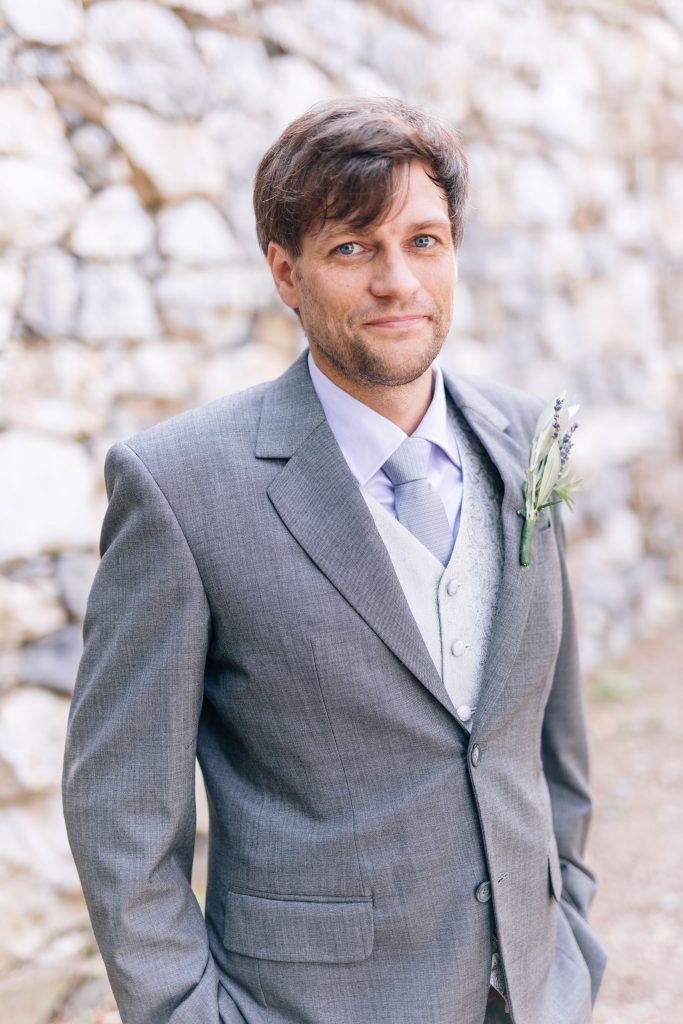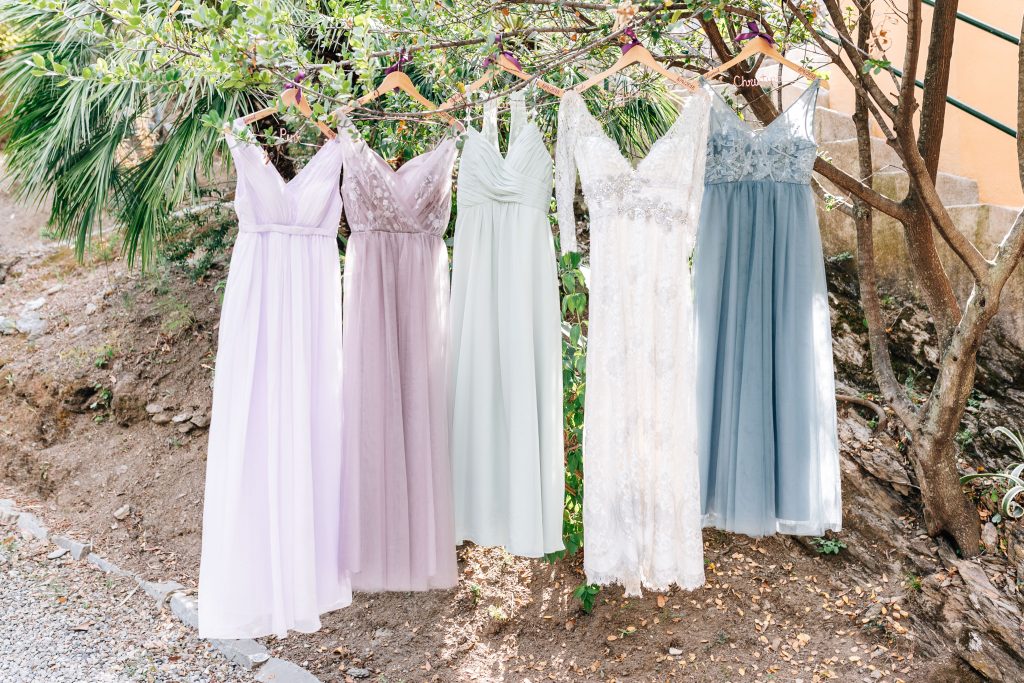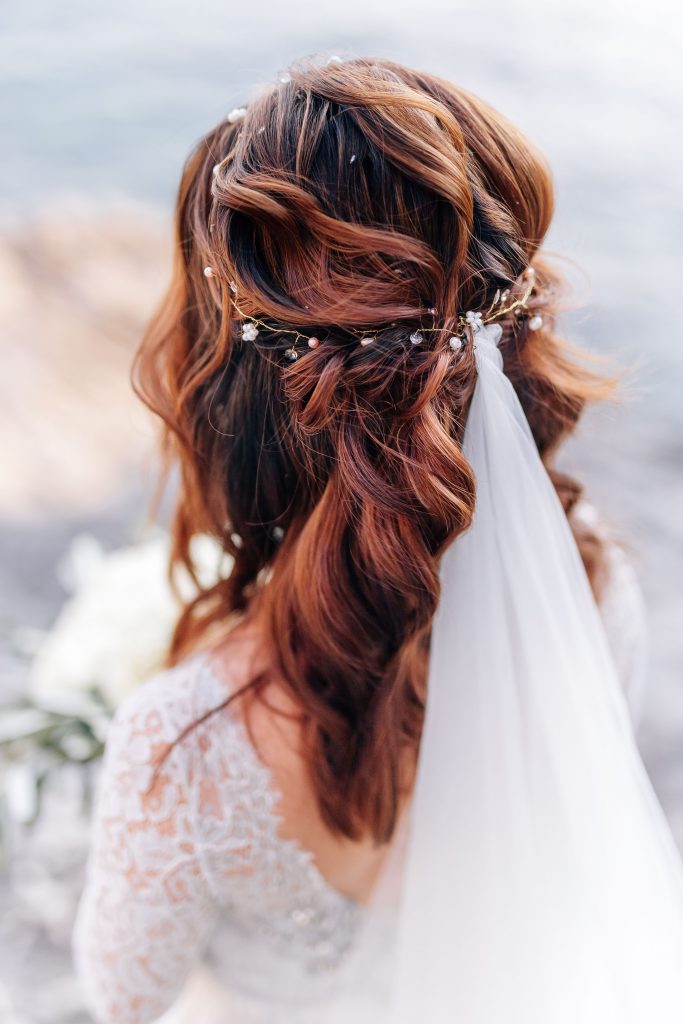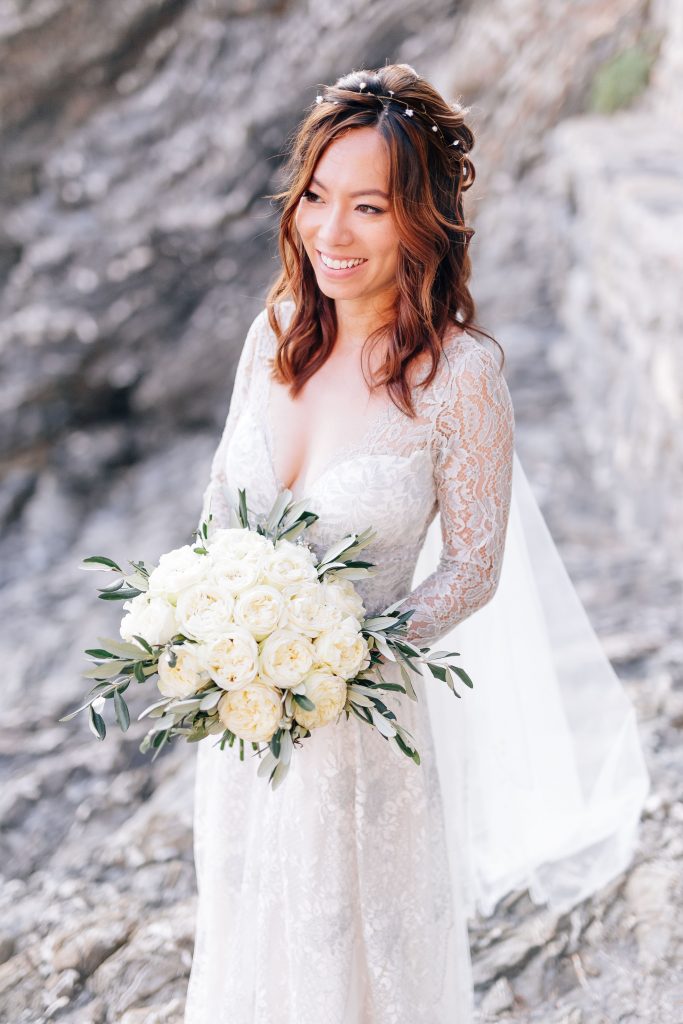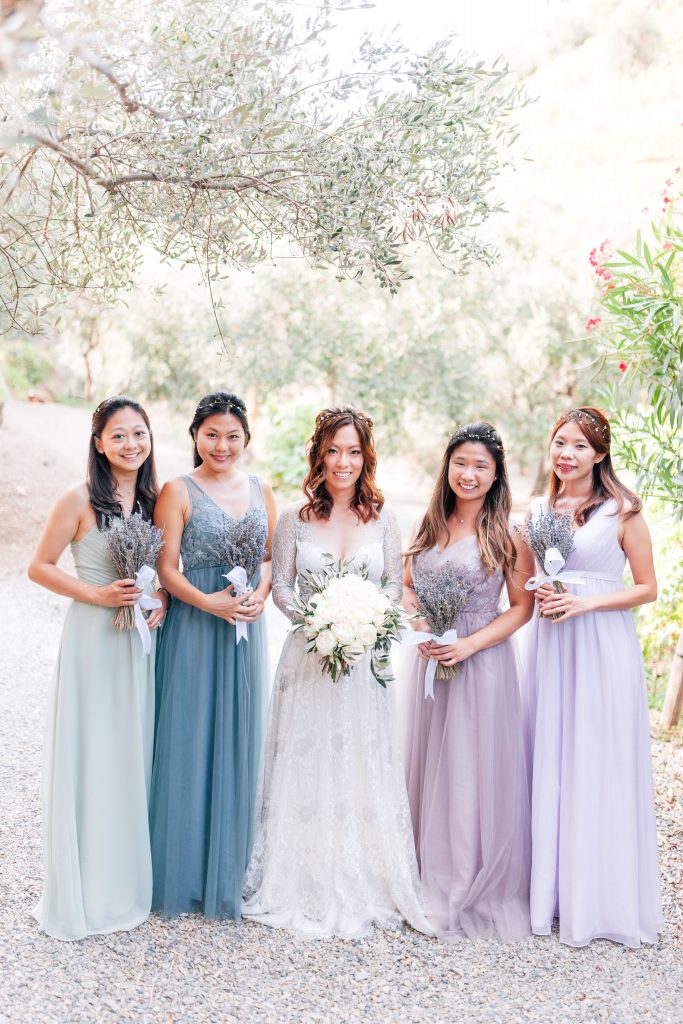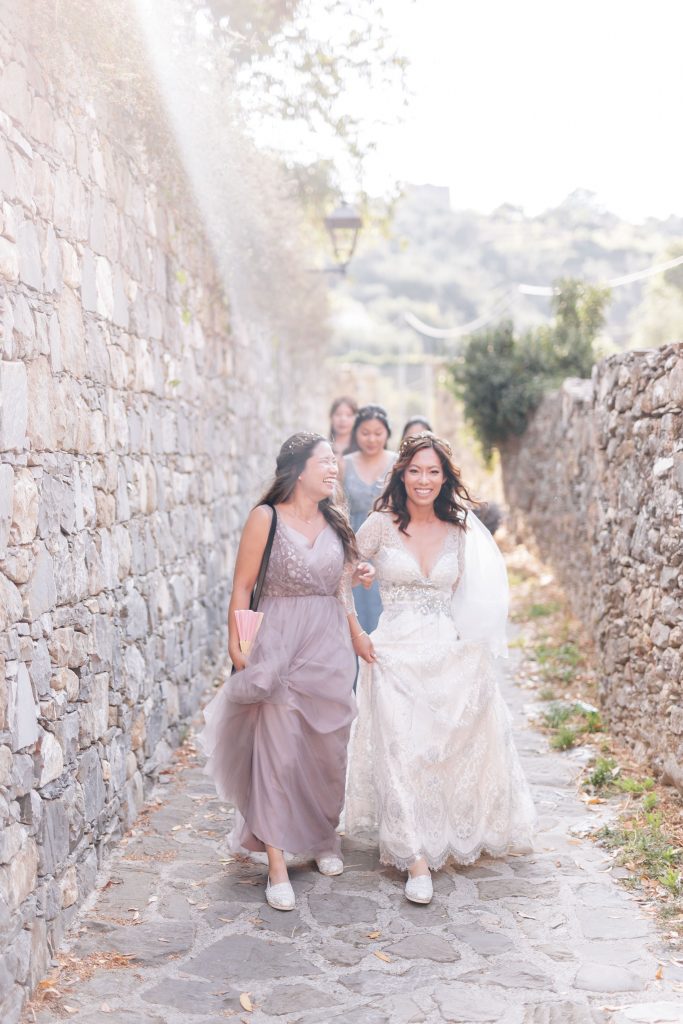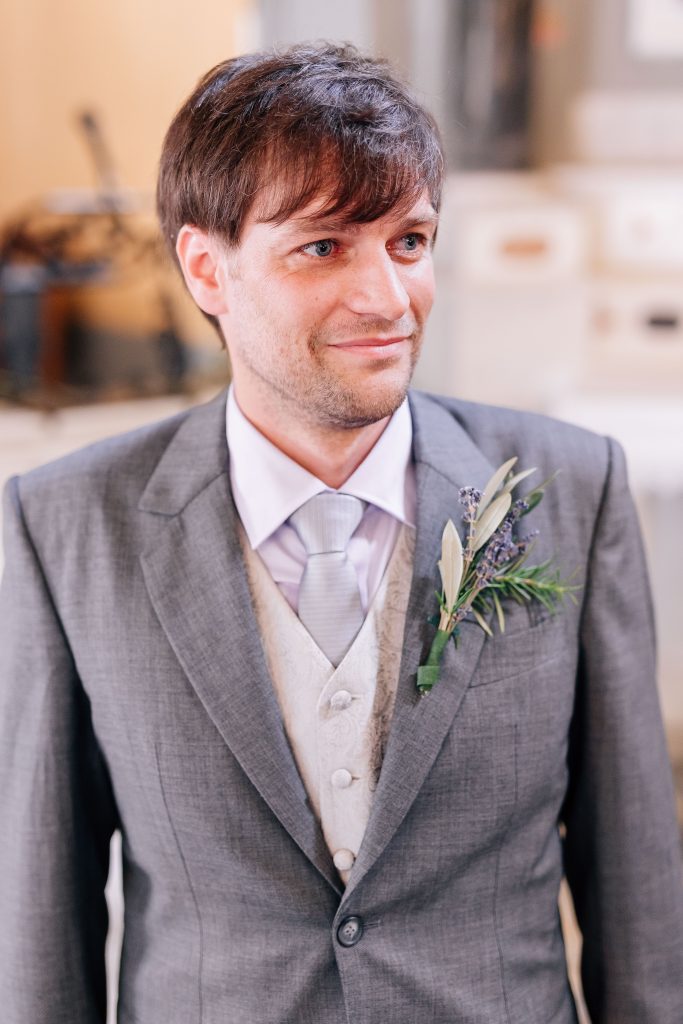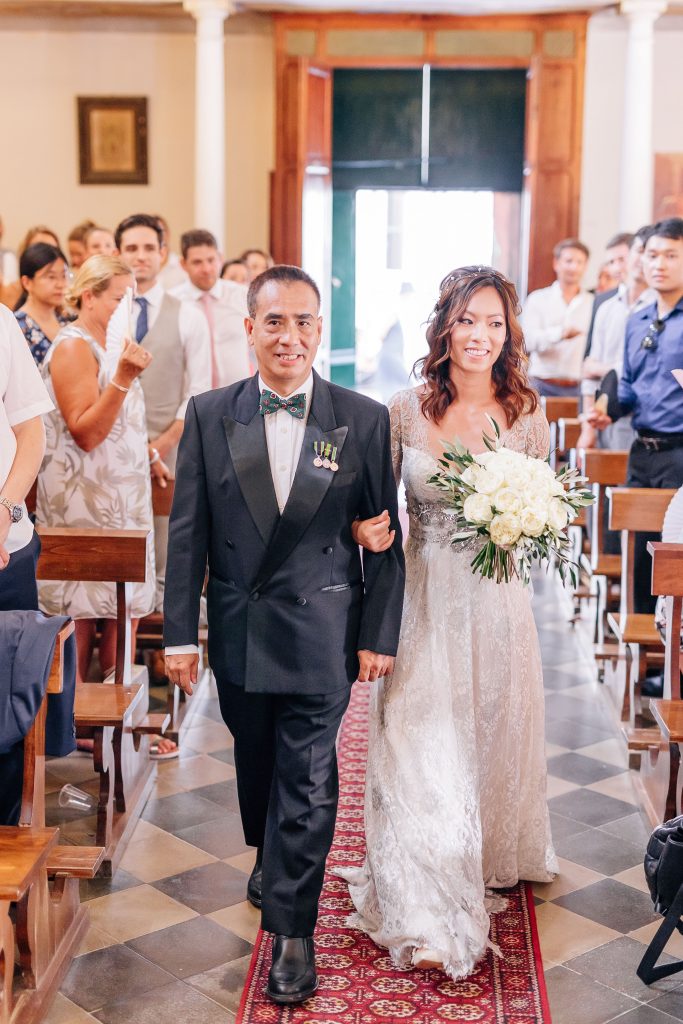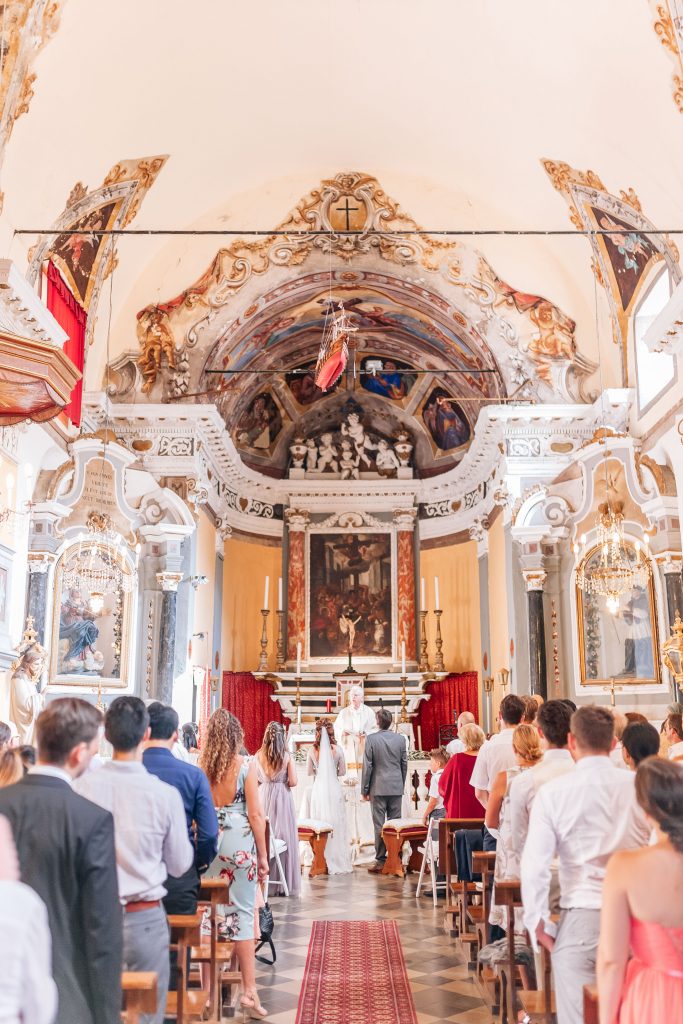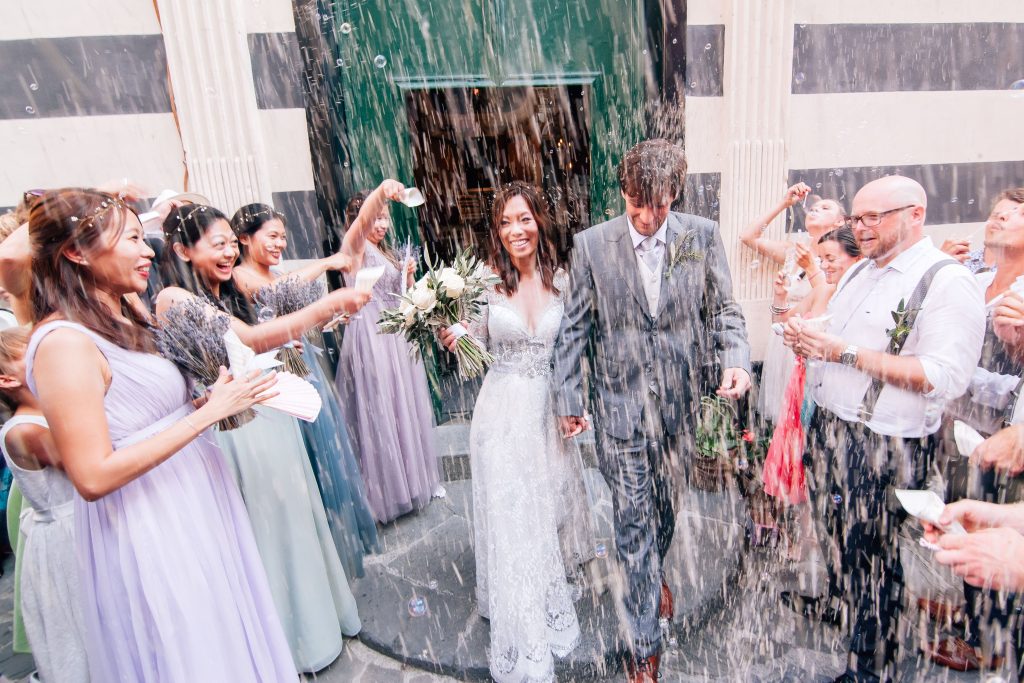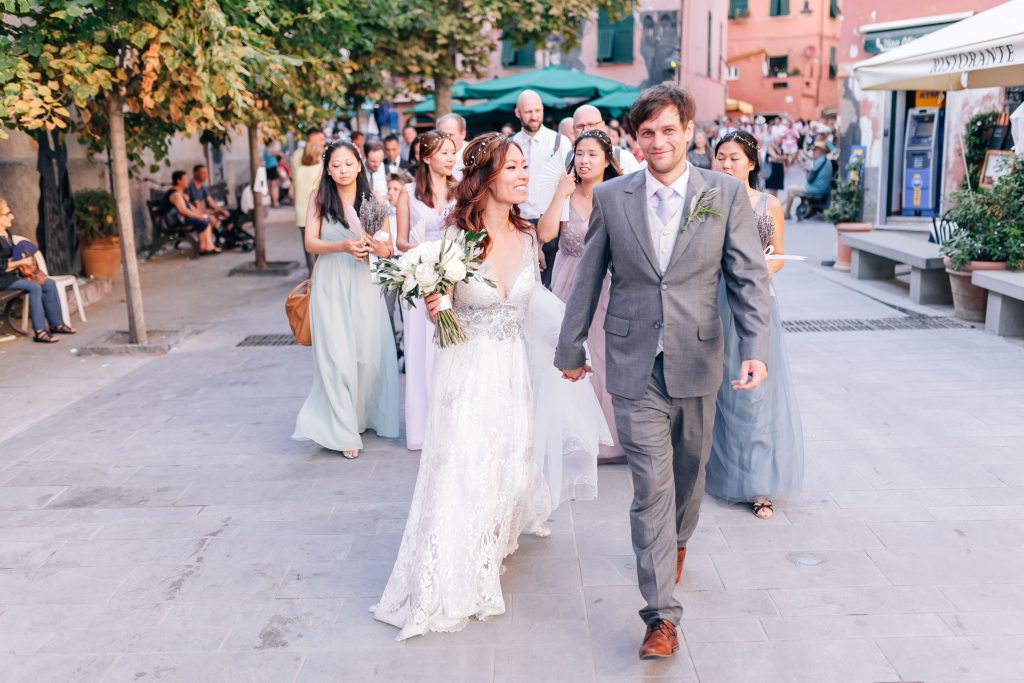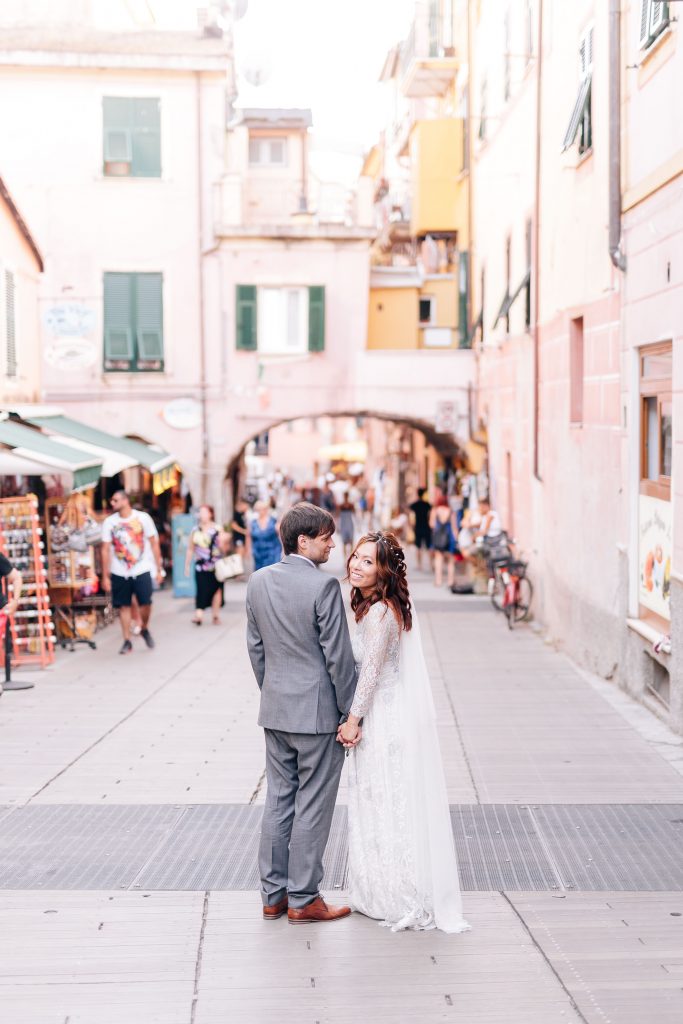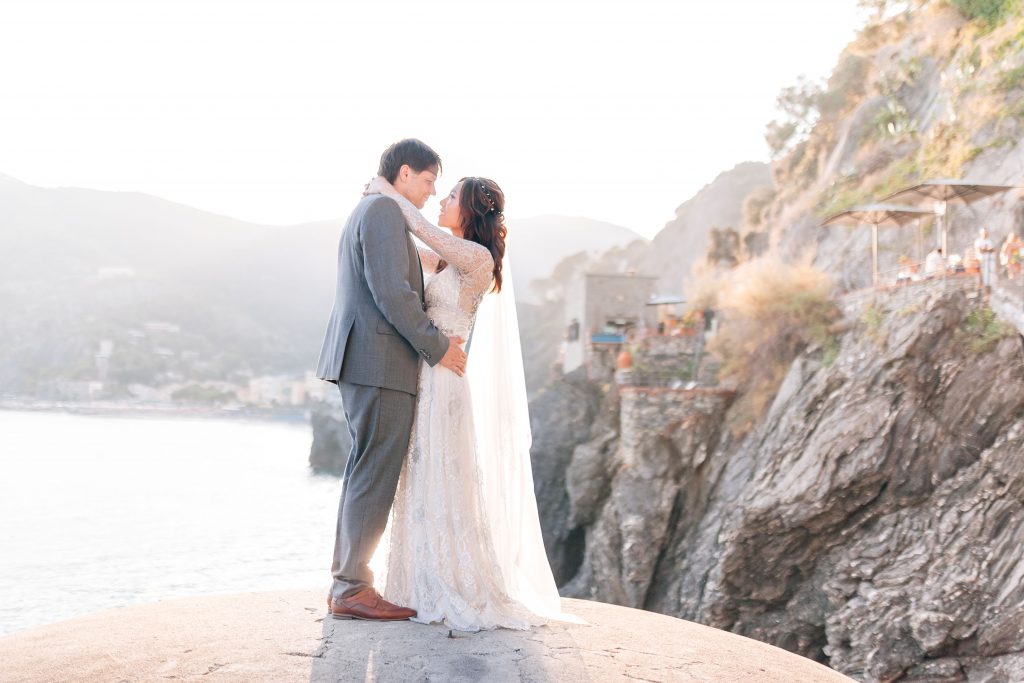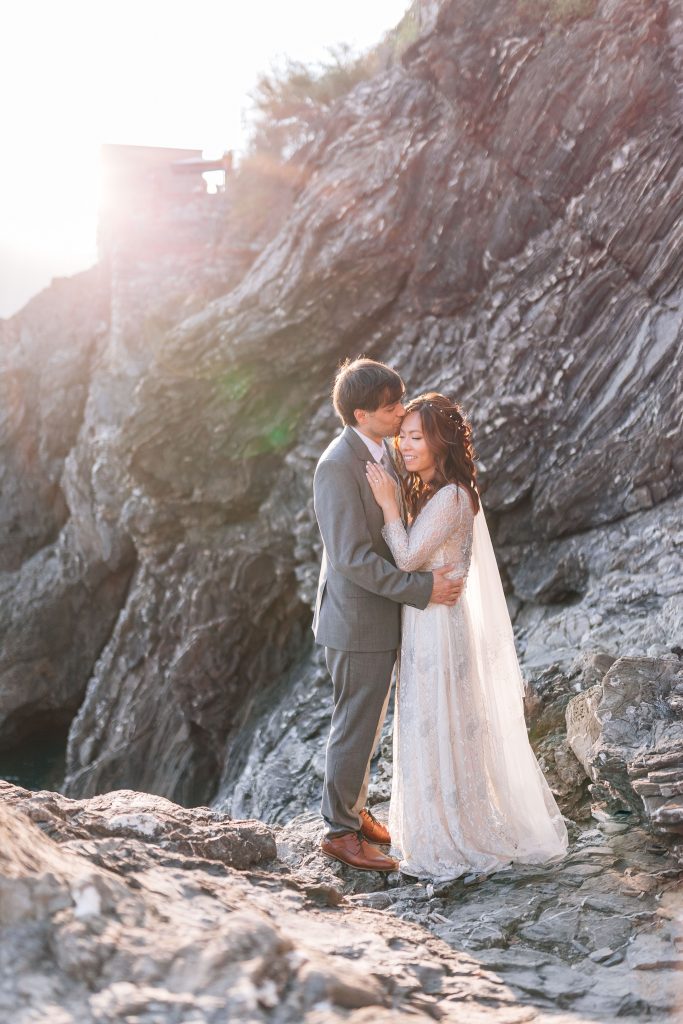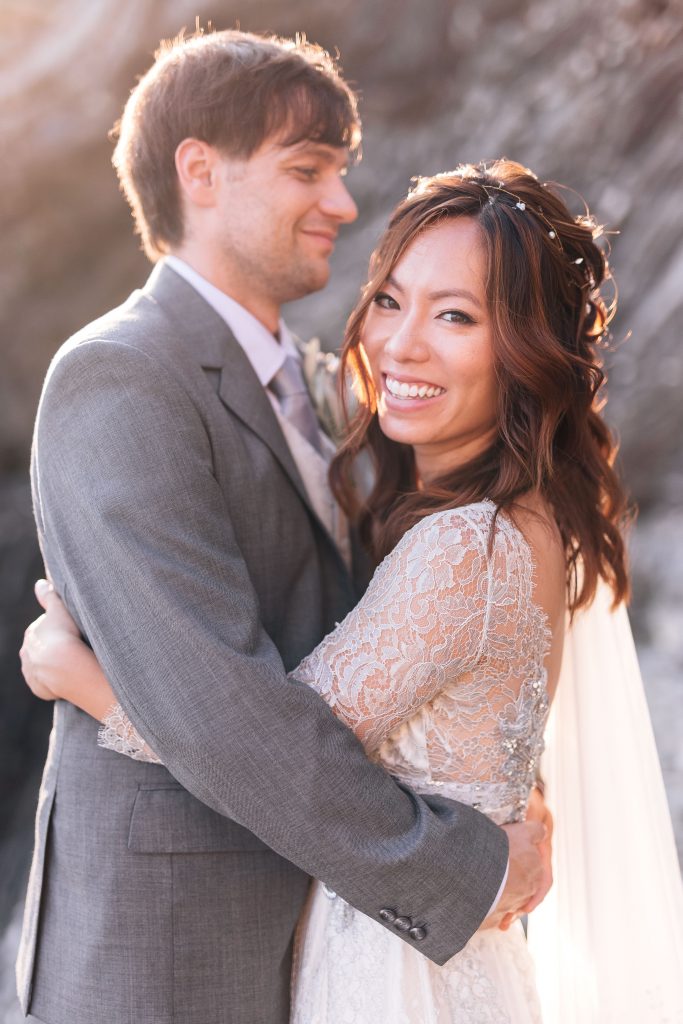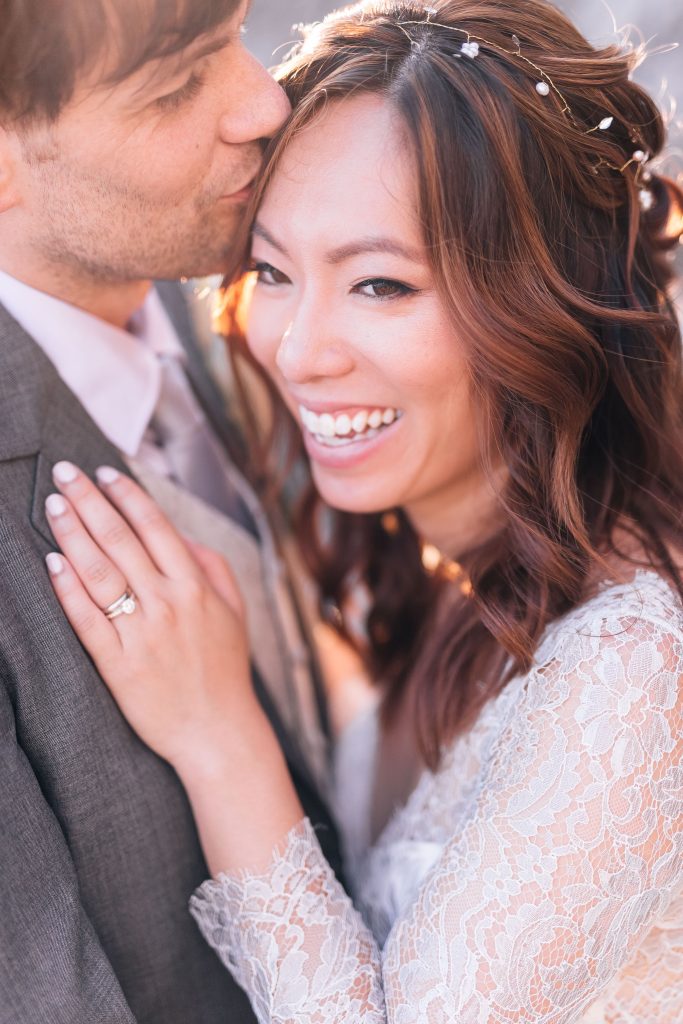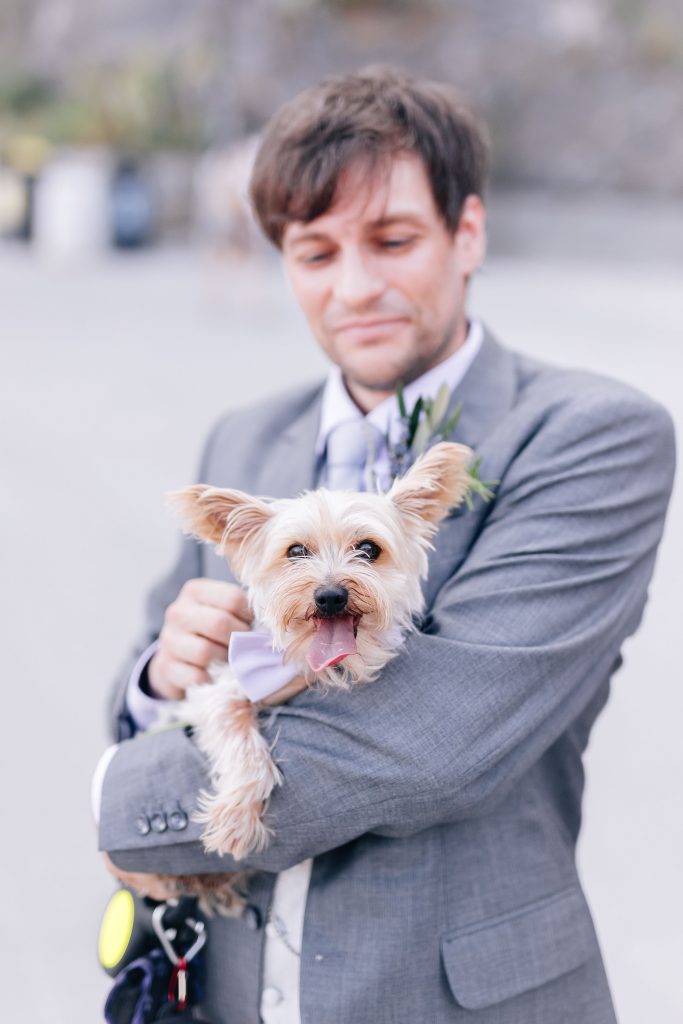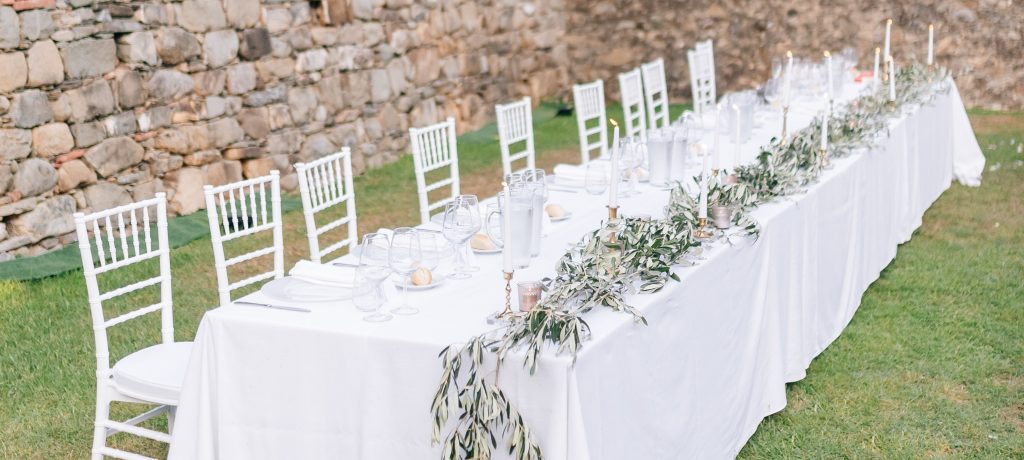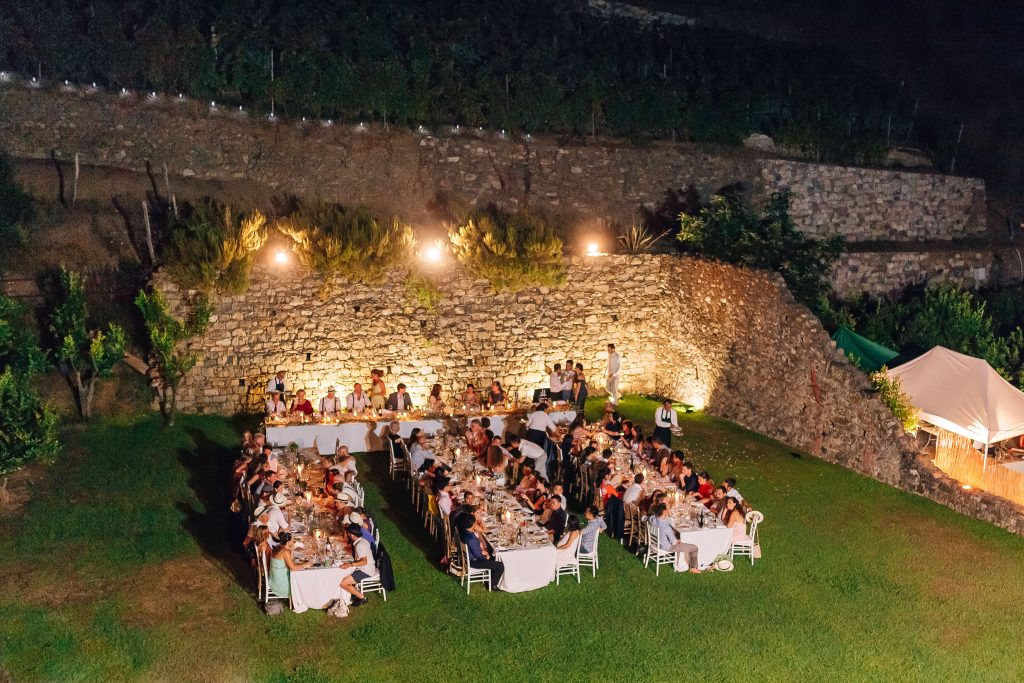 Photos by Pure Wedding Photography.
To find out more about your wedding in Italy, contact the Cinque Terre Wedding team here.
Written by Melina Nicholson.