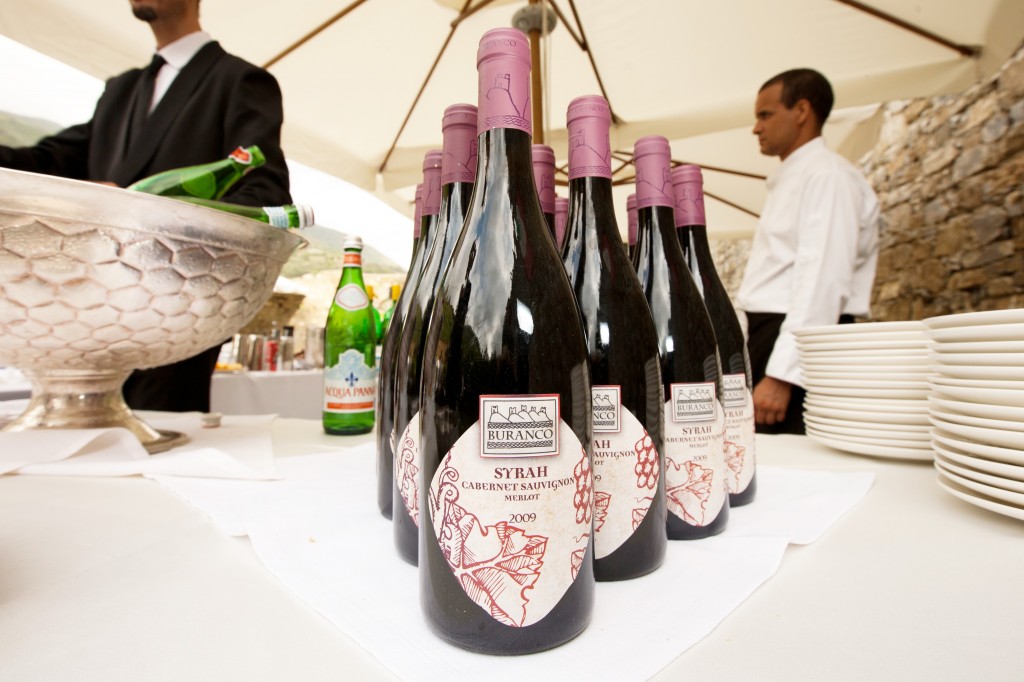 09 Dec

Marsala – Wedding Colour for 2015

While in the midst of vendemmia time here in the Cinque Terre, scaling the dry-wall terraces that date back over 600 years and stretch longer than the Great Wall of China (grape picking is all still done by hand here and is tough but exhilarating work) we heard news of the Wedding Colour 2015 – Marsala!

Surrounded by the red grapes of one of our favourite wedding venues, the ancient Buranco Vineyard in the village of Monterosso, we were thrilled as there couldn't be a more fitting colour to capture the spirit of the old world vineyard life here in the Cinque Terre.

The red grapes, figs and wine can be used to create beautiful Marsala bouquets, table centerpieces and place settings and can also be featured in your aperitivo and menu. Roses, Dahlias and Calla Lilies are just a few of the flowers available here in this colour tone. Paired with rustic wood, vintage wine barrels, soft green grapes and ancient stone walls, the Marsala colour palette pops with sophistication and romance.

Bring your own touch of Marsala into your Cinque Terre Wedding with your bridesmaids dresses, pretty floral hair crowns and lipstick and nail polish.

Here's a peek at some of our initial inspiration for a Marsala Cinque Terre Wedding. We can't wait to find out what our 2015 bride and grooms come up with!

Written by Melina Nicholson