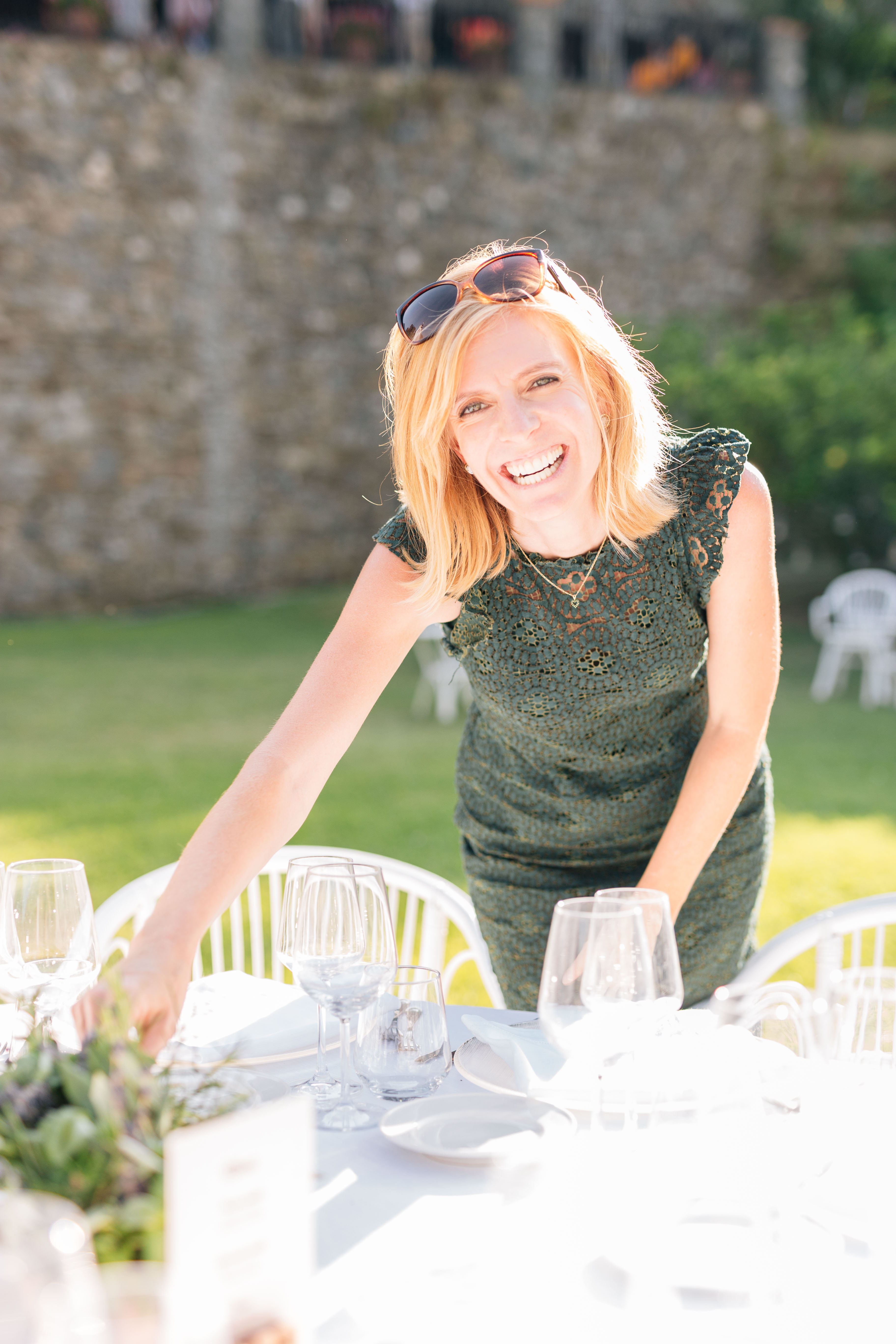 04 Nov

Why we love destination wedding planning: Wedding Academy story out now

We had a little chinwag with the International Academy of Wedding and Event Planning and buon notizie – they filed this incredible feature article on destination wedding planning here at Cinque Terre Wedding.

The International Academy of Wedding and Event Planning is a global leader in the area of wedding and event planning, styling and design education. Operating in Australia, New Zealand, United Kingdom, USA and the United Arab Emirates it also publishes the Wedding Business Magazine – one of our favourite wedding planning tools here in the Cinque Terre Wedding office in Italy.

As members of the Academy we get all the inside tips and tricks of the trade along with finding out the latest wedding styles and trends before they've even hit the aisles!

The International Academy is also one of the largest educators in the wedding industry holding the bar way up high to encourage exceptional quality, standards and qualifications that are recognised internationally for those looking to or already working in the wedding industry.

It's a big part of the movement to certify wedding professionals quashing the idea that just anyone can be a wedding planner. This may have been the case in the past when weddings were often paid for by parents and the more private and intimate celebrations were regularly planned by family members. However today couples are more likely to be paying for their own wedding, footing an average bill of €35,000 US, according to international wedding blog the Knot – an amount not to be sneezed at. On top of that time-pressed couples face the task of coordinating an average of 15 different suppliers to execute their day so it makes sense to call in a professional wedding planner to take care of it all and make sure they get the best out of their investment.

As a big advocate for up skilling we like to dive in at every opportunity to submerge ourselves more and more in the beautiful world of destination wedding planning and styling. So our latest qualification will be the Certificate in Event Design which we hope to share news of at the end of the year. Big thanks to tutor Zoe McKeown and the Academy's CEO Kylie Carlson. 

To read the full article by Martha Tobyn on destination wedding planning at Cinque Terre Wedding see the International Academy of Wedding and Event Planning here.

Written by Melina Nicholson

Photo above by Pure Wedding Photography.