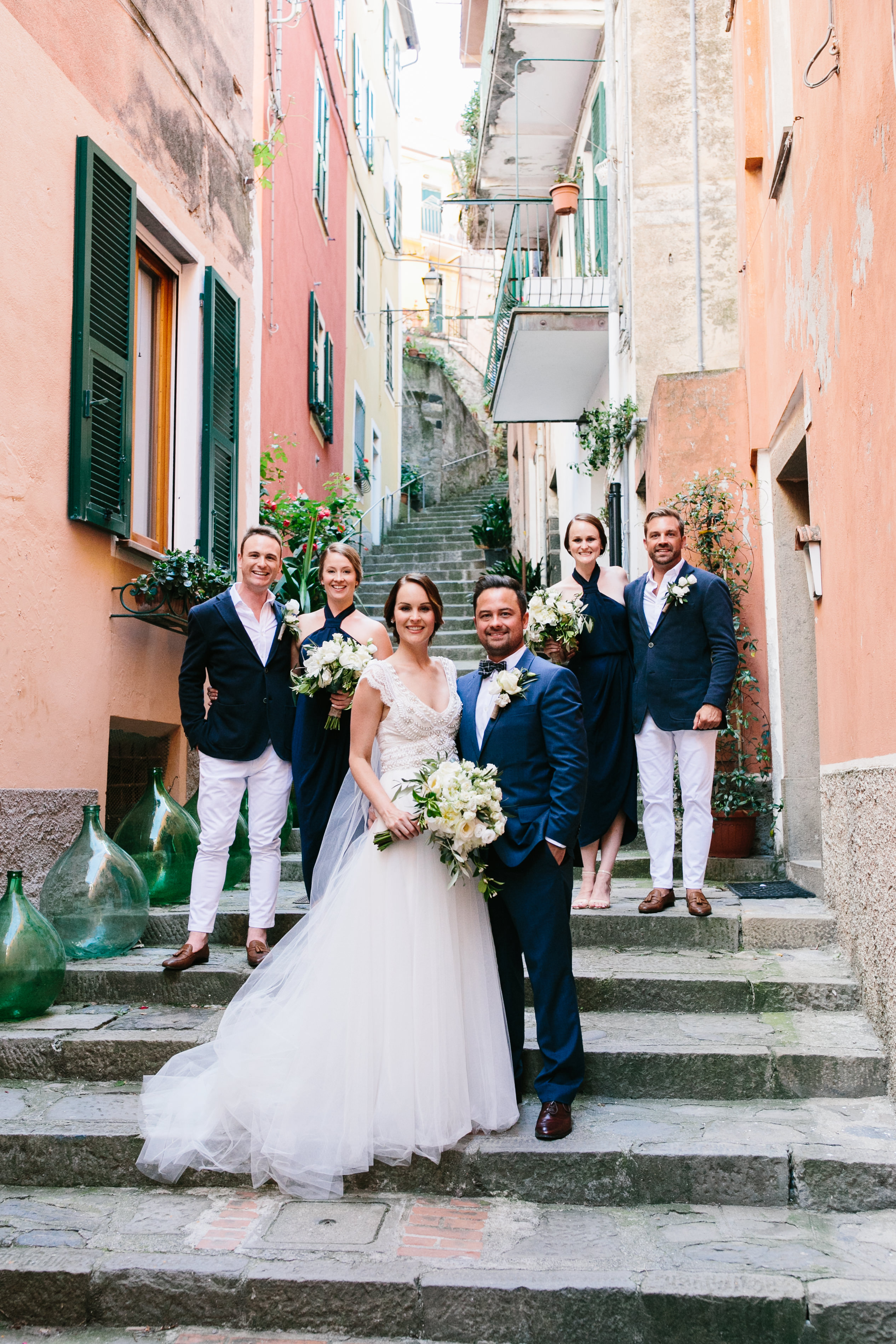 10 Oct

The Bachelorette Australia stars Cinque Terre Wedding Best Man

Meet our new bachelor crush: James Trethewie who once was a Cinque Terre Wedding Best Man and now is set to win the heart of beautiful Australian actress and singer, Sophie Monk, in Channel Ten reality tv show The Bachelorette Australia.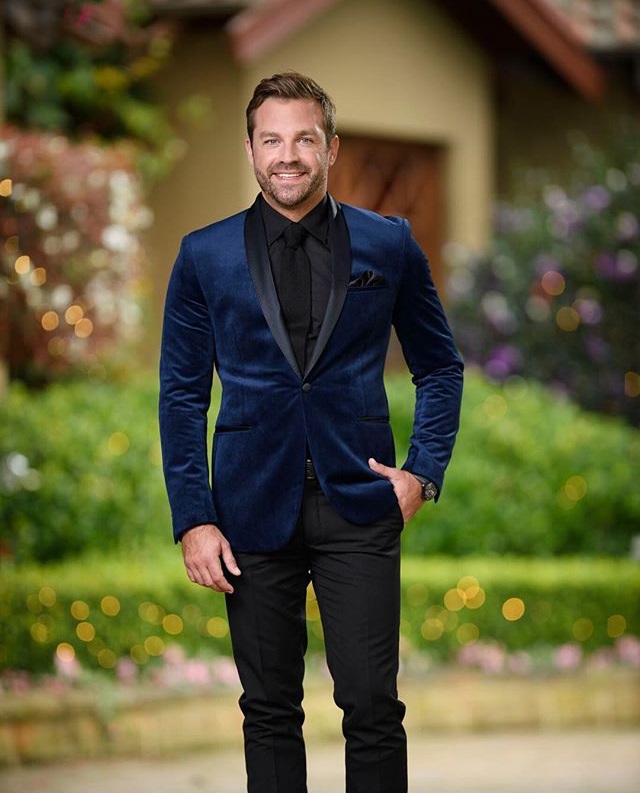 Photo credit: Channel Ten
Travelling all the way from Australia to the Cinque Terre in Italy, James was the brilliant Best Man for the stunning bride and groom, Wylie and David, clever Aussie legal eagles who chose Monterosso to celebrate their destination wedding in Italy.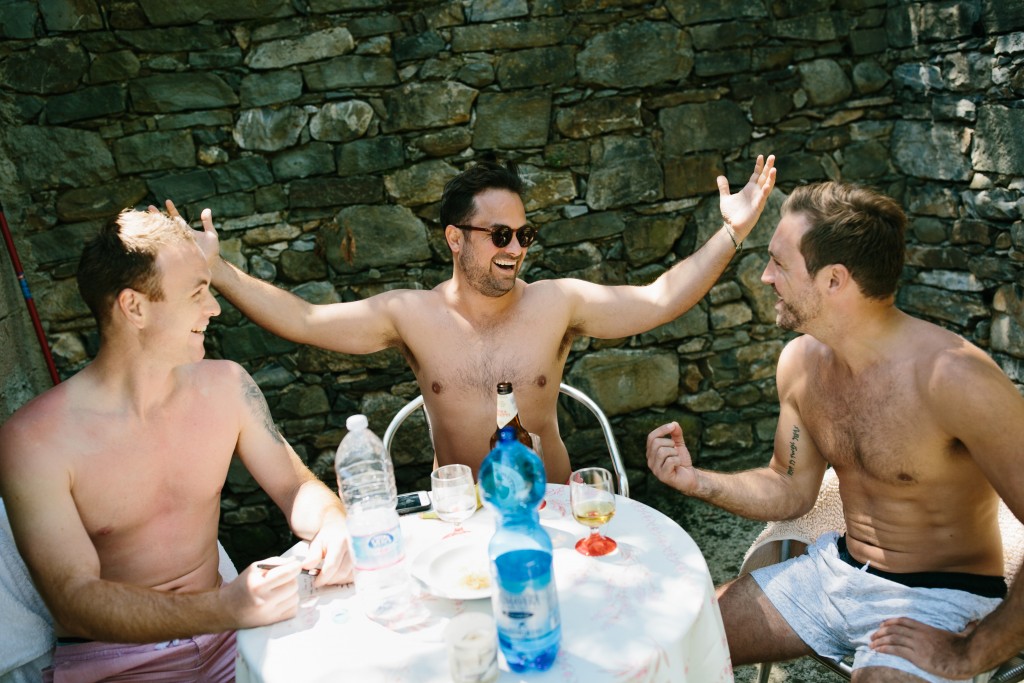 Photo credit: Julian Kanz

Photo credit: Julian Kanz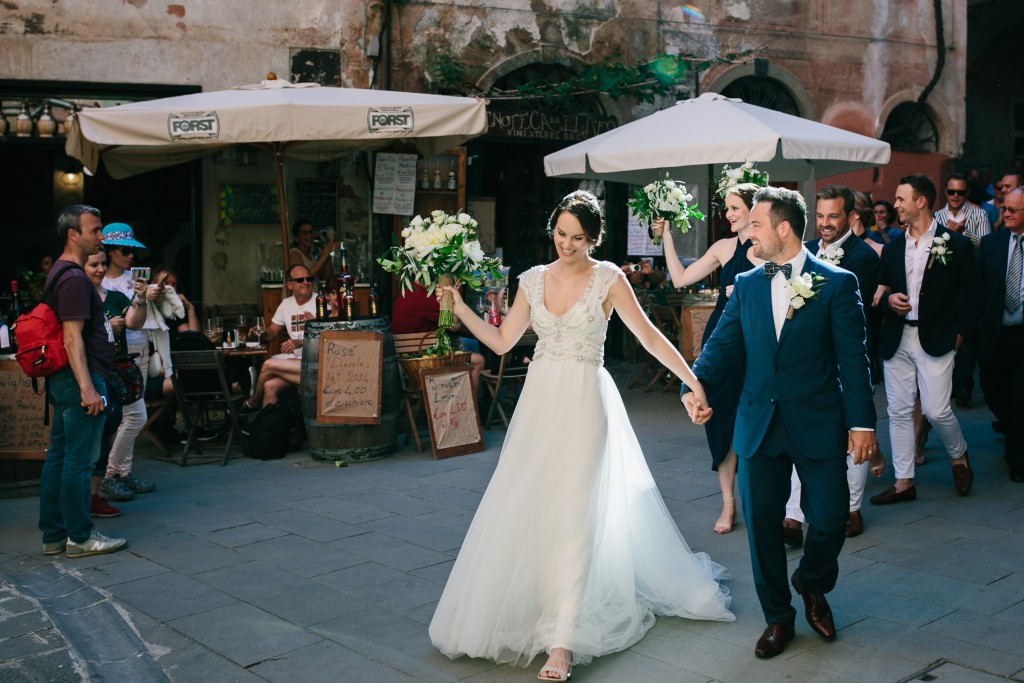 Photo credit:  Julian Kanz
Today, financial adviser, James is a Bachelorette Australia favourite, scoring roses from Sophie for winning the "manliness" competition, which involved a range of manly man tests including maintaining the plank position for a very…very… long time, shooting hoops, changing tyres, building a flat pack wardrobe and starting a fire with two sticks. James conquered all – the Wolf of Wall Street meets MacGyver – doesn't get much more manly than that.
When James originally signed up for the reality show he had no idea that celebrity Sophie, who is best know for her roles in Date Movie, Entourage and the pop band Bardot, would be the Bachelorette. But not one to shy away from extraordinary adventures, James jumped right in.
In fact, it's his big open hearted charm and can't help but grin along smile that is winning Sophie's heart along with the hearts of the nation. Sophie had the musicially challenged James, busking with her in the heart of Sydney's central business district and on another occassion dressing up as the not so flattering Robin Hood's Friar Tuck. And James took all in his stride, giving it his all.
Photo Credit: James' Instagram

Photo Credit: James' Instagram
It's no suprise really. When James was David's Best Man at his destination wedding in the Cinque Terre Italy he donned fancy dress as part of the Bachelor Party, which saw the group of friends visit one pub in each of the five lands of the Cinque Terre dressed as the cast from Mario Brothers – a huge hit with the local people of the villages.
On wishing James all the best luck for the Bachelorette Australia competition from all of us here in the Cinque Terre in Italy, James responded to Cinque Terre Wedding saying,
"Thanks guys. Congrats on throwing the best wedding I've ever been to!"
Well, well. If that isn't a booming endorsement we don't know what is! Thanks so much James! You know where to come for a destination wedding in Italy if wedding bells start a'ringing!
 
Photo Credit: James' Instagram
You can find out more about James as a Cinque Terre Wedding Best Man in the real wedding features of Wylie and David's wedding that were published in Wedding Chicks and La Bride.
All the best Sophie and James!
Written by Melina Nicholson