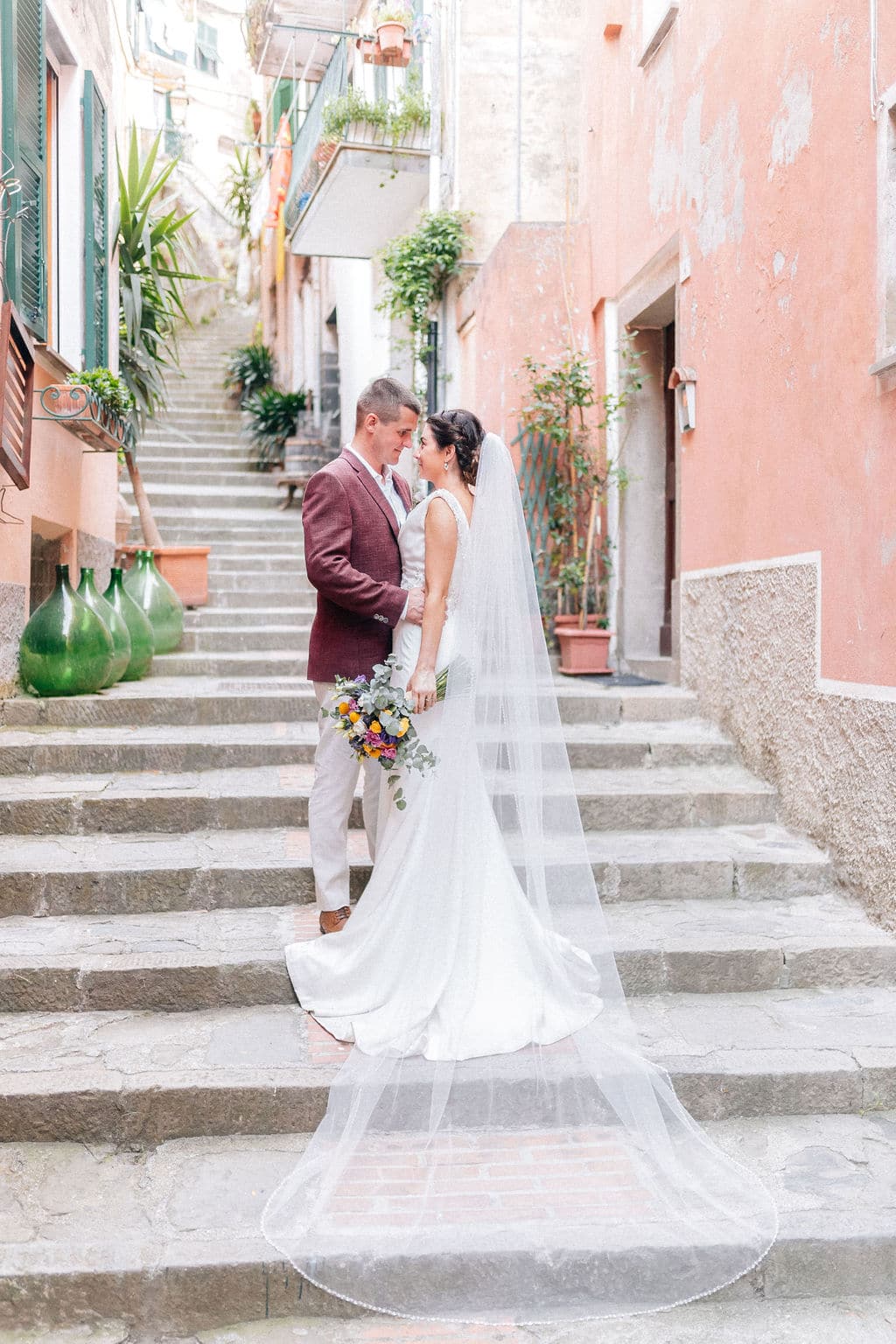 14 May

Bright Summer Wedding in Italy: A Travel Love Story

You know, waiting to catch a bus is usually a dreary and cranky affair that seems to last a life time, but instead for Aimee and Paul it was anything but, as it marked the start of a travel love story that really would last a life time.

And so it happened that strapping English gentleman, Paul, and ow, so pretty Irish lass, Aimee, met at a bus stop in Sydney, Australia, of all places, two adventure seeking explorers, with a shared cheeky sense of humour and a drive to live life to the fullest.

So it is no wonder that the engagement of this bright, sparky couple happened in on a nameless secluded beach in the Bay of Islands, New Zealand, a place that the couple have now titled "our beach."

When first hearing of Paul and Aimee's travel love story it was clear that they wanted to create an incredible celebration and holiday not just for them but for their family and friends too. It would be the one utterly thrilling adventure the couple took with everyone they loved most involved.

And it was just that. A holiday in the Cinque Terre topped with a wedding unlike any other. The ceremony was held in front of the Mediterranean Sea, the aperitivo overlooking the medieval fishing village and the reception with live music and signature cocktails in the vineyard saw the party continue into the wee hours.

And to match the contagious energy of the couple's we helped create a wedding setting with bright playful colours, wild care-free flowers and rustic down to earth features. Even village personality, who we endearingly call "Comandante"(The Commander), got caught up in their festive celebrations trying his luck in the Italian superstition of kissing the bride to bring good fortune.

In the spirit of the five lands of the Cinque Terre, get your peepers ready for Aimee and Paul's top five tips on planning their wedding here and top five and a bit pics captured by the talented clickers at Pure Wedding Photography.
Why a destination wedding to celebrate your travel love story?
From a young age I always knew I wanted to get married abroad. I've always liked to do things differently and luckily Paul was happy to go along with my dream. He loves Italy, almost as much as his dad Geoff who we must admit is Italy's biggest fan. Also, we have lived abroad (Australia, Canada and currently New Zealand) for our entire relationship and so when it came to planning our Wedding we knew that having all of our loved ones together in one place for a week would be extra-special. We love to travel, having visited over 40 countries together, so, I guess we wanted to share our love of travel and exploring new places with the most important people in our lives.
Why a destination wedding in the Cinque Terre, Italy?
The town of Manarola in Cinque Terre was my first ever screensaver on my computer (and continues to be to this day). When I first saw it I thought it was the most beautiful place I'd ever seen. Years later when Paul and I were planning a long holiday to Italy we decided to include a stop in the Cinque Terre. We stayed in Manarola for 4 nights and when we were there I said to Paul "if I ever get married I want it to be here". So, when Paul proposed in 2018 I knew our wedding had to be in Cinque Terre.
How was the planning process?
Surprisingly very easy, we are living in New Zealand and were worried the time difference would make things more stressful. But, Melina was perfect – so organised, honest and down-to-earth. She made something that can be very stressful seem like a breeze.
Best part of your destination wedding day?
The Ceremony – Matteo was the perfect choice for celebrant and he put so much thought into the ceremony. It was very emotional and our guests still to this day comment how exceptional he was. Some have even requested the script for his speech, which he kindly provided after the ceremony. I think Matteo may have been the star of the show.
Top Tip for future Cinque Terre Wedding brides and grooms?
Keep it calm, this is supposed to be the happiest day of your life. It can be easy to get caught up in the stress of it all, but remember why you're doing it.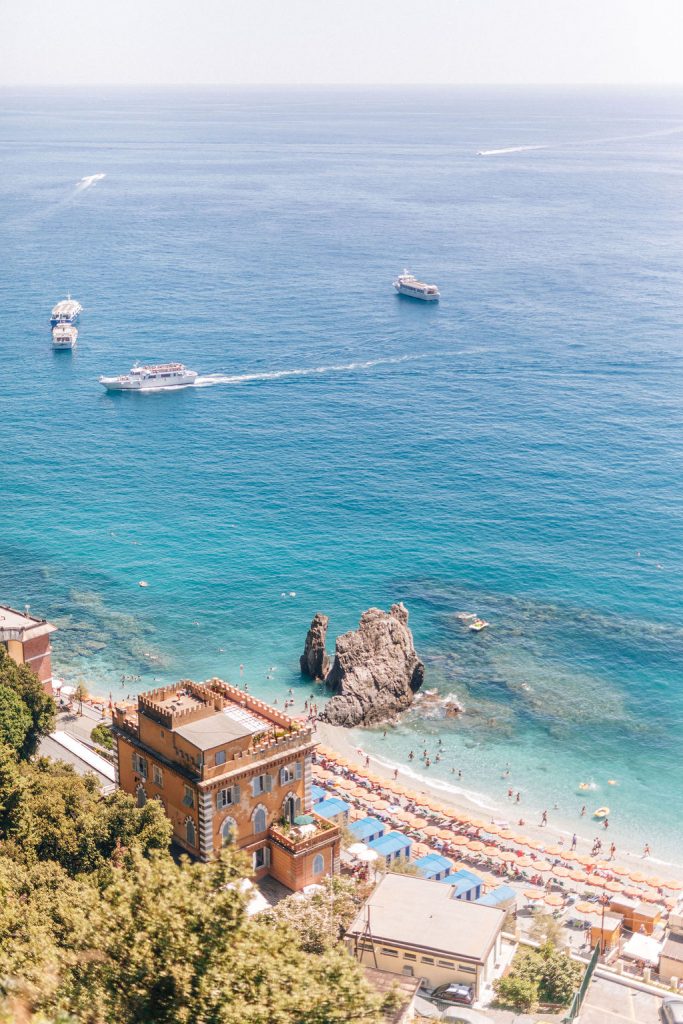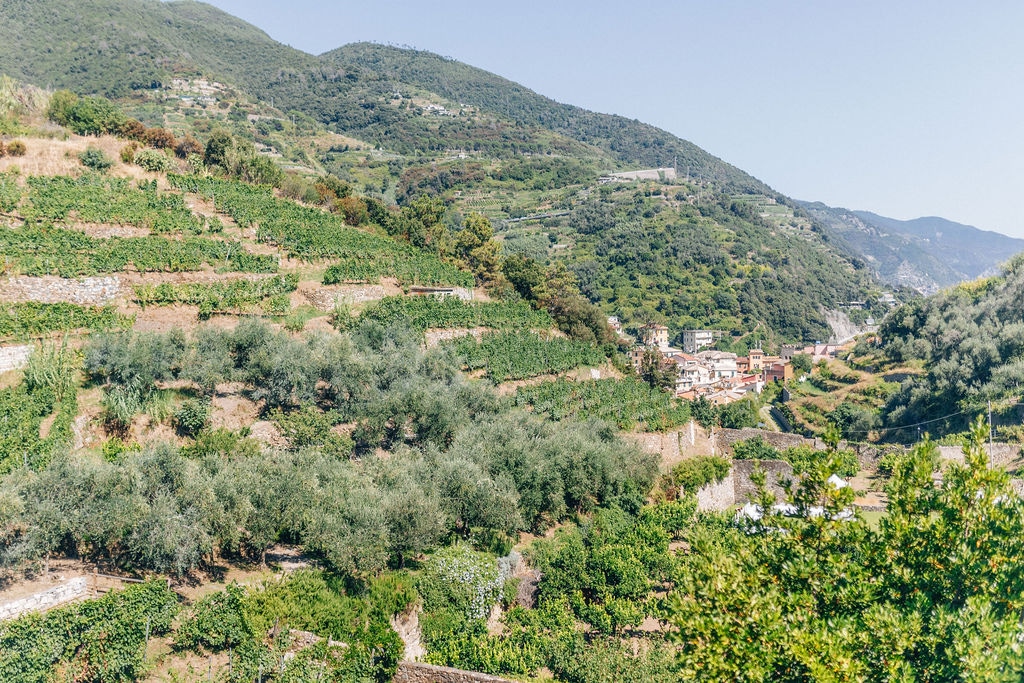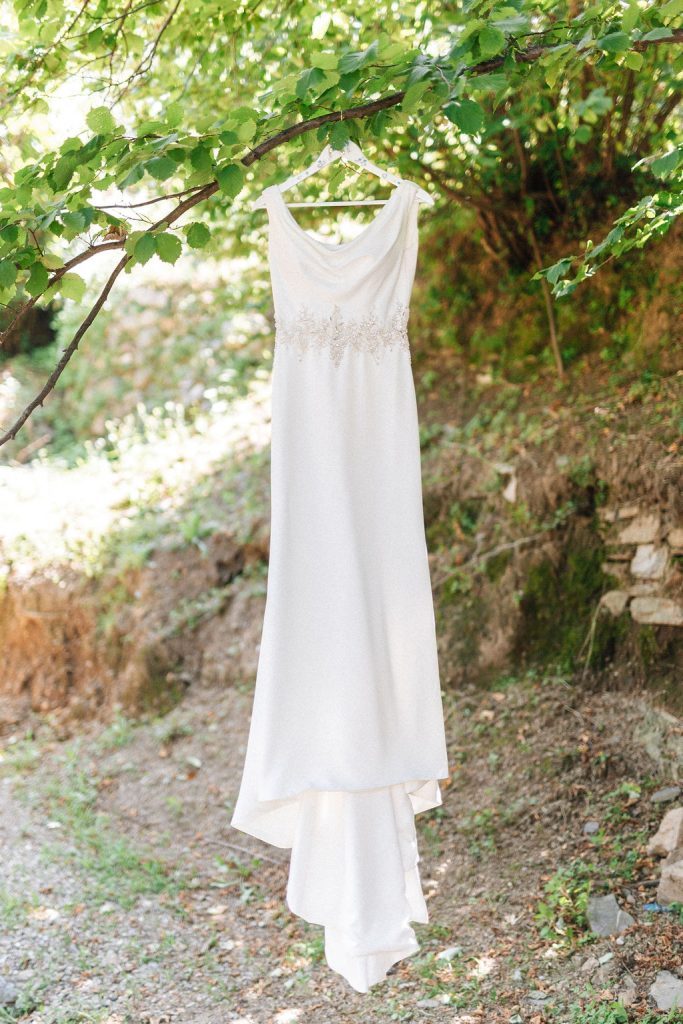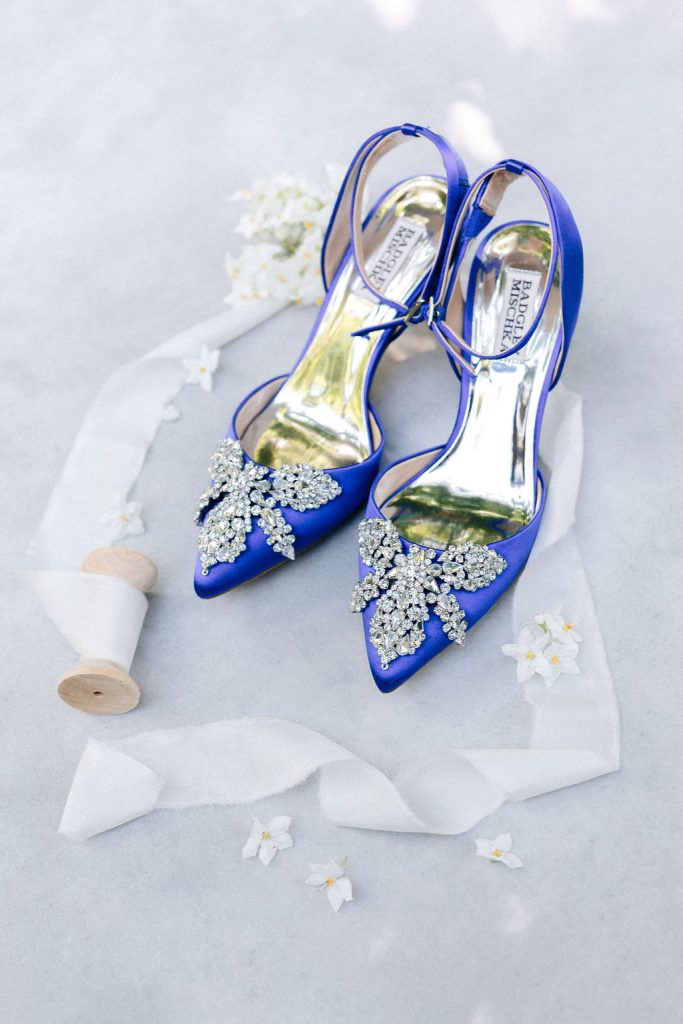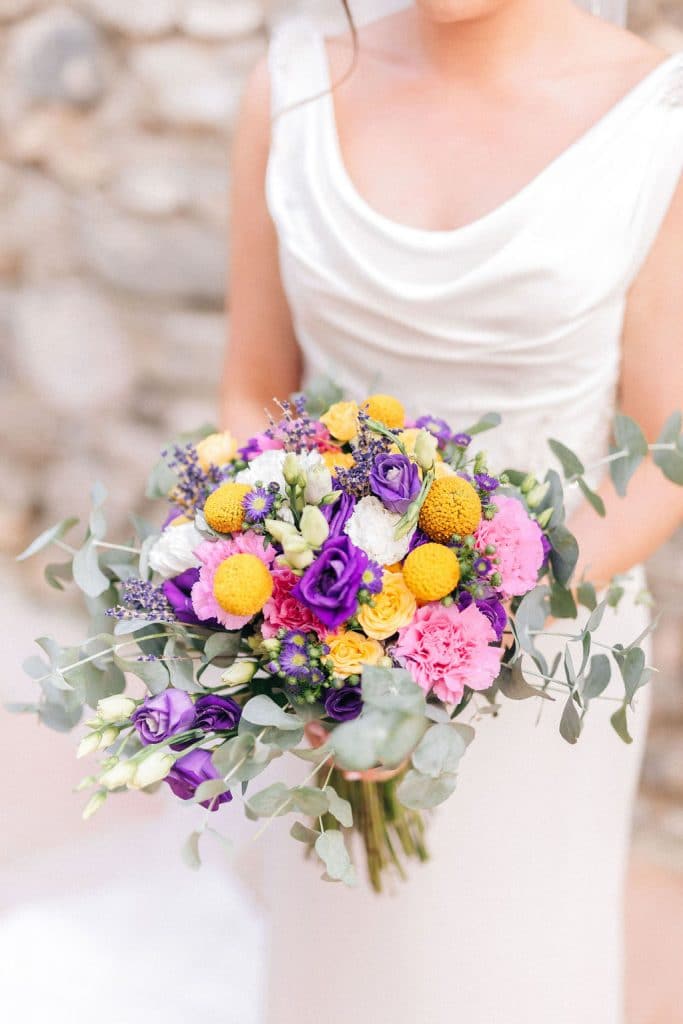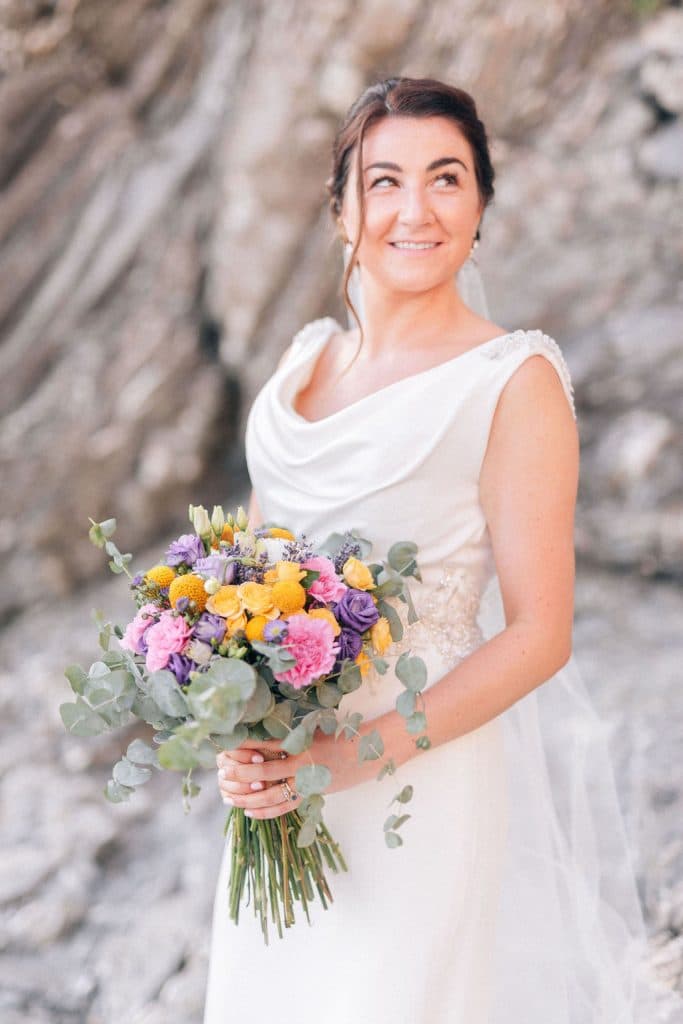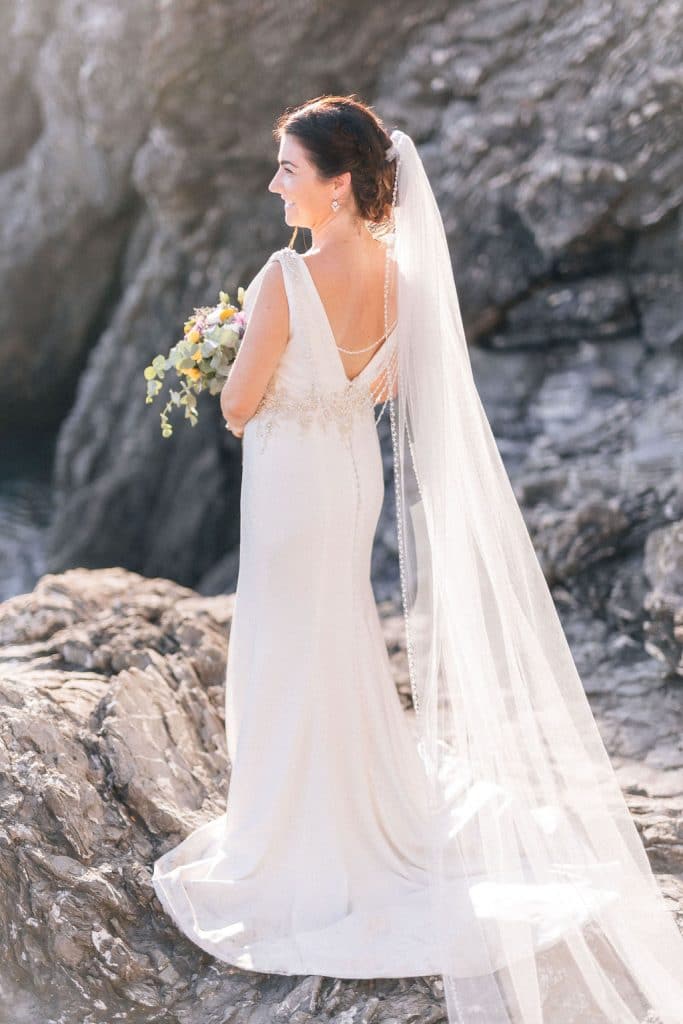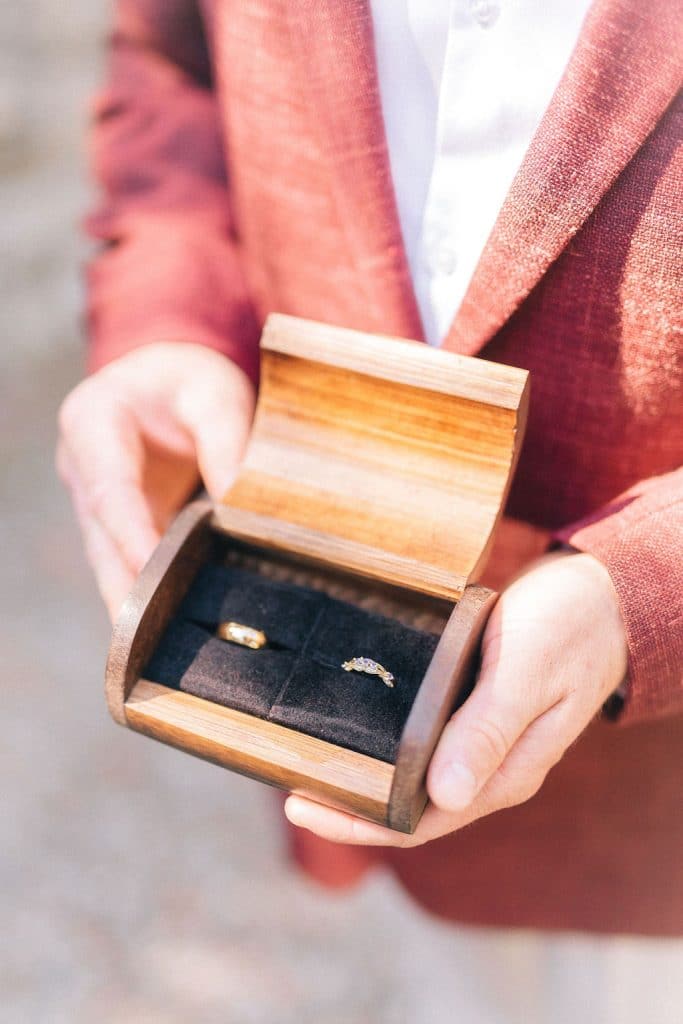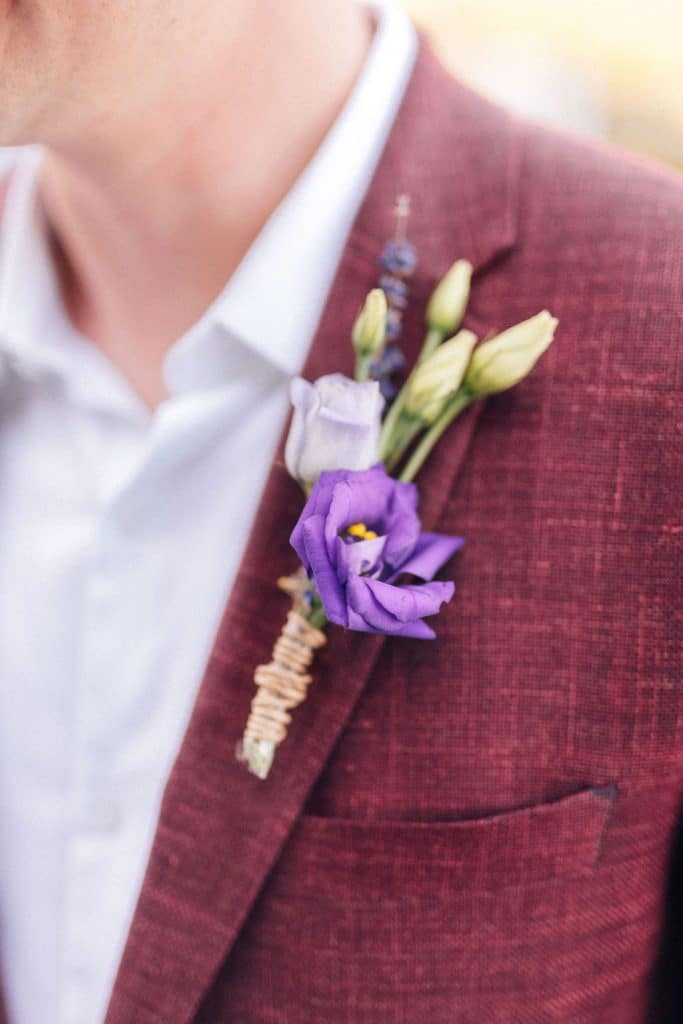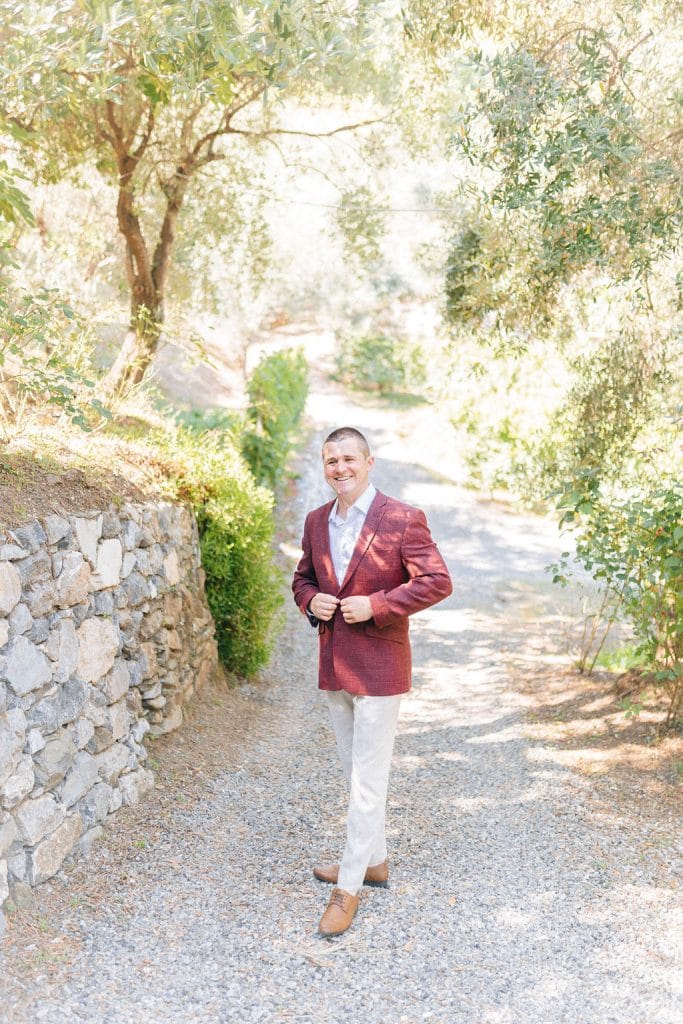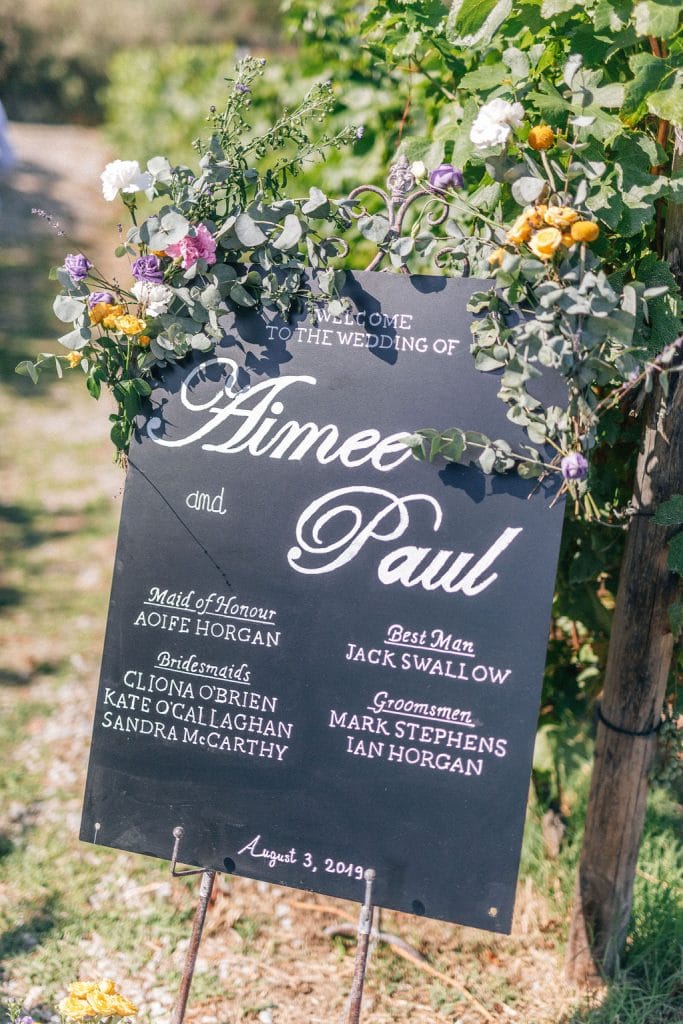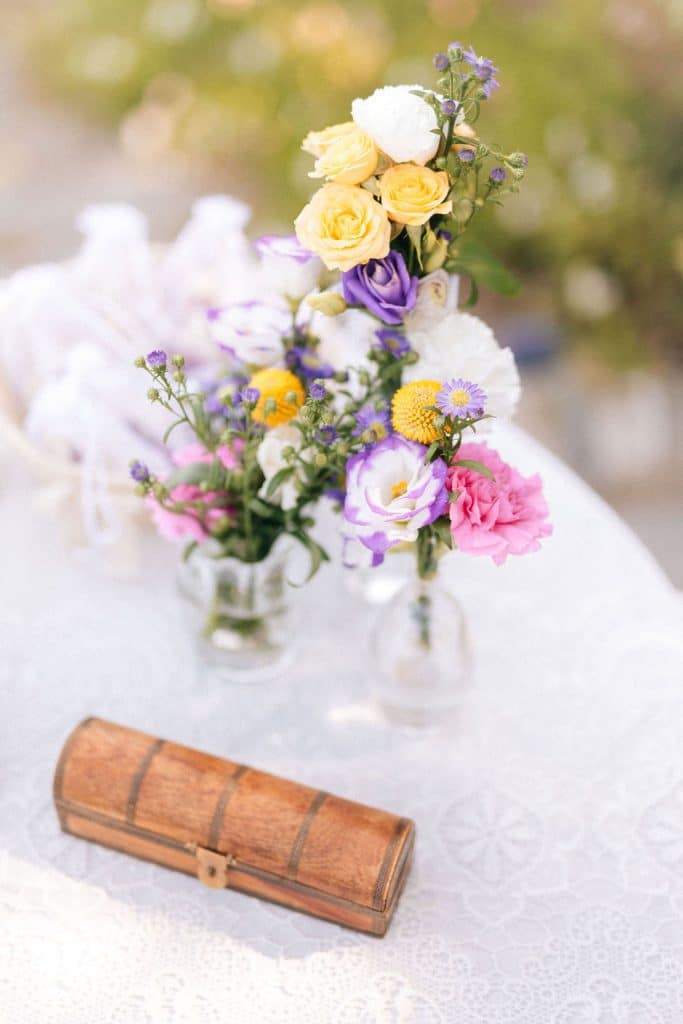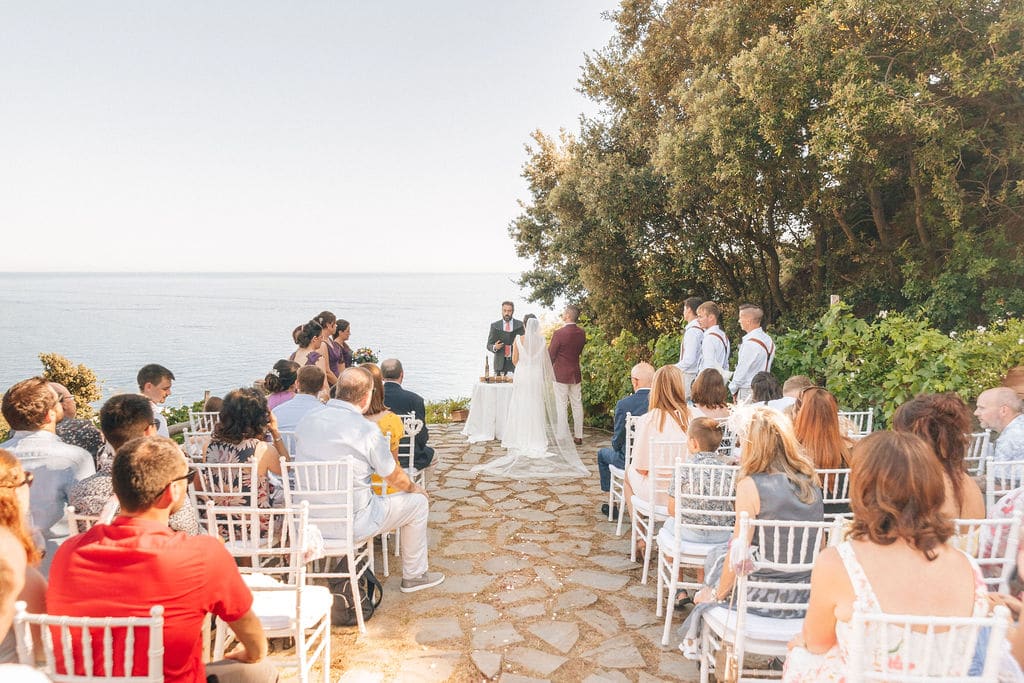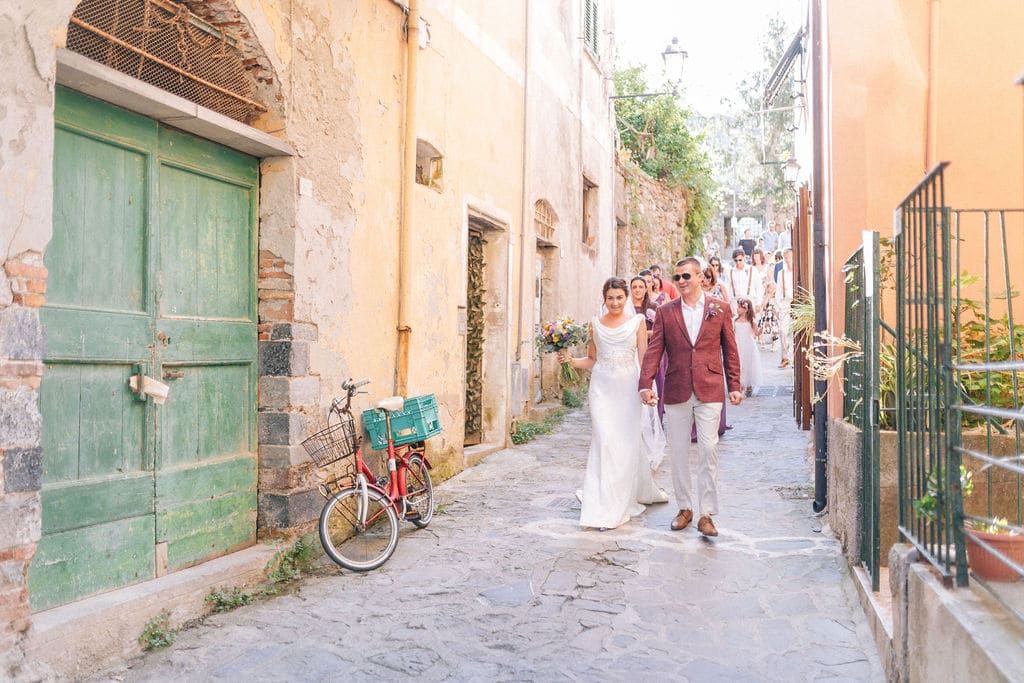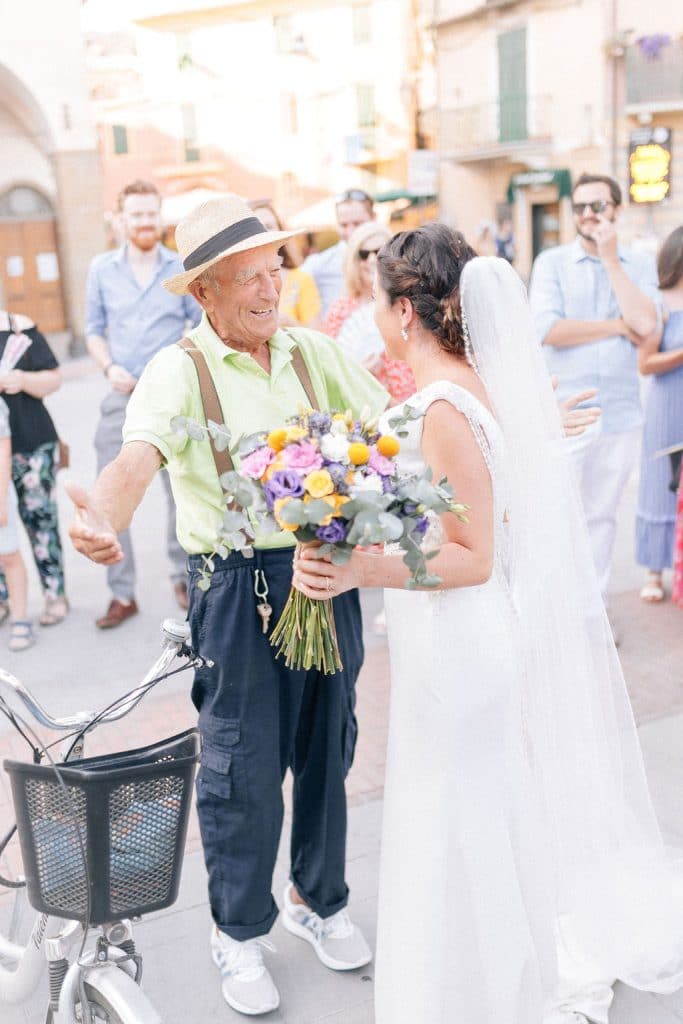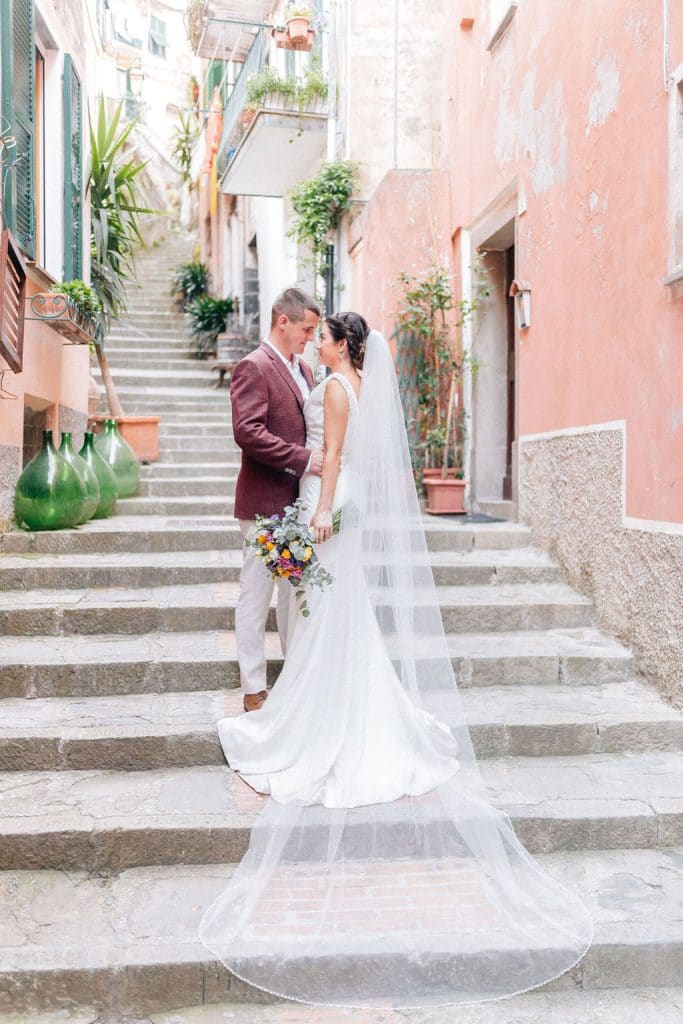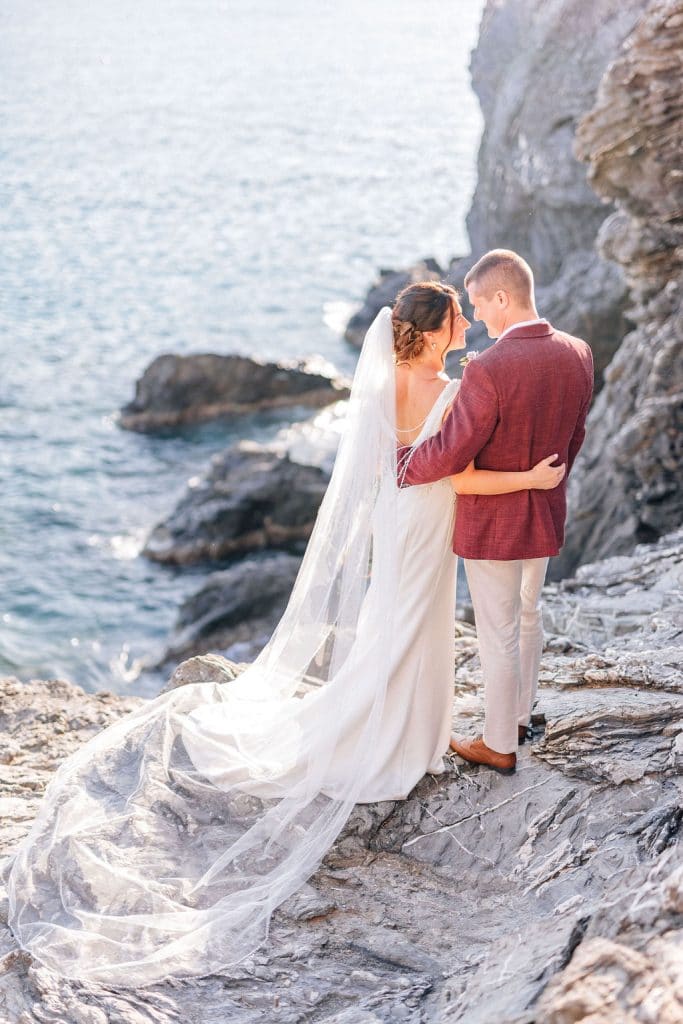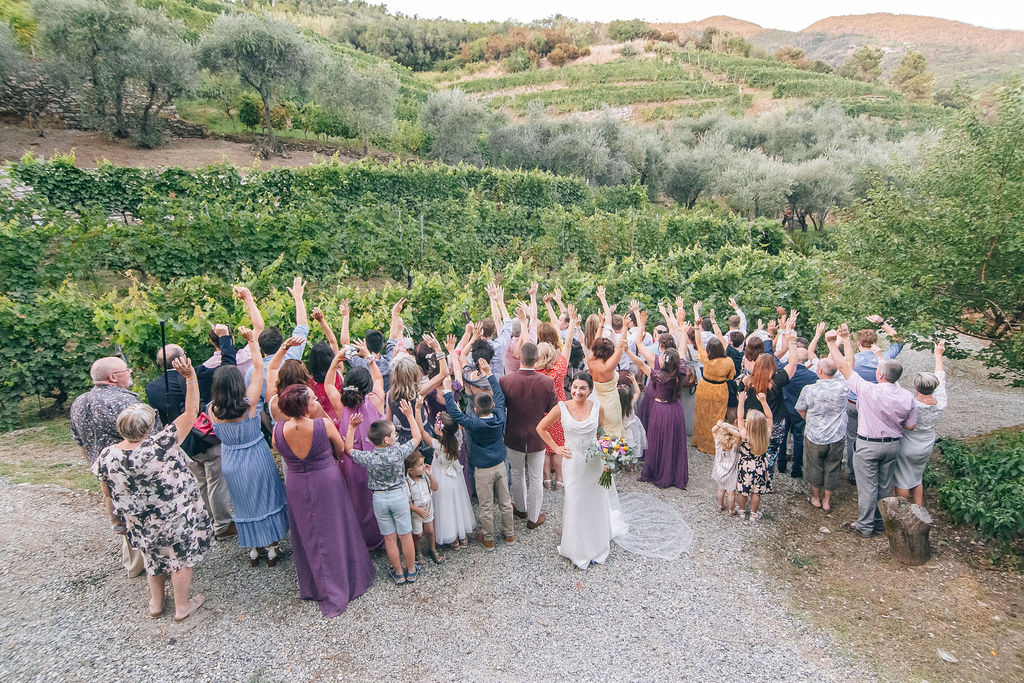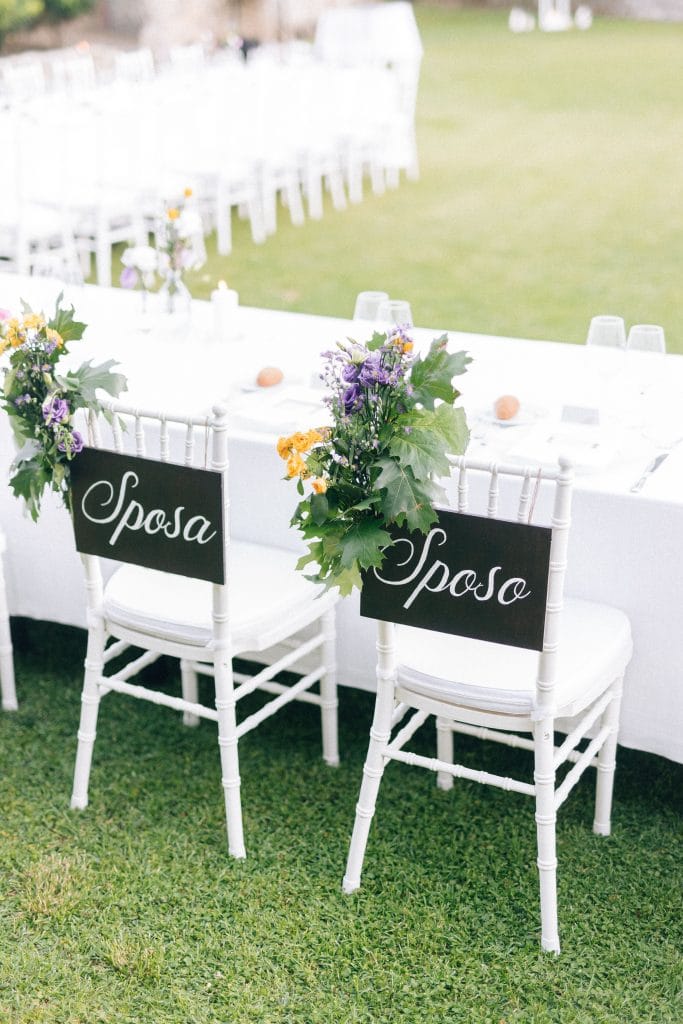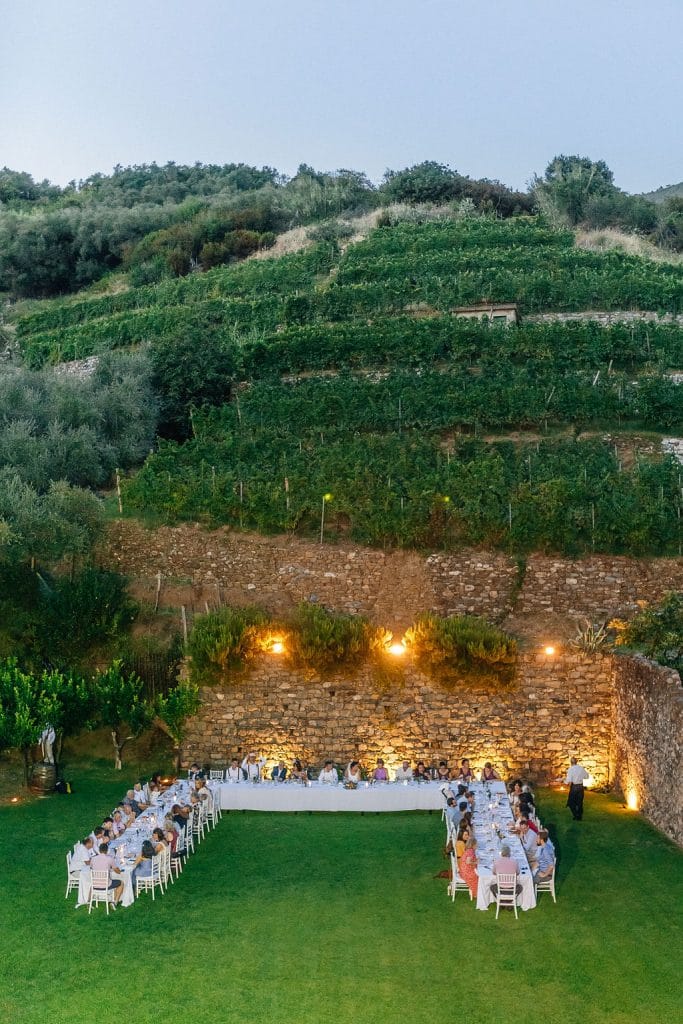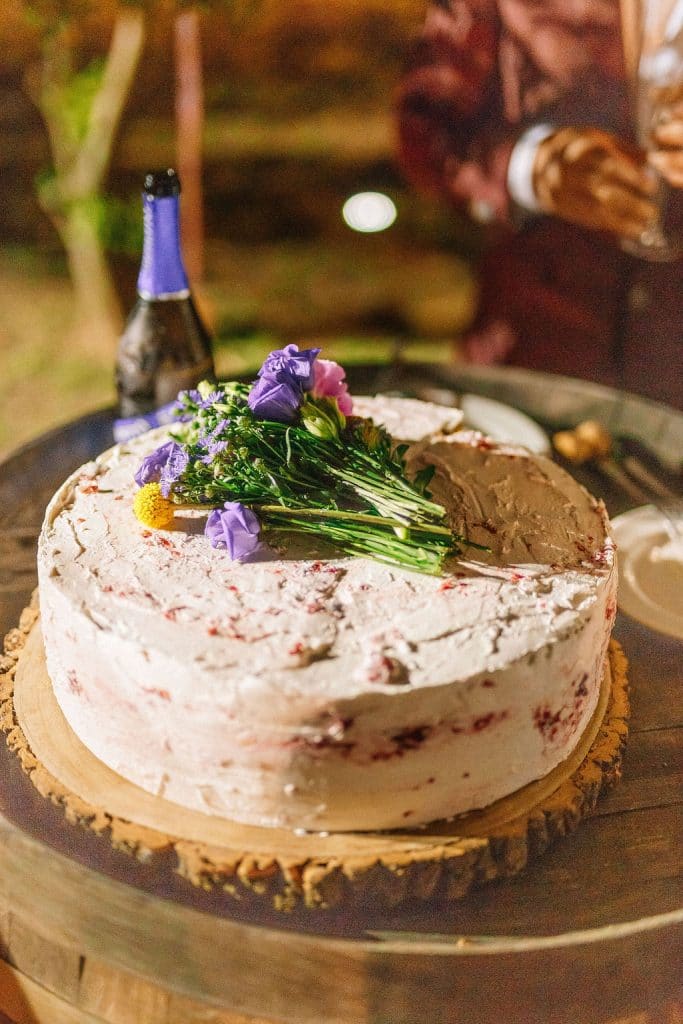 For more information on celebration your destination wedding in the Cinque Terre contact us. 
Written by Melina Nicholson.