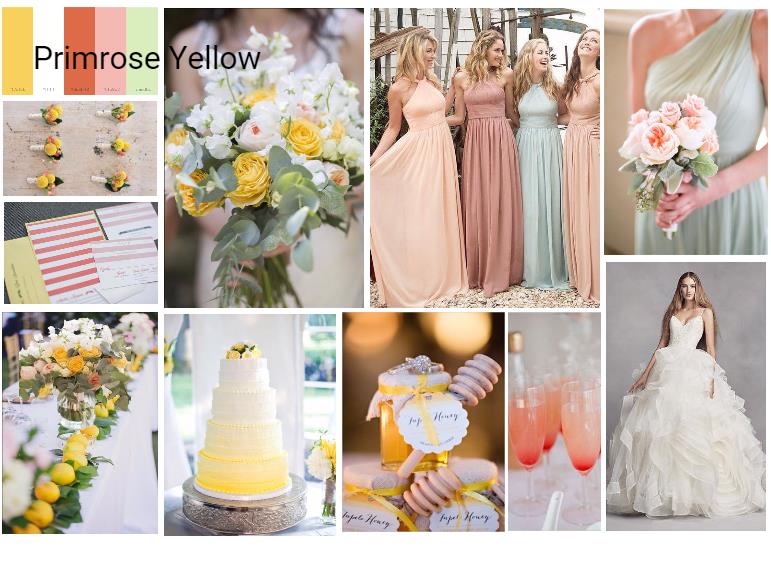 18 Apr

11 yellow wedding ideas for your happy day

Fancy making your day a tad lovelier by adding a splash of Primrose Yellow wedding inspiration?

As one of Pantone's colours of the year for 2017 we couldn't stop squeezing the juice out of this awesome colour that makes us think about so many things for a Cinque Terre wedding.

Think the lovely lemons trees that line the vineyards and cliffs of the Cinque Terre once written about by Nobel Prize winning Poet, Eugenio Montale, who lived in Monterosso in the Cinque Terre.

He wrote:
"…among the green luxuriance of a yard,
the yellow lemons fire
and the heart melts,
and golden songs pour into the breast from the raised cornets of the sun."

And how can you not fall in love under the shade of a luscious Cinque Terre lemon tree after reading that?

And if that doesn't work what about sipping the chilled zesty local liqueur made from these very same lemons – Limoncino. You'll be singing "no oranges; just lemons, say the bells of St. Clements", who just happens to be the patron saint of sailors here in the Cinque Terre and throughout the world.

And if you have your destination wedding in Italy in late spring be sure to watch out for Cinque Terre locals dressed in yellow too. It's part of the traditional Lemon Party held in the village of Monterosso where everything lemon is on display to be worn, squeezed, drunk and eaten. Yes, it includes eating the zingy lemons fresh off the tree – they are so sweet here that the fruit of the poor lemon is not impossibile to eat!

So we've got the Primrose Yellow wedding inspiration set with our lemons. But we also have that golden sunshine all summer long that basks weddings in a warm yellowness that makes everything glow.

And what about the Primrose Yellow tower houses that stand between the other sherbet shades of pink, purple and green? Which coloured house will you stay in during your stay?

We've also got the golden honey straight from the bees that live in hives in the vineyards. Us wedding planners go to the busy worker bees and they deliver the honey wedding favours with our tags: meant to bee!

Then down on the beach it's a sea of striped yellow beach umbrellas lining the shore and bigger umbrellas over coffee tables in the piazza.

And look out for the traditional Ligurian boats known as gozzos and our sought after kayaks that come in a range of colours including… you guessed it… Primrose Yellow.

So with all our zesty juices flowing we've created this Cinque Terre Primrose Yellow Wedding Inspiration board to… well… inspire. Hope you like it.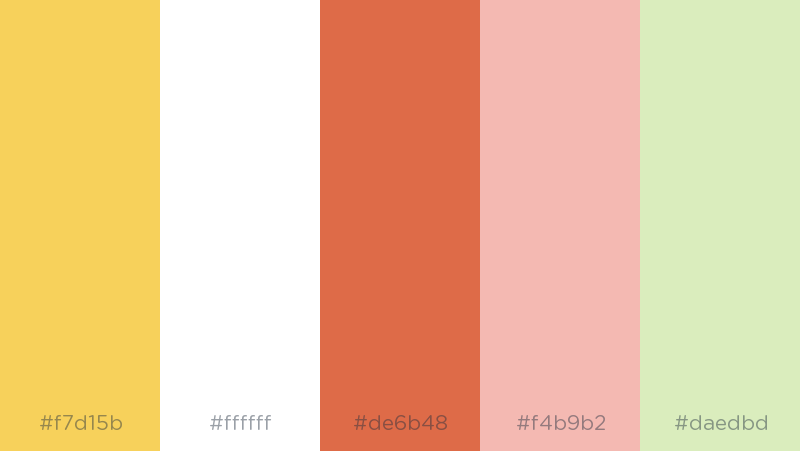 Created by Cinque Terre Wedding.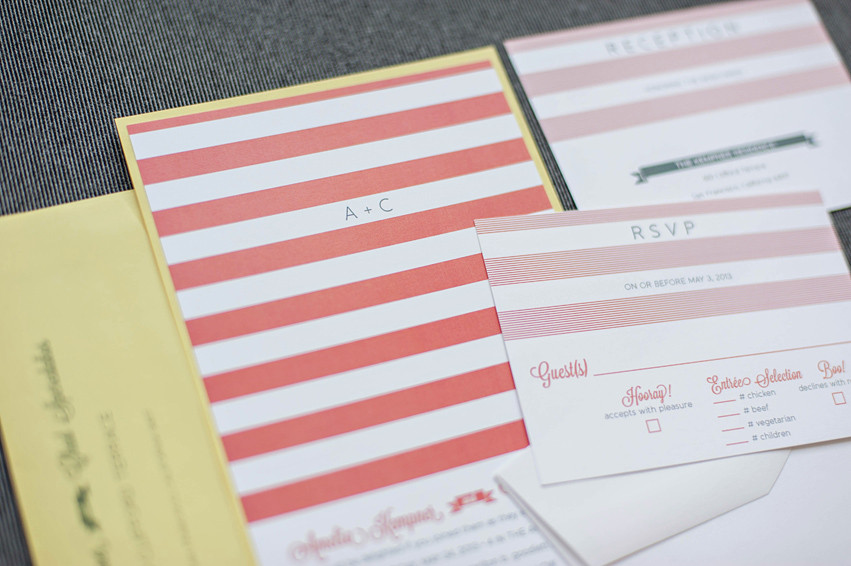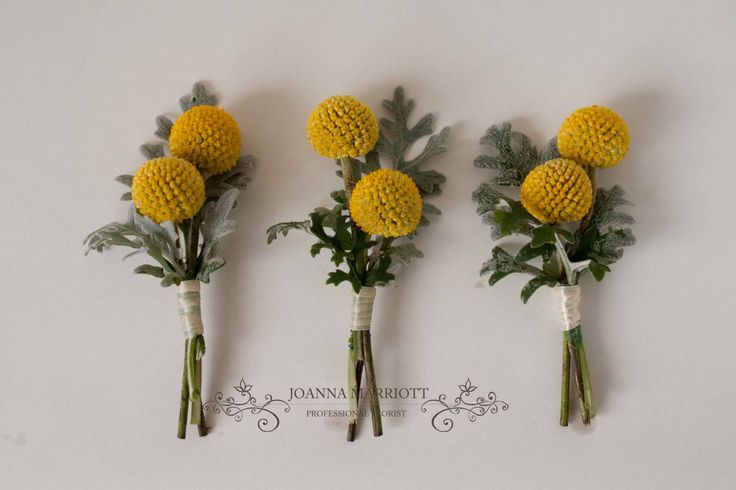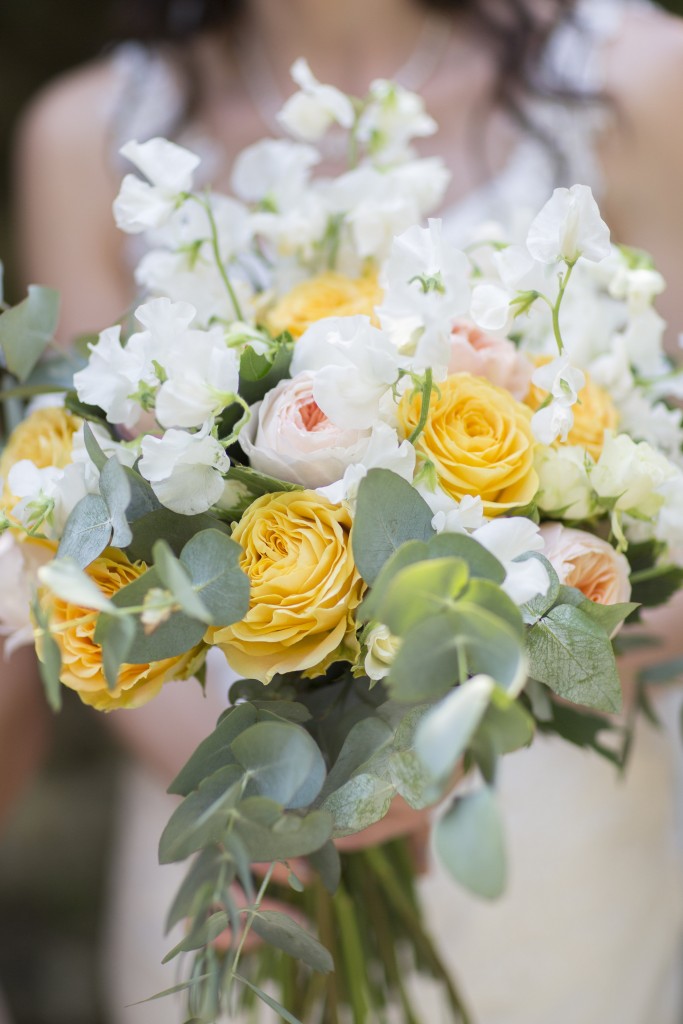 Cinque Terre Wedding Lauren Michelle Photography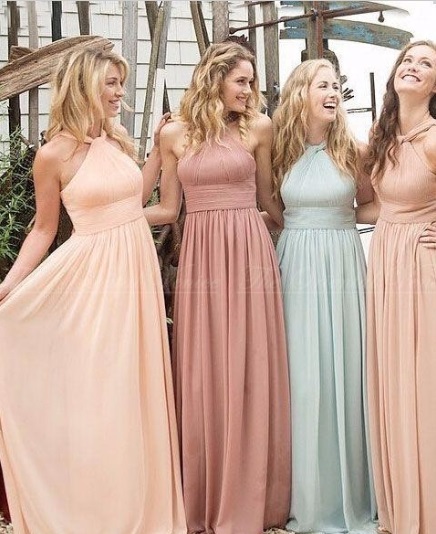 Aliexpress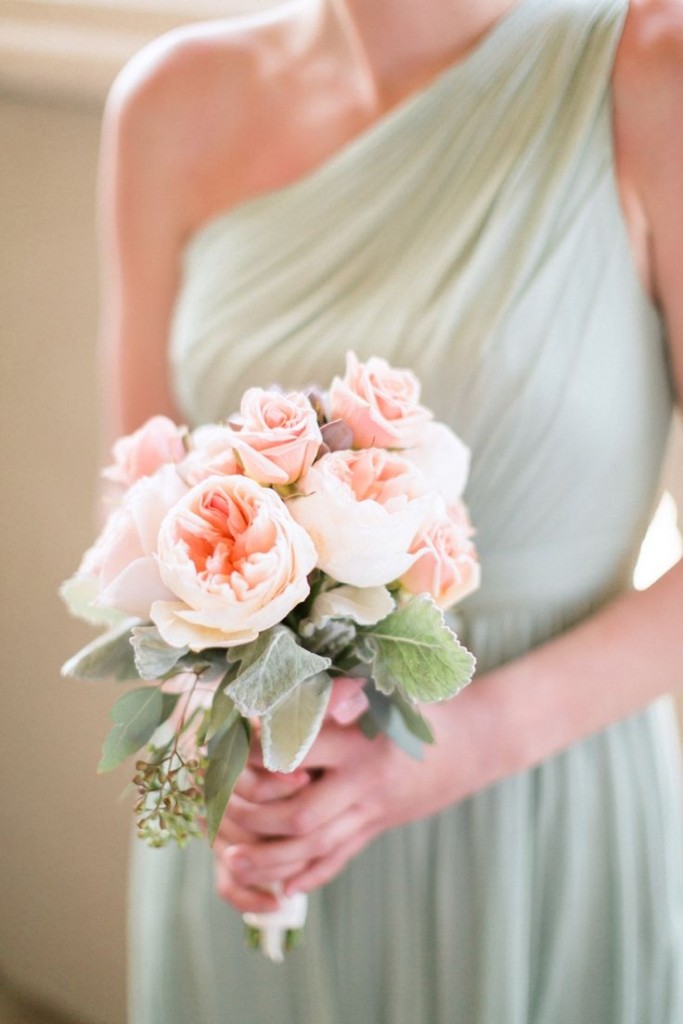 The Every Last Detail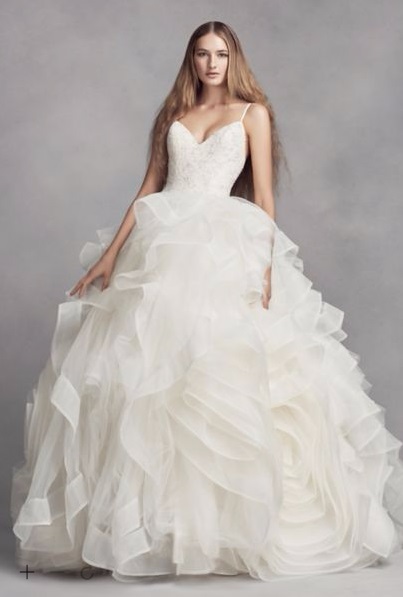 Vera Wang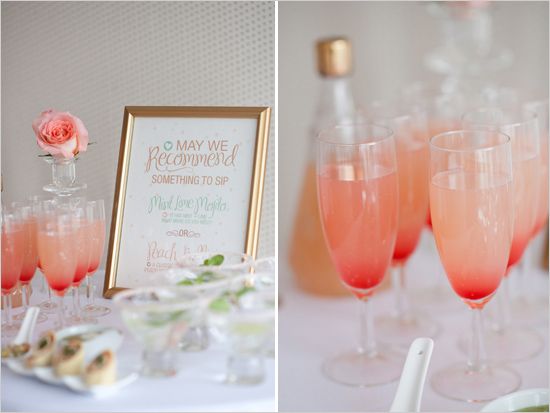 Wedding Chicks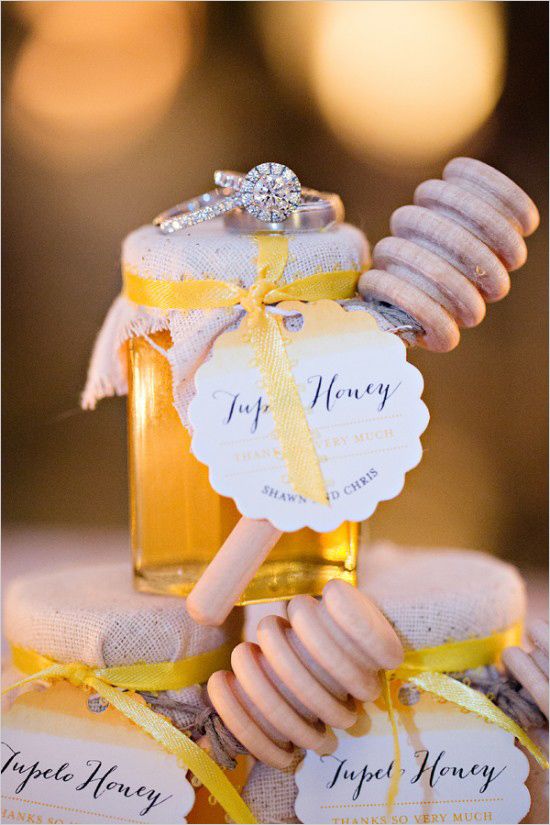 Wedding Chicks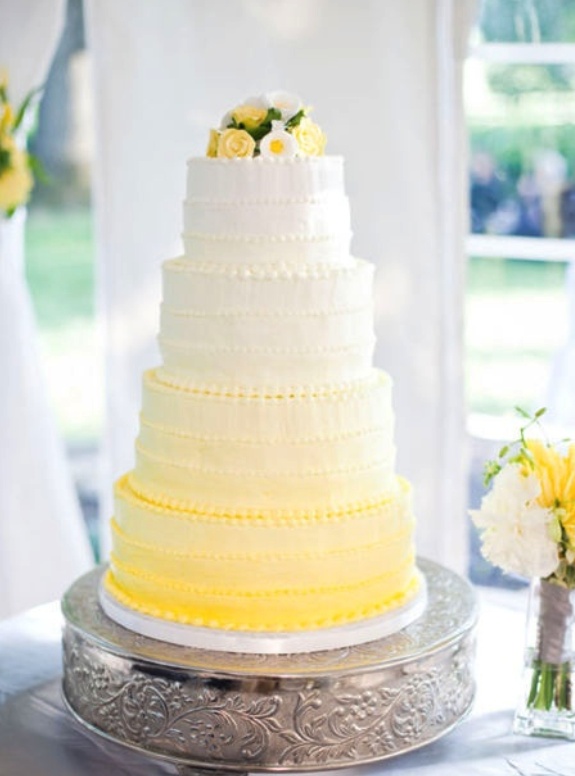 Pinterest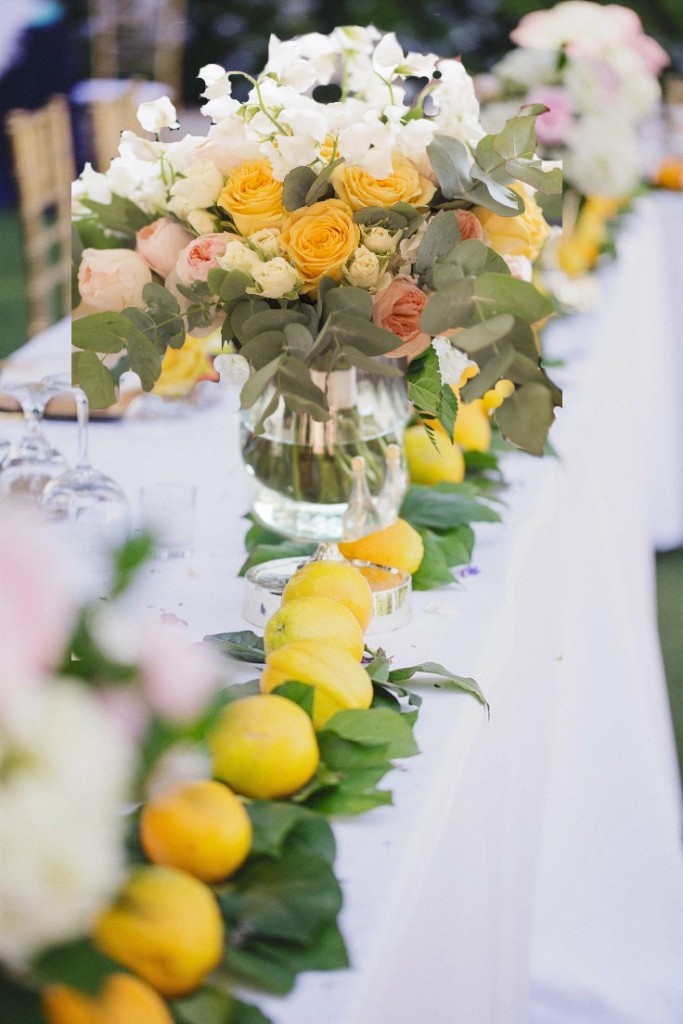 Cinque Terre Wedding
Written by Melina Nicholson